2021-10-21 12:43:34
Jump
Our client believes that it is humans who constantly adapt, embrace change, reinvent the rules and master their environment – digital or otherwise. In a continuous movement, it is individuals and teams, with the right attitudes, behaviors and tools, that have the power to concretely evolve our clients' vision.
Their highly valued clients, their very unique approach and their ingenuity-focused culture allow their business development people to focus on creating the best for their business partners as a team.
That's why they're looking for inspiring and inspired people. You have the taste to be at the heart of large projects, to offer turnkey solutions in digital transformation, in skills development, to be at the heart of new technologies such as Microsoft, AWS, Google? You have negotiation skills, you want to use your creativity every day with talented people to explore different avenues of solutions for your customers?
You have a strategic, creative and pragmatic mindset in order to define strategies and action plans to consolidate lasting relationships with clients. You will be responsible for contributing to the growth of the Quebec City office, working closely with the CEO, the VP Business Relations in Quebec City, the COO and the expertise leaders in Quebec City, Montreal and Ottawa.
Key responsibilities associated with the Business Development role:
Act as a customer representative for our client's entire portfolio of products and services and contribute to the success of their clients' digital transformation projects;
Propose and implement growth strategies to improve their positioning, identify opportunities and contribute to their revenue and profitability objectives;
Maintain business relationships with their clients in Quebec City and Montreal to ensure the quality of their service delivery;
Participate in the writing of proposals by assuming various responsibilities;
Maintain relationships with business partners to complete the company's offer;
Participate in activities to interact with professional communities (symposium, conference, workshop) related to the market and the offer;
Demonstrate curiosity and enthusiasm for the evolution of the offering by presenting customer needs and opportunities.
Experience Required:
Possess approximately ten (10) years of proven experience in the service and solutions industry;
Bilingual.
Personal skills and competencies required:
Knowledge of the consulting market in Quebec City and Montreal;
Curious, hard-working, energetic
Customer oriented, good listening skills and the ability to identify customer issues;
Ability to anticipate the client's needs and suggest solutions that meet those needs;
Knowledge of the financial issues of the business and ability to negotiate;
Excellent verbal and written communication skills in French and English;
Ability to maintain lasting interpersonal relationships.
Benefits:
Permanent employment;
4 weeks vacation;
Competitive salary;
Group insurance program;
Expense allowance.
Location: Quebec and Montreal
Interested in the challenge? Send us your cover letter and resume to isabelle@jumprecruteurs.ca
Isabelle Munger
Associée / Consultante sénior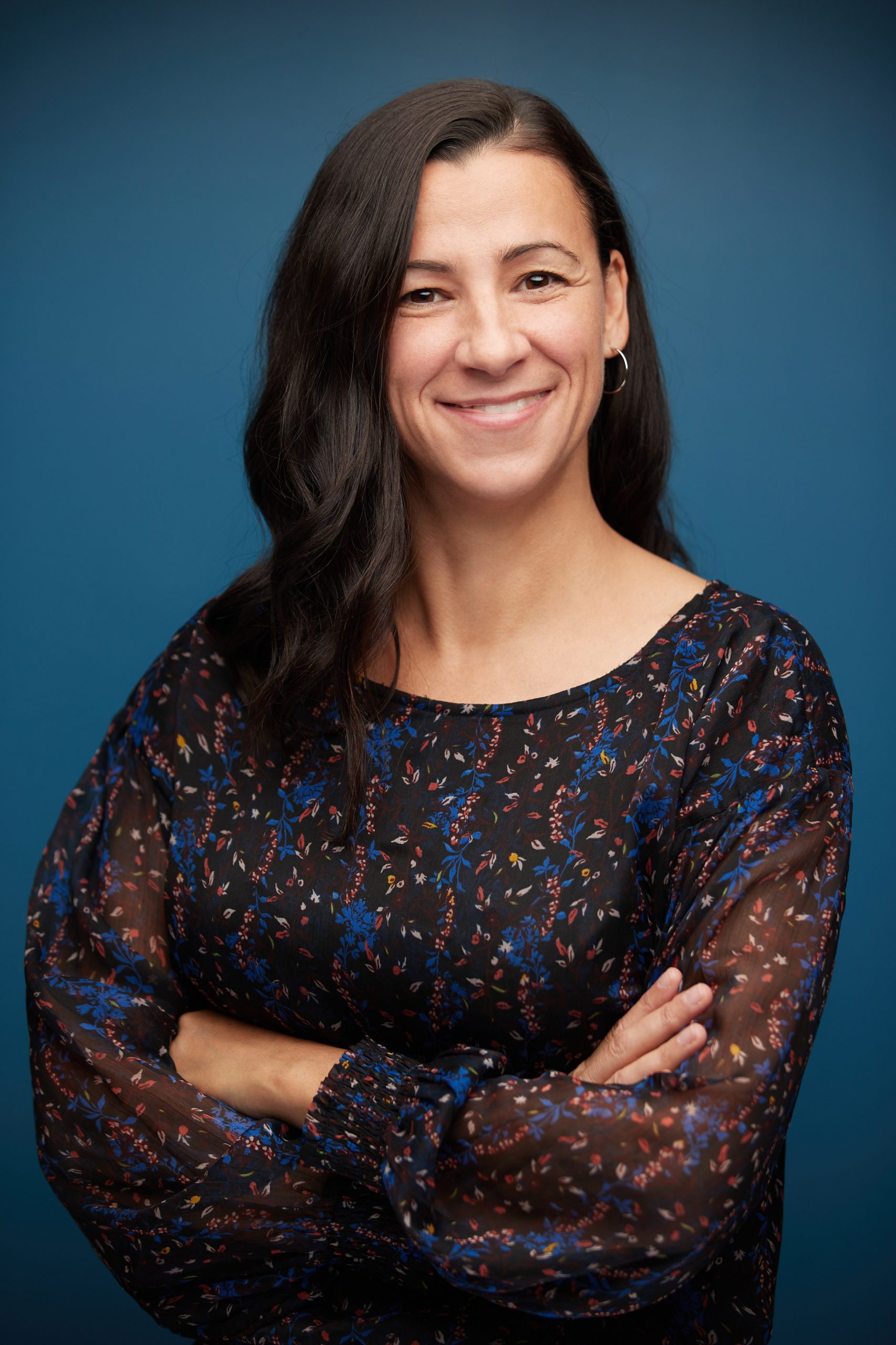 isabelle@jumprecruteurs.ca
514-658-JUMP (5867) poste 202
Cell 514-576-8151