2022-11-02 11:39:52
Jump
Are you known for your leadership, experience and passion for business development? Do you want to direct your career towards the clean technology sector and make a difference for the environment?
Passionate contributor who transforms challenges into opportunities, join this growing Quebec company in the field of biological wastewater treatment aspiring to make a difference with an environmental approach, allowing energy savings and GHG reduction.
Under the supervision of the President and in collaboration with the regional business development managers, you will be responsible for :
Design with management the strategic business development plan aimed at acquiring new customers and new partners;
Supervise 2 regional directors in the management of their clientele and support them in important matters;
Mobilize the business development team to achieve growth objectives;
Contribute to the achievement of the annual objective by generating new sales opportunities and follow up on the budget and the progress in achieving the established objectives;
Approach potential clients in industrial sectors such as (agri-food processing, pulp and paper and landfill sites) in Canada and the United States;
Generate meetings and conclude partnership agreements by analyzing the market and cultivating your network;
Maintain close contact with engineering consulting firms and external professionals in order to organize lunches& learn, present our products and develop long-lasting business relationships;
Diagnose the business climate, challenges, strategic needs and areas for improvement of prospects and develop a real value proposition to positively impact their business;
Analyze current facilities and write detailed presentations and service offerings, customized to their needs in collaboration with your expert colleagues;
Ensure customer satisfaction throughout the business relationship and during after-sales service;
Participate in the development, guidance and support with the necessary tools to the network of manufacturing representatives in the United States;
Actively participate in corporate events and industry specific trade shows in Canada and the United States.
Experience and skills required:
Bachelor's degree in business administration;
Minimum of 7 years of business development experience with significant results (with sales cycles of 6 months or more) and ability to take on challenges in a high potential sector;
Experience in water treatment, with particular knowledge of the agri-food, pulp and paper, and landfill sectors;
Entrepreneurial spirit, leadership with a strategic and results-oriented approach;
Excellent communication skills (verbal and written) combined with strong listening skills;
Customer focus, interpersonal skills and excellent team spirit;
Recognized as an excellent negotiator and skilled at positively influencing;
Motivated to achieve your goals and those of your team;
High level of integrity and business ethics;
Perfectly bilingual or Unilingual English, spoken and written;
Mastery of computer tools (Microsoft Office, SharePoint, CRM).
Join a company that not only has excellent expertise in its field but also contributes concretely to making a difference for the environment and our society.
Exciting challenges, taking initiatives within a creative and dynamic team;
A company culture based on innovation, teamwork and quality;
Salary starting at $90,000 + commissions on sales;
Flexibility for telecommuting;
Mileage allowance and cell phone allowance.
Location: Greater Montreal and Quebec
ID – 8010
Emmanuelle Laporte
Senior Recruitment Consultant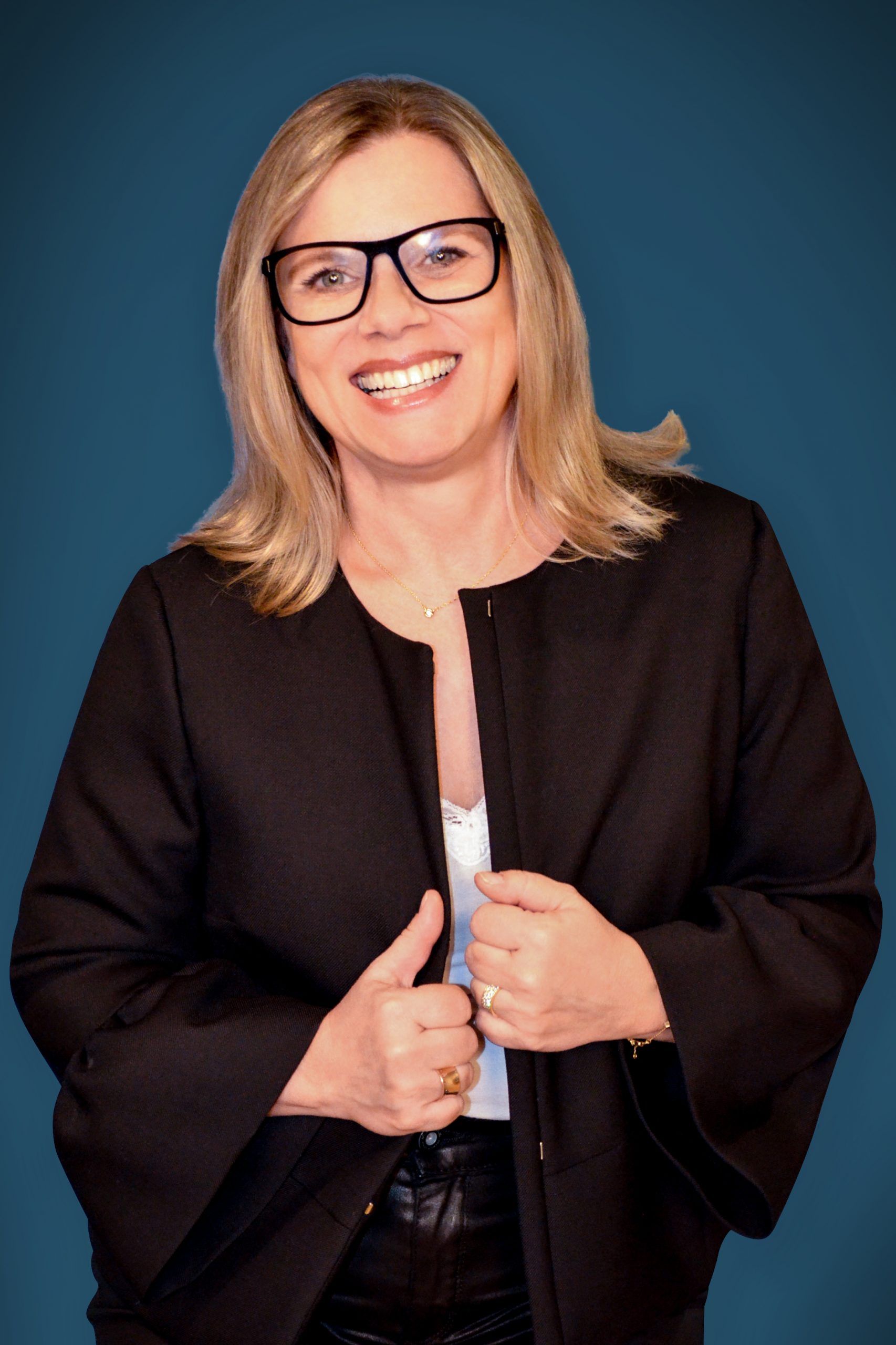 emmanuelle@jumprecruteurs.ca
514-815-5605