2022-04-08 09:08:55
Jump
Compensation Manager
Based in Montreal or Toronto
You want to work in a positive environment where values such as transparency, respect, diversity and teamwork are at the heart of the company.
For our client, with operations on three continents, we are looking for an experienced Compensation Manager for the various operating sites in Canada, South America and Africa.
Reporting to the Senior Compensation Manager, you will be responsible for:
Create and evaluate standardized employment structures, analyze market competition and ensure standardization of compensation practices across all company locations.
Manage year-end processes, plan various projects and train HR staff at the sites, create communications, coordinate with all Payroll departments, manage all activities in the process
Consolidate data, perform various analyses, produce required reports, prepare documents for consistency review by management
Support local HR teams on site by providing compensation advice, follow up with them on tasks to be performed in order to determine the total compensation indicated in offers for administrative offices and expatriate positions.
Analyze various data to ensure competitiveness in the various markets. Through this analysis, you will be able to make recommendations for salary increases in the context of salary and structural adjustments.
Assist the Senior Director with selected projects related to the global implementation of the Total
Rewards Policy, HR Shared Services and Recognition Program and Platform, including the redesign of the standardized job level structure, job evaluation and title optimization.
You will possess the following knowledge and qualifications:
Bachelor's degree with a CHRP designation or graduate degree in Human Resource Management.
At least 5 years of experience in the field of compensation, managing multi-site compensation processes globally and experience with expatriate files.
Ability to work in a disciplined and organized manner, maintain focus and apply information from multiple sources.
Ability to work under pressure and deal with tight deadlines, high volume and adapt to changing priorities.
Excel, expert level, pivot tables and graphs, for data management and analysis.
Bilingual (required to present compensation materials to client groups in a clear and concise manner in both languages)
With us, you will have access to:
A very competitive salary and competitive premiums
Comprehensive health insurance with dental and health care account and no fitness and wellness subsidy
Registered pension plan with employer contribution
3 weeks vacation plus, office closure for the holidays
Return to the office in a hybrid model
Location: Montreal or Toronto
ID – 7909
Emmanuelle Laporte
Senior Recruitment Consultant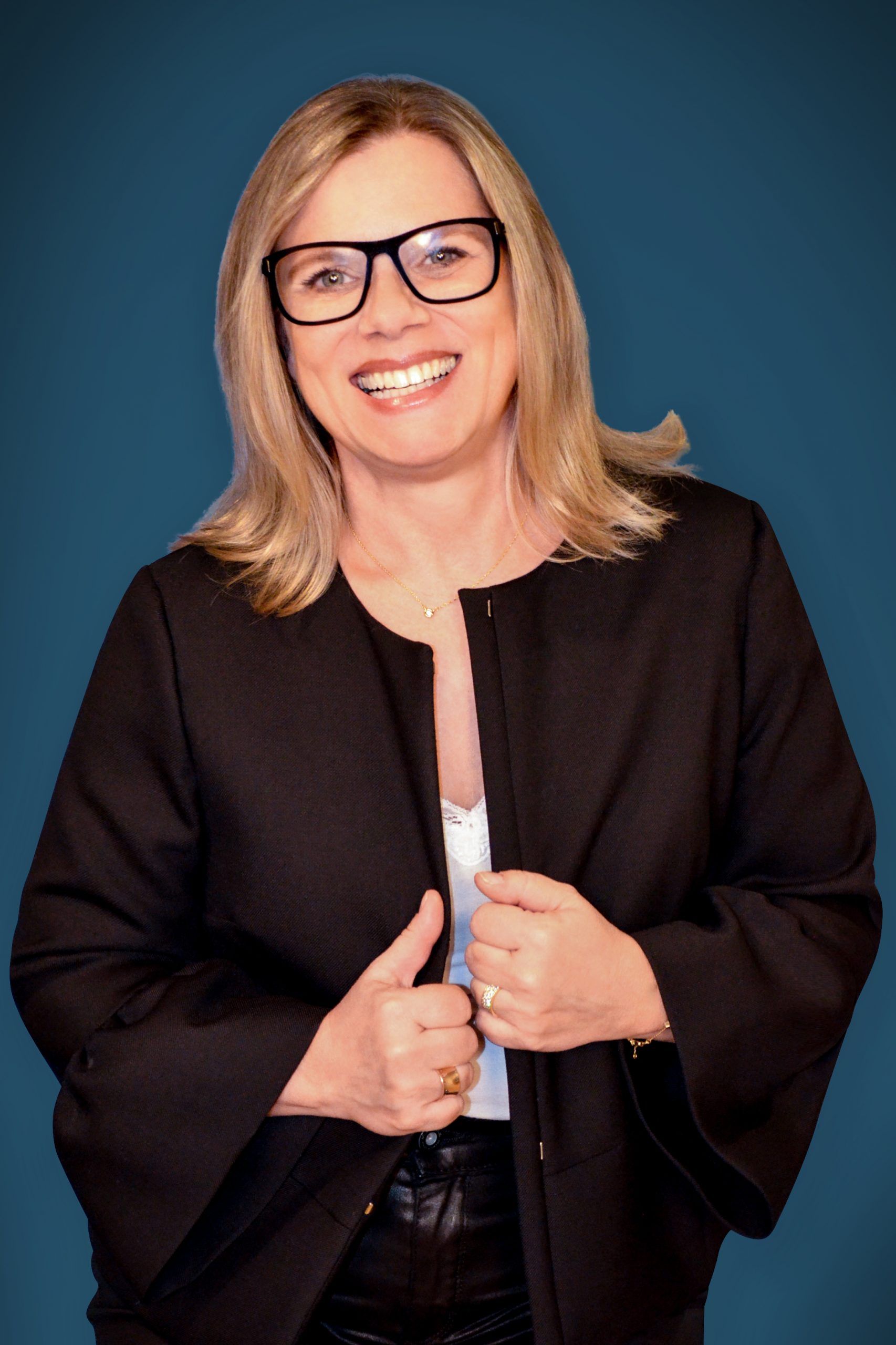 emmanuelle@jumprecruteurs.ca
514-815-5605