2020-07-30 14:53:42
Jump
About the company:
Our client is the largest Internet of Things network operator in Canada. They design, develop, manufacture and distribute proprietary products and technologies in sectors ranging from automotive to agriculture. With the goal of creating a world where objects communicate with us.
Salary:
To be discussed.
Responsibilities:
Define the objectives to be achieved and develop ways to surpass them;
Supervise the team of 6 consultants, technical support and act as a coach;
Define the strategies to be put in place to ensure the growth of the company by establishing action plans and see to their application;
Support his team in their activities and see to the application of the methods and recommendations put in place;
Act as an ambassador in order to transmit the company's vision by promoting good communication with the members of his team;
Ensure customer satisfaction and establish partnerships through the adoption of a customer-oriented vision;
Ensure the identification and analysis of client needs;
Develop and implement management tools in order to ensure an adequate evaluation of weekly objectives.
Factors for success:
Technical background: Committed to excellence, your 5 years of professional experience in team management and customer service will help you surpass yourself;
Leadership skills: You enjoy guiding, influencing and inspiring others to achieve and surpass goals;
Strategic vision: You have a business sense and know how to define action plans and attainable sales objectives. Your global vision and initiative allow you to ensure the growth of the company and to put in place the processes and tools to evolve and influence current practices;
Team player: You are committed to the success of your team members and believe that together we can triumph;
Language skills: You are able to communicate and express yourself fluently in both English and French, both orally and in writing.
Isabelle Munger
Associée / Consultante sénior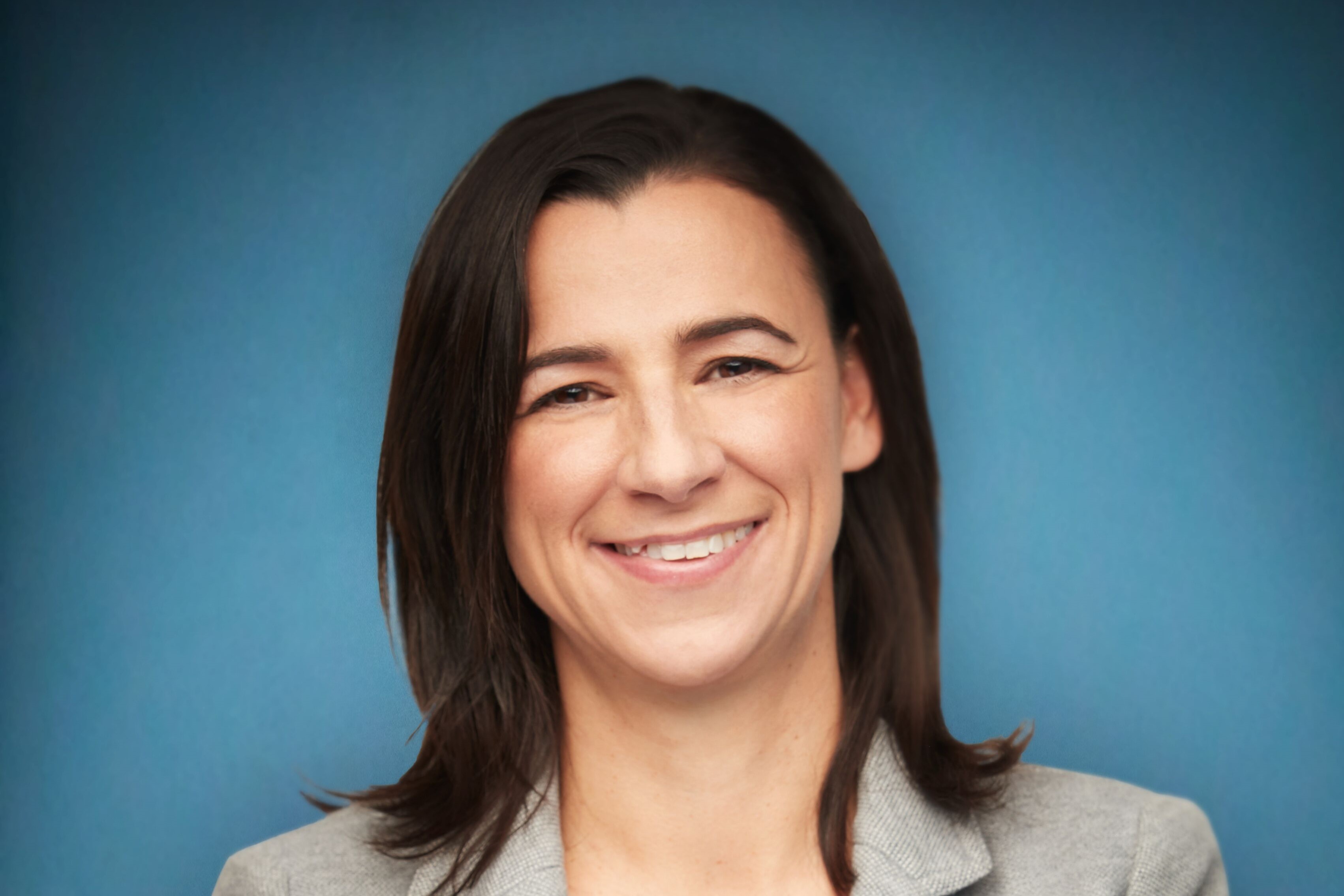 isabelle@jumprecruteurs.ca
514-658-JUMP (5867) poste 202
Cell 514-576-8151