2021-02-25 13:57:14
Jump
Our client, a leading provider of complete solutions in the complex and growing field of power quality, is seeking a Senior Director of Engineering, Power Correction who will be an experienced leader in Low Voltage (LV) and Medium Voltage (MV) technology, innovation and design, with proven leadership capabilities, to lead the company's Power Correction Research and Development group, to complement their Montreal-based team.
Their product range extends from the most efficient and economical power analyzer on the market, to a complete range of low and medium voltage correction equipment. The company's focus is on energy intelligence and to date, many of the world's largest companies are among their customers.
Salary :
To be discused
Responsibilities :
Technology and product development and project engineering for the innovative range of low and medium voltage power correction products. Evolution of products to include integrated monitoring and controls;
Motivation, training, growth and supervision of our qualified professional engineers;
Staffing, mentoring and support of cross-functional teams;
Developing and executing technology and product roadmaps with compelling customer value propositions;
Collaborating with sales departments on customer commitments;
Overseeing and directing project management from initial investigation to delivery to the client;
Promote the company to external design engineering groups;
Conducting continuous improvement programs.
Experience required :
Leadership roles in the design, simulation, development and deployment of products and solutions for low and medium voltage power systems;
Experience with intelligent and connected products;
Executive management of product engineering teams;
Successful launch of multiple new products;
Experience in analyzing and simulating customer applications using modern software tools;
5+ years in engineering group management, 10 years in energy systems design and development;
Education: B.Sc. or M.Sc. in Electrical Engineering;
Professional: Member of the Ordre des Ingénieures de Québec or equivalent.
Desirable skills :
LV or MV system design;
Simulation tools: Electrical network, load flow, harmonic and resonance, arc flash and short circuit, transients;
LV and MV design based on performance, reliability, manufacturability, compatibility and cost;
Protection design, power quality, power factor correction, harmonic filters (passive, active or hybrid design);
Power quality control and audit;
Electrical simulation tools, e.g. ETAP, EMTP-ATP, Matlab, Labview;
Mechanical design tools, e.g. AutoCAD, Solidworks.
The language :
English and French required.
Qualifications: We are looking for a person who…
Thrives in a changing and growing environment;
Autonomous, analytical and curious;
Enjoys teamwork;
See the big picture, but also pay attention to details;
Has the ability to communicate concisely and clearly;
Sense of initiative, energy and enthusiasm.
Marc-André Ouellette
Associé principal / Consultant sénior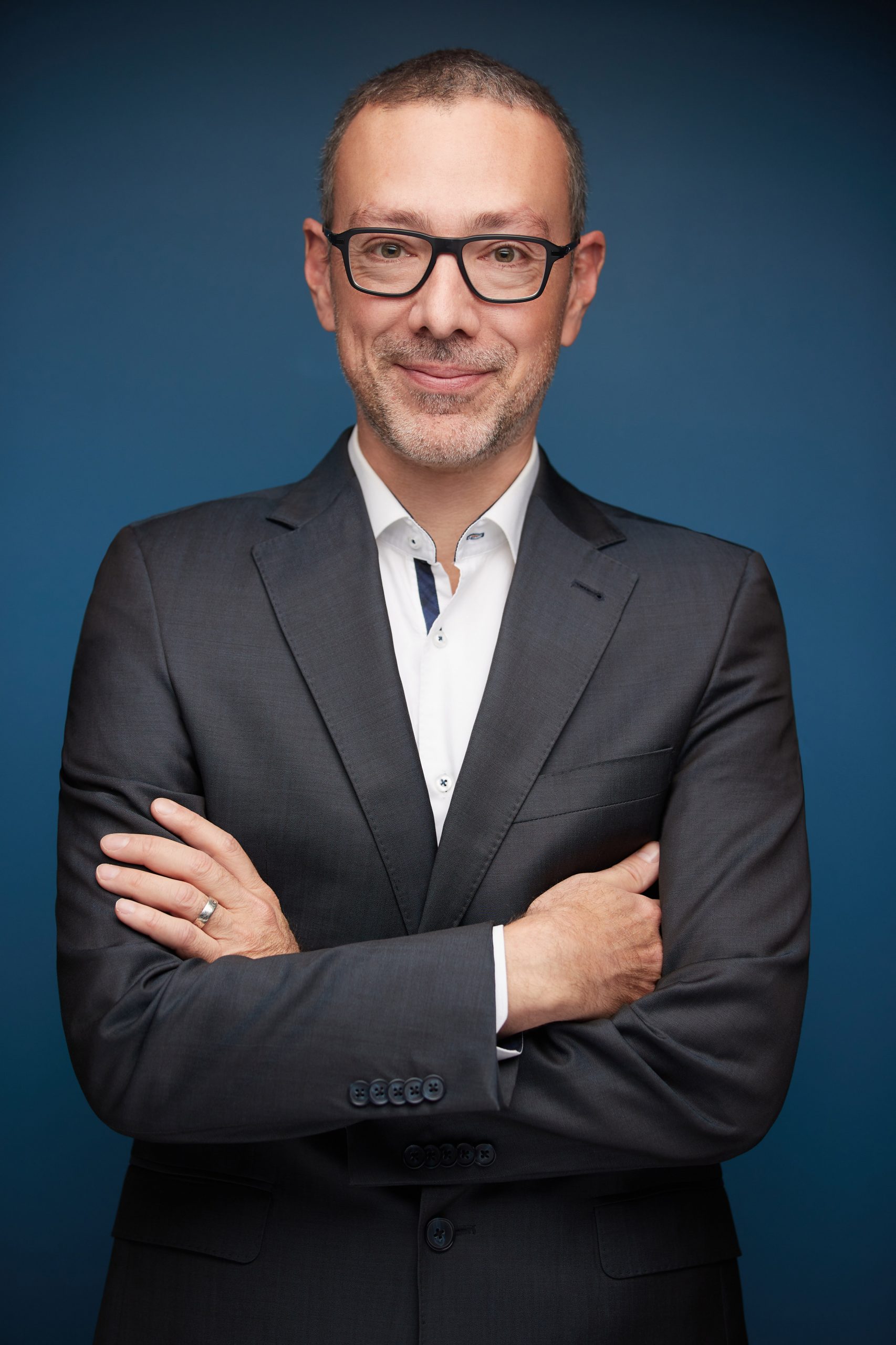 marcandre@jumprecruteurs.ca
514-658-JUMP (5867) poste 201
Cell 514-424-7940