2023-01-23 12:45:00
Jump
For the Groupe Santé Nadon, located in Laval.
If you are…
You are a dynamic, organized, rigorous person with an eye for detail and a keen sense of business.
You are performance-oriented and have the ability to communicate analysis results to management.
Your leadership skills are recognized and you have good persuasive skills.
You are a passionate, human, committed, caring person who wants to innovate and surpass yourself in a stimulating environment recognized for its excellence.
We offer you …
A permanent full-time position
An annual salary between $115,000 and $130,000
Up to five (5) weeks of vacation per year depending on experience
Group insurance
An employer that focuses on the Employee Experience
Centers accredited with honors by Accreditation Canada
Your mission…
Plan, organize, direct, control and assume leadership of the Finance and Performance Department for all five (5) establishments of the Nadon Health Group (NHG).
Ensure that winning conditions conducive to performance, effectiveness and efficiency are put in place.
Play a leading role in business decisions and development that impact the company.
Ensure the standardization and optimization of business processes and the management of financial management projects.
Your main duties…
Develop and implement a financial strategy that meets business objectives.
Plan, organize, direct and control the activities of the finance department.
Analyze the financial performance of the GSN and propose solutions to develop and maintain the profitability of operations and strategic projects and optimize the financial structure according to best practices.
Ensure the implementation and monitoring of relevant performance indicators (KPIs) by achieving monthly and annual financial objectives.
Recommend and ensure the implementation and deployment of management tools (financial management dashboards, cost prices, performance indicators).
Structure the operations of the department in order to optimize the efficiency of accounting processes, produce financial information within the required timeframe and ensure compliance.
Participate in the development of the group's global strategies and visions by integrating the financial aspect.
Manage cash flow to ensure that all DSG institutions meet their financial obligations.
Ensure a rigorous follow-up of the financial analyses produced annually by the MSSS.
Ensure financial and fiscal analysis and planning and establishes budget forecasts.
Regularly inform his/her manager and the management team of results, irregularities and any perceived risks, which may also arise from budget forecasts.
Your education, experience and skills …
Bachelor's degree in business administration including a concentration in accounting or a degree deemed relevant to the position
A graduate degree in a relevant discipline is desirable
At least six (6) years of relevant experience as an accountant, preferably in the health and social services network
At least four (4) years of relevant experience as a team manager in a similar position
Be a member of the Ordre des CPA du Québec
Experience in financial management of a company with several divisions (asset)
Excellent knowledge of spoken and written French and English
Flexibility to travel to our five (5) CHSLDs according to the needs and issues of the moment; three (3) in Montérégie and
two (2) in Laval. You will be located at our head office at 2999, boul. Notre-Dame, Laval
These computer skills :

Word intermediate
Internet tools
Advanced Excel
Logibec (Expresso Paie-RH advanced) (asset)
PowerPoint
Employer D (asset)
Outlook
Acomba (asset)
Who we are…
With its rich family history and expertise in the management of care and services for residents, the Nadon Health Group family business manages five (5) long-term care facilities (CHSLD) in the Laval and Montérégie regions.
Nadon Health Group relies on a management approach that is based on human values deeply rooted in its DNA since 1959 and on a team of 650 dedicated employees who are committed to offering high quality care and services to residents.
It is also to provide a human, secure, organized and dynamic client experience to residents and their loved ones. For us, residents and their loved ones are at the heart of what we do!
To be part of our team is to contribute daily to the continuous improvement of the living environment and to our philosophy of proximity management with human value.
If we have piqued your interest…
Send us your CV! Emmanuelle@jumprecruteurs.ca
ID – 8035
Emmanuelle Laporte
Senior Recruitment Consultant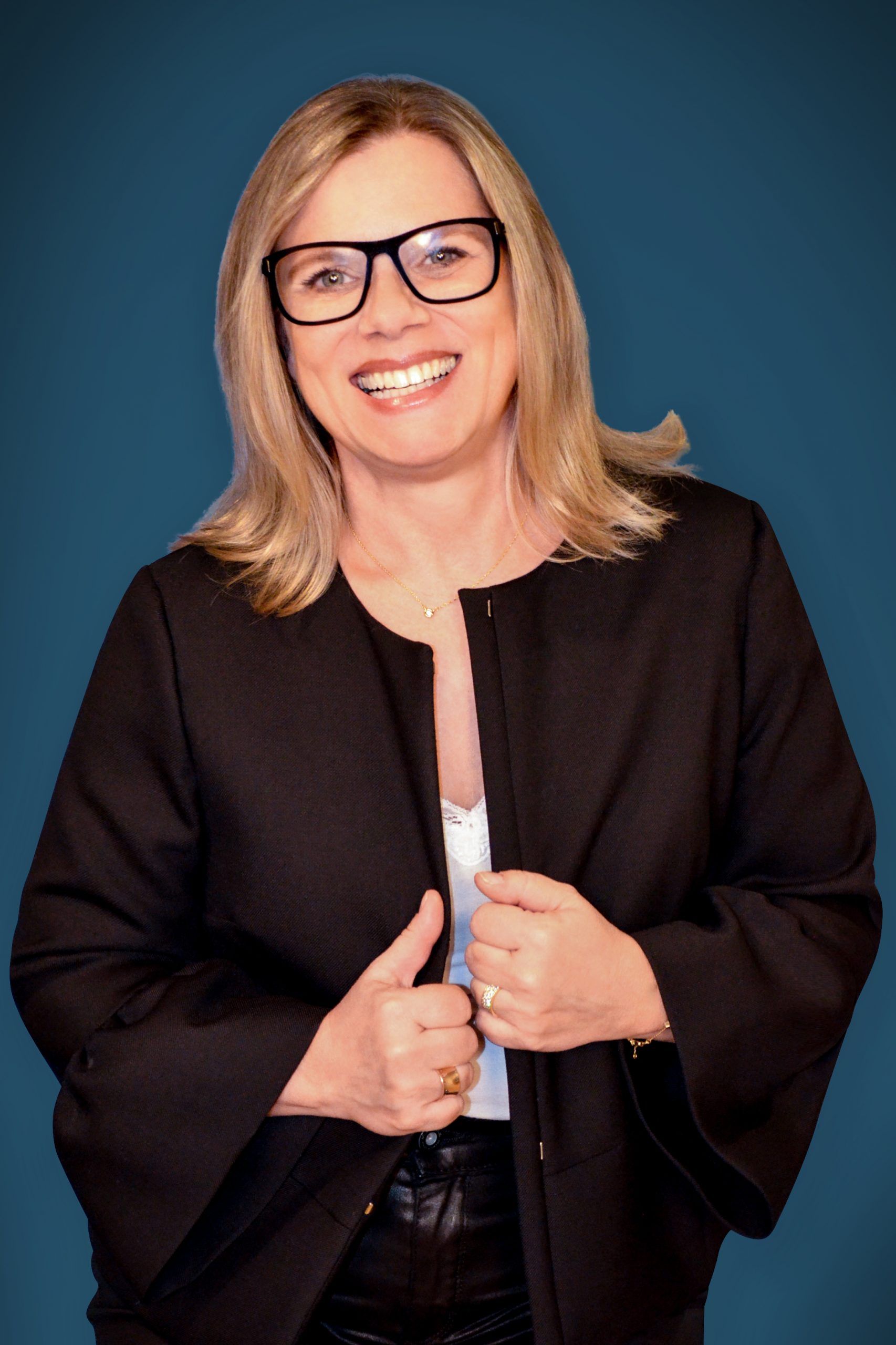 emmanuelle@jumprecruteurs.ca
514-815-5605