2021-06-01 13:22:45
Jump
Are you looking for a stimulating challenge within a growing SME in the video game industry where your involvement will allow the company to continue its growth?
You like to build and have an intrapreneurial spirit? Do you come from a creative and/or IT background?
This position of Director, Culture and Talent could be of great interest to you!
Our client is looking for a Director of culture and talent to join their management committee. Through your various strategic and operational actions, you will help them support their growth. In your role, you will structure and operate the talent management component, implement best practices in human resources, manage activities such as recruitment, performance management and training.
Main responsibilities:
Actively participate in the management committee;
Accompany and strategically advise managers in the management of their HR challenges;
Participate in the definition and promotion of the employer brand;
Participate in the development and maintenance of the company's culture;
Implement the best means to ensure the development and achievement of employees;
Manage the recruitment process from needs analysis to onboarding and integration, in collaboration with managers;
Build the human resources team, including the recruitment component;
Implement an HR system, policies and an evaluation process;
Ensure an inclusive approach, both in terms of internal practices and the recruitment process;
All other related tasks.
Experience and required training:
Bachelor's degree in Human Resources or Industrial Relations or any equivalent education;
Five (5) years of experience in a similar position where you have built the HR team and implemented policies and processes;
Ready to participate in significant growth;
Team player who is not afraid to challenge and be challenged;
Sense of initiative and autonomy;
Good communicator;
An approach oriented towards improvement and results;
Bilingualism, both written and spoken, in French and English.
Marc-André Ouellette
Associé principal / Consultant sénior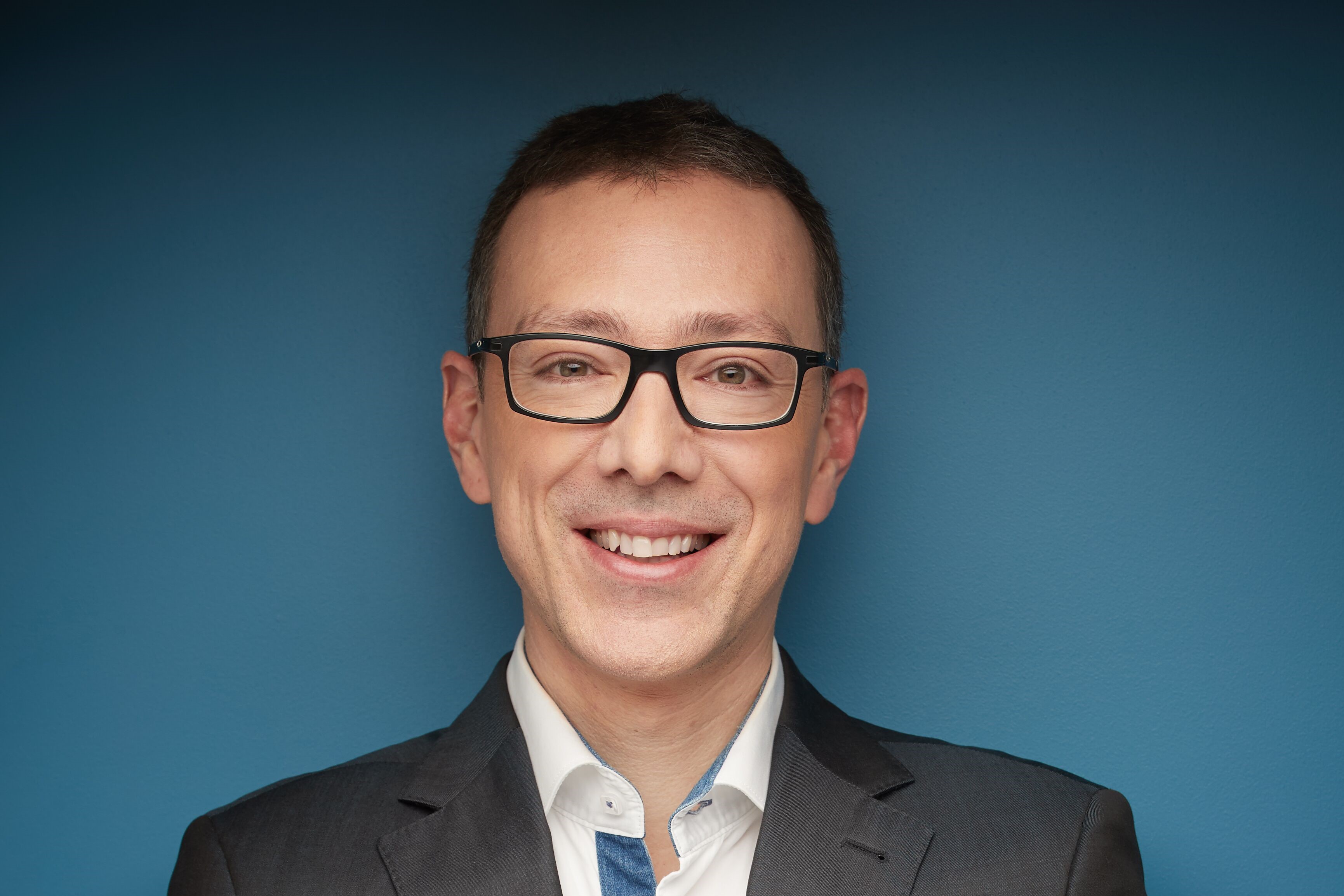 marcandre@jumprecruteurs.ca
514-658-JUMP (5867) poste 201
Cell 514-424-7940