2023-02-23 11:24:27
Jump
Our client is a global leader in the Internet of Things. The company designs, develops, manufactures and distributes low-cost products and technologies to industries ranging from automotive to agriculture. These products and technologies have received several awards of recognition.   In addition, the company is experiencing rapid success and growth with its telemetry products for the Canadian and international markets.
Main Responsibilities
Plan, deploy and ensure IT security of systems according to ISO 27,001 standard;
Plan, coordinate and deploy physical and hybrid cloud IT infrastructures in Canada and internationally;
Work closely with the Director of Technology and the software development team to establish current and future application requirements;
Be responsible for IT security and compliance monitoring (employee training, log reviews, audits);
Organize and coordinate IT team projects in support of operations.
General criteria
Bachelor's degree in Computer Science or equivalent of a DEC + 20 years of progressive experience in IT;
15 years of experience in similar tasks as head of an IT department in a fast growing organization in an international context;
Experience in network infrastructure design and cyber security;
Demonstrated experience in team building and personnel management;
Fluency in French and English (written and oral);
Rigor in his follow-ups, and solution-oriented approach;
Ability to adapt to a fast growing company;
Results-oriented and strong ability to navigate ambiguity and make complex decisions with limited information;
Problem analysis and diagnostic skills;
Orientation to the internal customers he/she serves;
Ability to verbalize complex ideas to a diverse audience;
Ability to maintain harmonious relationships in a multi-cultural context.
Technical Expertise
Knowledge and application of ISO 27,001 industry standards;
Microsoft Hyper-V environment, Virtual Switch, Cluster Failover, MPIO, HA;
Knowledge of ONTAP Netapp centralized storage, iSCSI LUN and CIFS;
Advanced domain controller management, FRS, DFS, WSUS, LDAP, FQDN, Azure, URP, Trust relationship;
Firewall, switches, dynamic routing, IPSEC VPN, MFA VPN, Radius;
O365 environment, Sharepoint, HPE, iLo, SNMP, Sentry.io, Victoriametrics, Grafana.
Assets
Cisco ASDM-ISM environment, IOS CLI;
SQL Server environment, SQL Agent, Replication, Log shipping;
OVH Cloud environment, AWS.
We offer our employees various benefits including:
Location easily accessible by public transportation or car with free parking;
Employee discounts on all products that the company distributes;
Competitive salary;
Free Nespresso or freshly ground coffee, on hand, at will;
Flexible hours and the possibility of telecommuting;
The opportunity to join a talented team and share in the excitement of the company's strong growth!
Location: Montreal-Ahuntsic (Marché Central)
ID – 8050
Isabelle Munger
Associée / Consultante sénior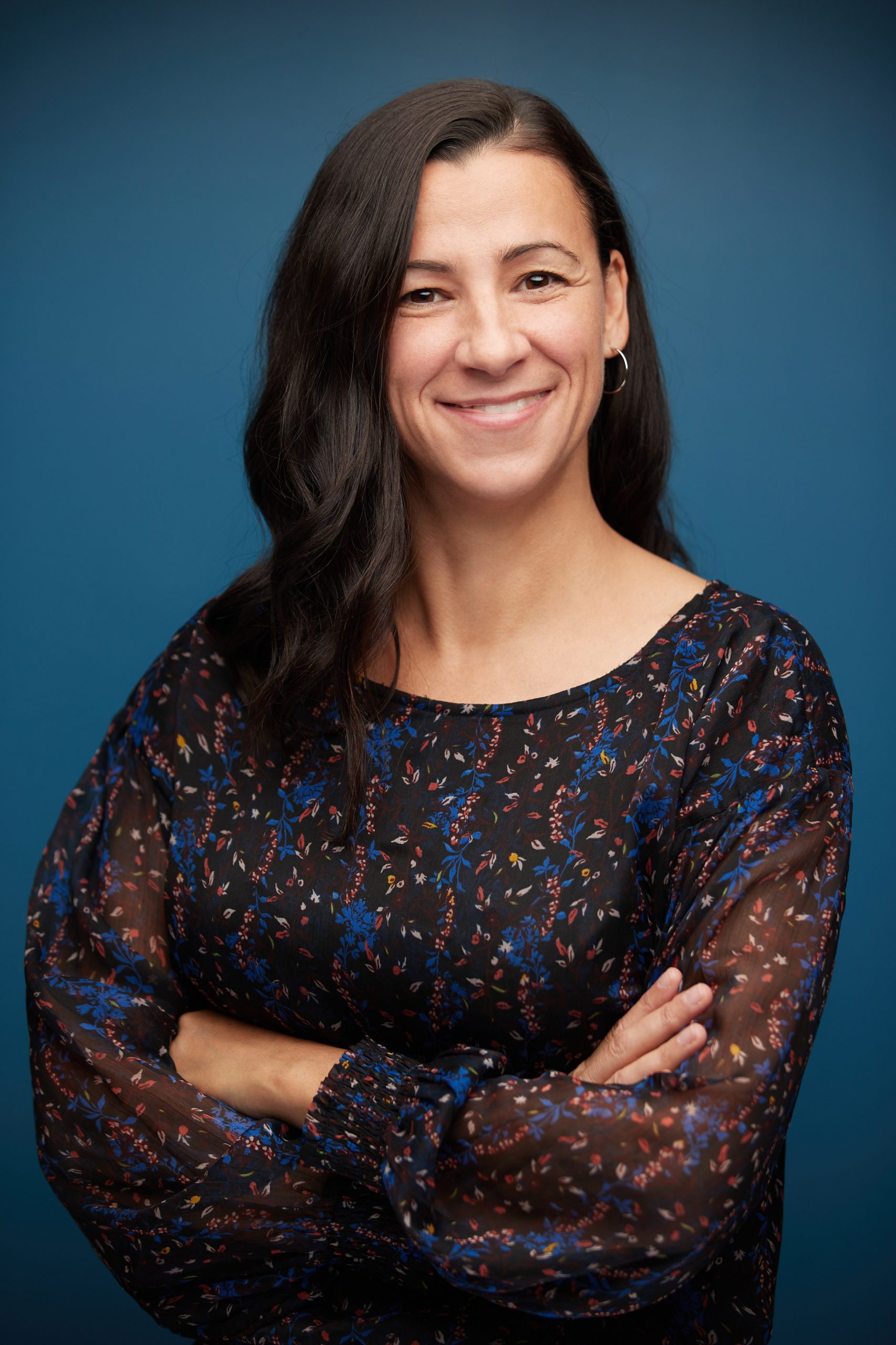 isabelle@jumprecruteurs.ca
Cell 514-576-8151