2021-12-21 10:47:47
Jump
This is job is fully remote!
Our client is looking for someone who can provide strategic and operational management of a team of ten employees, primarily programmer-analysts and analyst-programmers.
Main responsibilities:
Lead I.T. projects for both software applications and infrastructure;
Ensure the operational and human management via objectives within his team;
Manage development teams using Agile methodology and scrum practices;
Coordinate product quality management processes;
Ensure with his team the implementation and reliability of monitoring systems;
Be responsible for the annual budget of the tools and infrastructure and negotiate contracts in conjunction with his department.
To be successful in this role you must:
Bachelor's degree in computer science, business informatics or other appropriate discipline;
Minimum of seven years of work experience gained in a similar position;
Excellent knowledge of cloud application management;
Very good understanding of the business analyst role;
Strong project management and planning skills;
Very good knowledge of French and English, spoken and written;
Interpersonal, political and customer service skills;
Excellent interpersonal, political and customer service skills; Oral and written communication skills and ability to communicate technical language in layman's terms;
Excellent organizational, self-directed, time management and priority setting skills;
Management skills to motivate, involve and mobilize a work team;
Ability to quickly understand business needs, processes and issues;
Rigor, meticulousness, precision and structure in his work;
Ability to work in telecommuting mode on a permanent basis – the team uses tools such as Slack and Google Meet.
Assets :
Experience managing applications in the healthcare industry;
Experience with business intelligence, data warehousing and visualization tools an asset;
Proficiency in virtual collaborative work tools such as Google Workspace, GMail, Google Drive, GitLab, Slack and JIRA;
You must also have the facilities necessary to perform your job, this includes:
Provide a reasonable quality webcam to participate in team video conferences.
Provide a headset and a conducive environment to chat with your colleagues via Google Meet or Slack ;
Stable internet connection of a minimum of 15 mbps.
Benefits of working for our client:
A great, passionate team of mostly seniors!
100% telecommuting with flexible hours ideal for young families
Up-to-date organization with a dynamic start-up atmosphere
Competitive salary: $75,000 to $125,000/year
State-of-the-art and up-to-date software tools
Do you recognize yourself in this position? You meet most of the criteria? Are you interested in rolling up your sleeves and taking on this challenge? We would like to meet you!
ID-7847
Isabelle Munger
Associée / Consultante sénior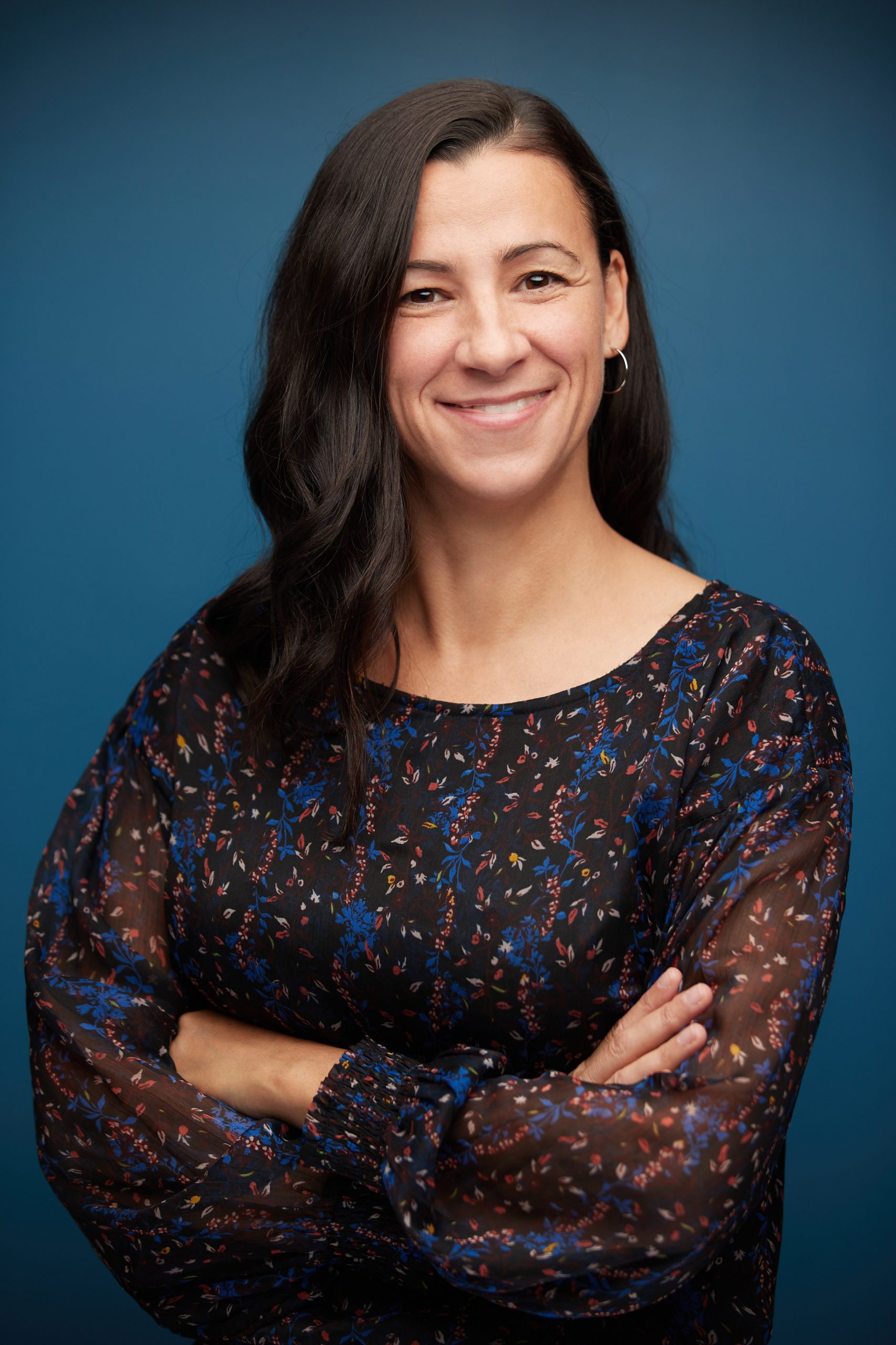 isabelle@jumprecruteurs.ca
514-658-JUMP (5867) poste 202
Cell 514-576-8151