2020-06-05 12:08:05
Jump
Overview of the role:
Our client offers the most efficient stolen vehicle tracking and recovery system in North America. This Canadian company is looking for a new dispatcher to coordinate on-the-road technician appointments and manage customer service.
Salary:
To be discussed.
Main Responsibilities:
Plan and coordinate all service calls as soon as they are received;
Efficiently dispatch the technicians who are closest to the customers;
Follow up with technicians at the end of each call;
Answer all messages left overnight;
Maintain the dispatch schedule;
Forecast the future workload per day and per week;
Maintain billing;
Maintain customer history records in the database;
Compare service time sheets and purchase orders with the maintenance schedule;
Perform any other assigned tasks.
Qualifications required :
Ability to perform multiple tasks at the same time.
Ability to determine a sequence of actions and evaluate the time required for their execution.
Identifies, assembles and allocates the resources required to perform the work.
Ability to recognize the importance of a situation and communicate information about it as required.
Geographic knowledge of the service area or map reading.
Knowledge of the automotive industry, tracking systems (Asset).
Computer skills;Suite office.
Bilingual.
Five years of experience and/or training in customer service, dispatch or project management or an equivalent combination
Joliane Tremblay
Recruitment Consultant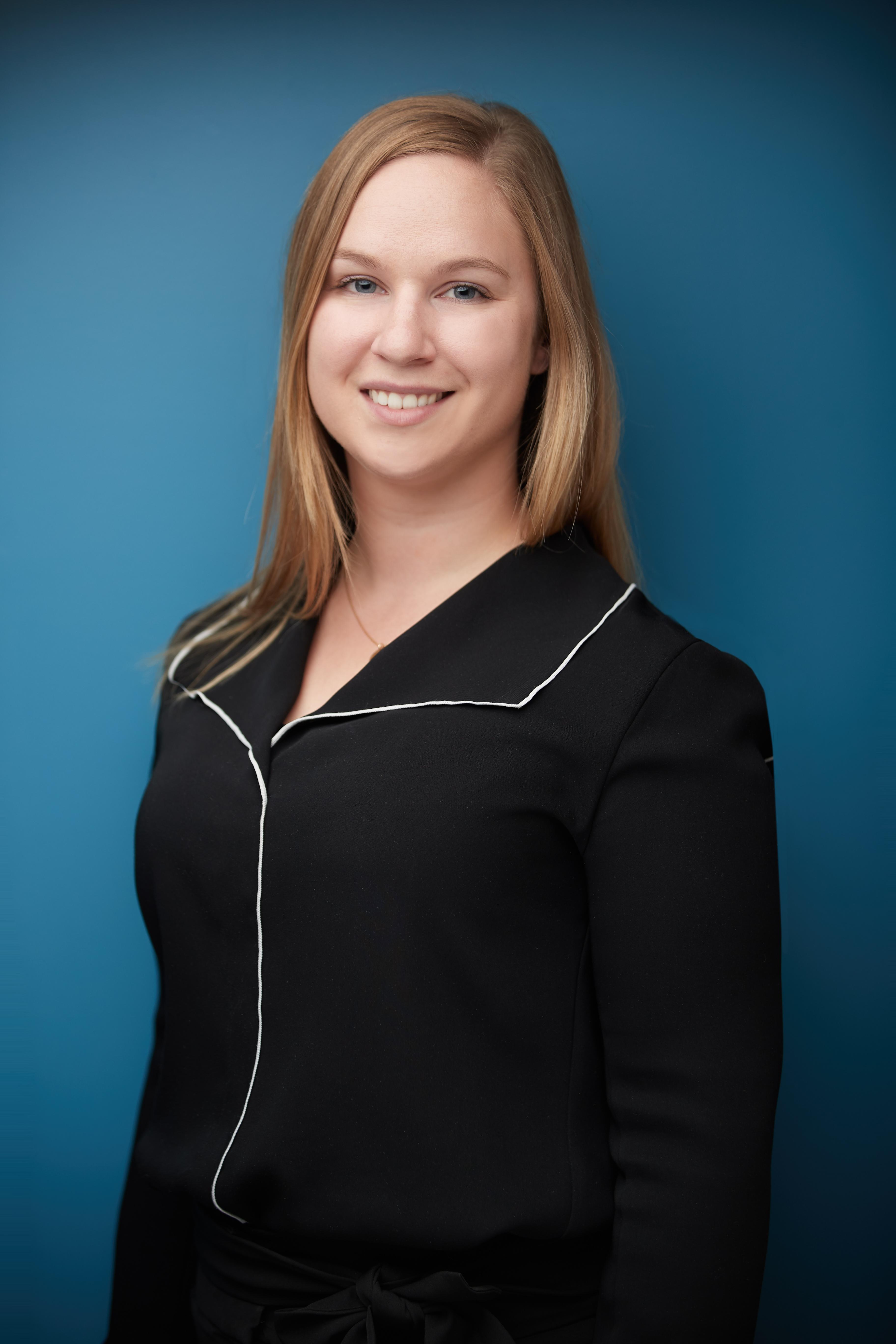 joliane@jumprecruteurs.ca
514-658-5867, ext 203
514-710-0184