2020-09-28 13:30:40
Jump
Our client, a company in the maritime field, is looking for an Electrical Engineering and Technology Manager to complete its team.
The Electrical Engineering (Operations Technology) Manager ensures that the company derives maximum benefit from the application of technology and engineering projects for the company's operating facilities. He will work in an environment combining control and automation systems, engineering and technology.  The Manager provides leadership to his/her business unit to achieve business unit, regional and corporate objectives by developing employees, creating team spirit and relationships that will allow, both inside and outside the unit, to optimize the use of the resources at his/her disposal. The manager defines the department's goals and objectives for his/her unit, in line with the company's vision and mission, strategic and operational plans and financial budgets. The manager is solely responsible for achieving the mandate of his/her unit.
Salary :
To be discused
Responsibilities :
In collaboration with other departments and regions, translates strategic and business (mission) needs into management decisions, practices, priorities and assignments for his/her department;
Manages the allocation of resources – human, financial and physical assets – to achieve optimum performance and to ensure the safety and productivity of his/her unit;
Directs and coaches staff to achieve corporate, regional or unit objectives;
In the performance of work, adheres to the limits of statutory requirements and to contractual agreements, resource allocation, company policies, procedures and standards;
Contributes to effective communication, positive working relationships both inside and outside the work unit, and seeks a sustained commitment to the long-term vision and viability of the organization;
Establishes and directs the implementation of technical improvements, programs or projects based on best practices or industry standards, professional or technical codes and company policies;
Undertakes technical analysis, preliminary design and development of new programs or projects to meet the needs of the unit or region;
Collaborates with other disciplines and departments within the company, sharing resources and knowledge to achieve its own objectives as well as those of the region in order to achieve efficiencies in the execution of its mandate.
Skills and Abilities :
Technical expertise;
Manage for results;
Interpersonal skills;
Sponsor client needs;
Decision-Making/Discernment;
Security management;
Performance management;
Conflict resolution;
Regulatory compliance;
Ability to communicate effectively verbally and in writing in the language(s) used at the job site.
Experience :
5 to 10 years experience in an operational role; have led a multi-disciplinary team including: Engineers (Electrical and Control), Designers and Technicians;
Experience in the transportation industry is an asset;
A valid Class G (ON) or Class 5 (QC) driver's license – would be an asset.
Education and Certifications :
Bachelor's Degree – Diploma in Electrical Engineering or related field;
Class G (ON) or Class 5 (QC) driver's license and a driving record to purchase insurance.
Marc-André Ouellette
Associé principal / Consultant sénior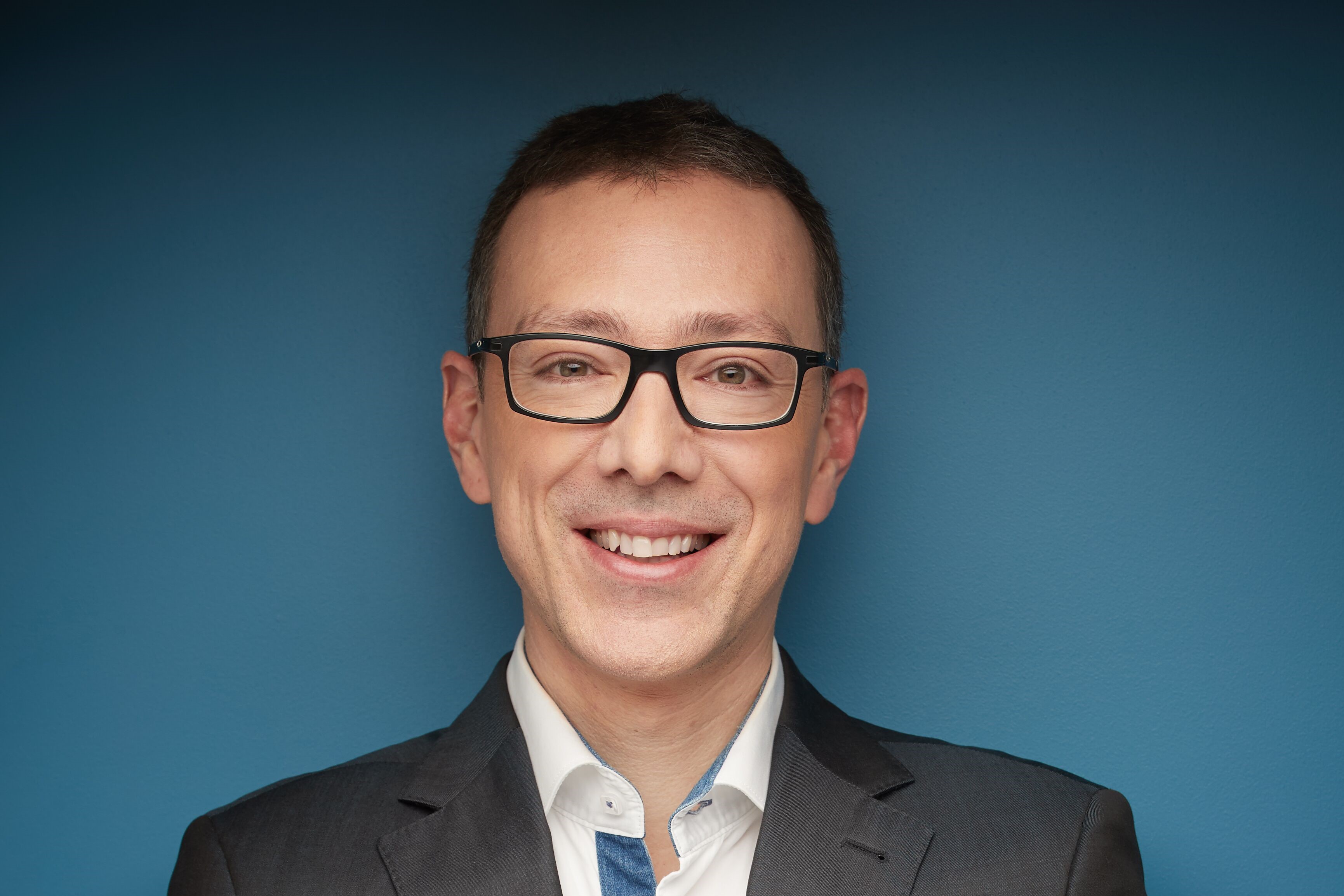 marcandre@jumprecruteurs.ca
514-658-JUMP (5867) poste 201
Cell 514-424-7940