2021-04-20 10:40:48
Jump
Our client, a multi-trade service provider that securely delivers high quality construction, facilities management and technical solutions is seeking an Electrical Estimator. The Estimator will analyze bids and prepare estimates for electrical construction projects. Also, he/she may be required to provide technical and administrative assistance with activities related to various construction projects with a priority on estimating, managing project changes, and producing necessary documentation.
Salary:
To be discussed
Duties and Responsibilities:
Manage site visits when required, review, award, and close out bids.
Ensure transition of information to the project team when required;
Build estimates in the company's estimating software;
Prepare cost estimates for materials, labor and equipment required to complete construction projects based on bids, tenders, plans and specifications;
Coordinate bids for supplies, work or materials with suppliers, subcontractors, owners, designers and architects;
In some cases, review and analyze bids received, recommend acceptance and negotiate contracts;
Maintain information systems and ensure follow-up of bid procedures;
Establish and maintain directories of suppliers, contractors and subcontractors;
Communicates and liaises with engineers, architects, owners, contractors and subcontractors
In some cases, purchase materials and equipment required for awarded contracts;
Participate in recommendations for continuous improvement of bidding procedures.
Required Qualifications:
Organized and comfortable with numbers;
Able to work under pressure;
Attention to detail;
Ability to manage risks;
Open to change;
Effective communication skills;
Continuous learning;
Customer focus;
Accountability to others as well as to self;
Problem solving and innovation;
Teamwork and collaboration;
Valuing and respecting others;
Negotiation skills (an asset).
Required Education and Skills :
Must have a university degree or college diploma or be able to demonstrate several years of experience as a skilled worker in one of the construction trades;
Proficiency in a recognized estimating software program (knowledge of Accubid software is an asset), as well as a working knowledge of word processing, Excel spreadsheets and email software;
Must have between three and five years of electrical estimating experience;
Bilingual (English and French) an asset.
Jean-Alexandre Demers
Consultant sénior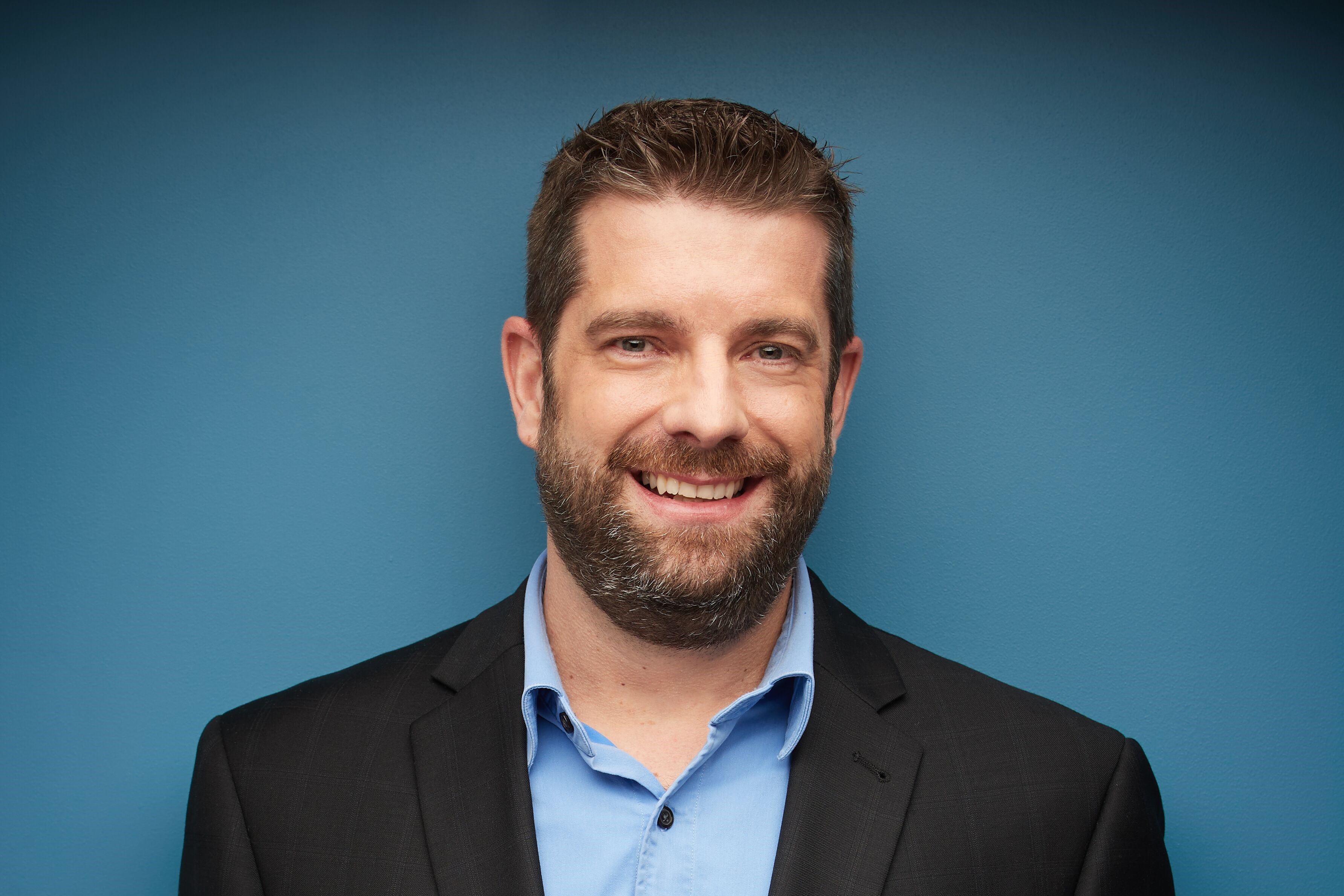 jeanalexandre@jumprecruteurs.ca
514-658-JUMP (5867) poste 205
Cell 514-241-7806