2021-10-27 10:32:31
Jump
Our client is a leading energy efficiency services company in Quebec.
The company's turnkey projects come with performance guarantees; they not only reduce energy consumption, but also help the environment by reducing the amount of greenhouse gases released into the atmosphere. These measures also aim to improve the comfort of building occupants.
OBJECTIVE OF THE POSITION
In collaboration with the automation project manager, the incumbent implements energy efficiency projects to reduce the ecological footprint of buildings.
MAIN RESPONSIBILITIES AND SKILLS
Install EMT ductwork
Connect control equipment
Thoroughness and attention to detail
Enjoy learning
Experience in reading plans, specifications and estimates.
Ability to manage job sites
Ability to plan work (materials)
REQUIREMENTS
Diploma of Vocational Studies (DVS) in electricity
Valid CCQ card
Driver's license
Valid health and safety card on construction sites ASP
Experience in building controls an asset
Jean-Alexandre Demers
Consultant sénior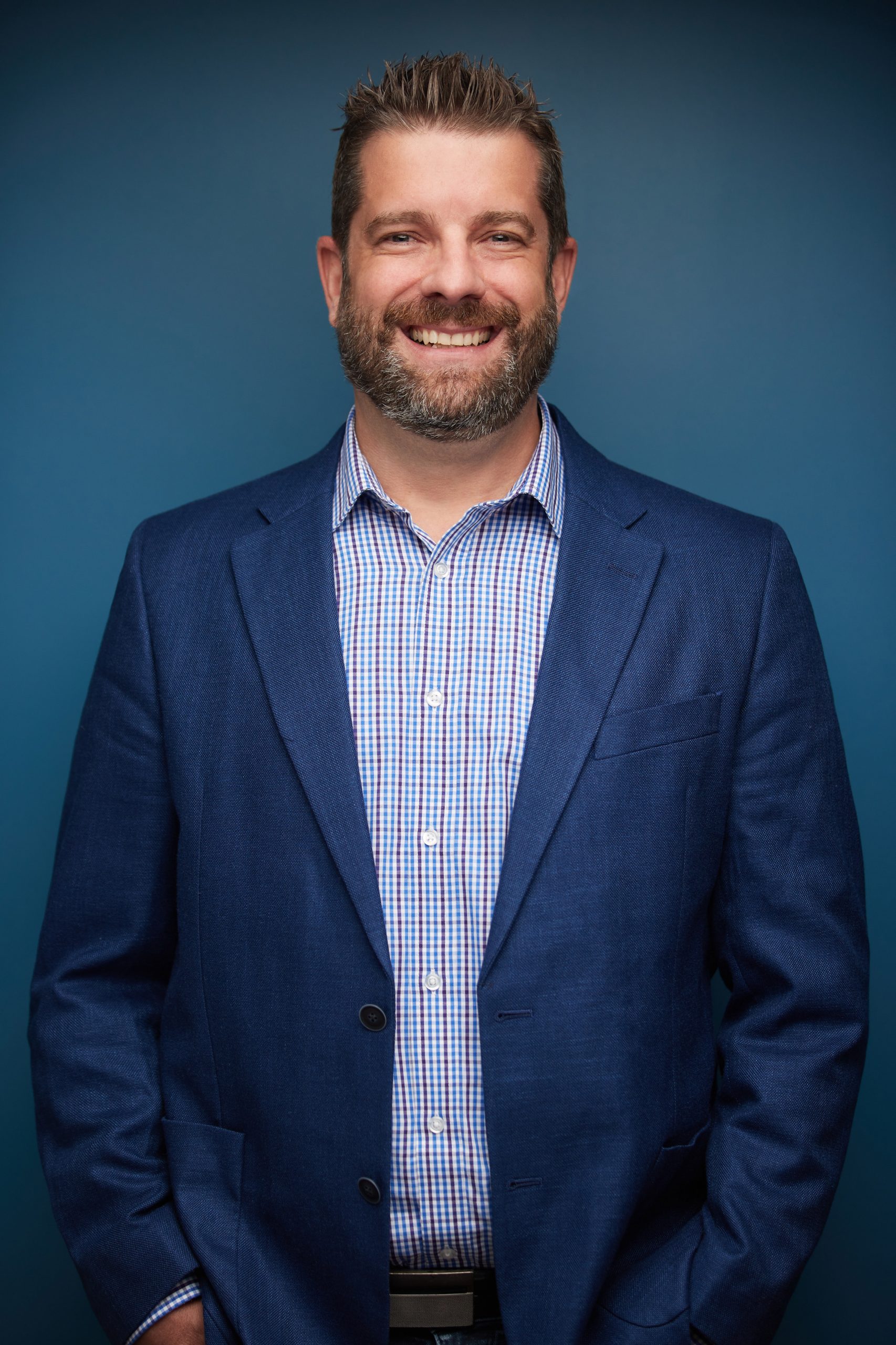 jeanalexandre@jumprecruteurs.ca
514-658-JUMP (5867) poste 205
Cell 514-241-7806