2021-03-16 13:50:55
Jump
Our client, providing expertise in environment, geotechnics and material quality control, is looking for a Project Manager – Environment to complete its team. The company has more than sixty employees, including engineers, geologists, environmental scientists and laboratory and site technicians. The company offers a pleasant and modern work environment to its staff and various benefits.
The company's recognized know-how and the confidence of its clientele for the past 40 years allow it to access large-scale projects, like the major firms, while maintaining the simplicity of relations between all employees and a close relationship with the company's management.
It is a multidisciplinary team that has completed thousands of projects throughout Quebec, Ontario, the eastern United States and overseas and that contributes to the success of their clients' projects by offering reliable, economical and adapted solutions in the fields of geology, hydrogeology, geotechnical engineering, civil engineering and the environment. They want to be recognized as a leader in the industry by providing attentive, high quality service.
At the end of 2020, the company joined the ranks of an international group, leader in the fields of geotechnical and environmental engineering. This new configuration will offer vast perspectives for development, both in terms of new expertise and new geographical locations.  This will contribute to offering employees even richer and more attractive career opportunities.
Salary :
To be discussed.
Job Description and Responsibilities:
The Environmental Project Manager oversees all phases of an environmental study project (characterization and remediation). Key duties and responsibilities include:
Manage Phase II, III and environmental remediation projects;
Follow-up on projects with clients;
Write and revise technical reports;
Develop remediation plans under Section IV of the CEQA;
Prepare bids;
Assist in training juniors and providing technical support to the team.
Education and Experience :
University education in environmental, geology, engineering or equivalent;
Minimum 5 years experience in a similar position;
Very good knowledge of the Loi sur la qualité de l'environnement and the Guide d'intervention – Protection des sols et réhabilitation des terrains contaminés of the Ministère de l'Environnement du Québec;
Driver's license;
ASP Construction card (an asset);
Certified environmental site assessor (an asset);
Very good knowledge of environmental remediation;
Availability, team spirit, leadership;
Good knowledge of French and English.
Benefits :
Permanent and full-time position;
Group insurance plan;
Group retirement plan (3% employee and 3% employer);
Telecommuting possible;
Other benefits.
Jean-Alexandre Demers
Consultant sénior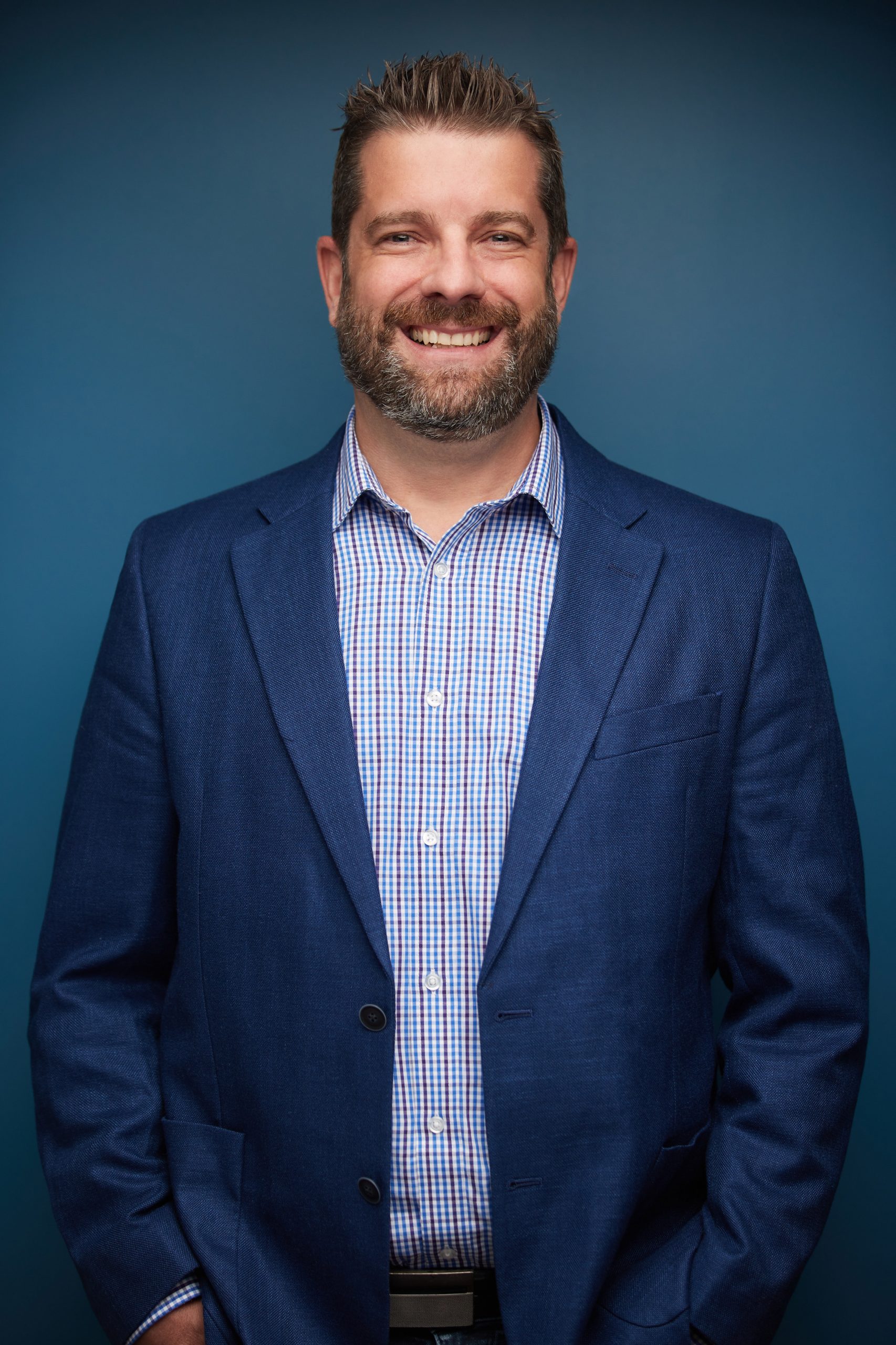 jeanalexandre@jumprecruteurs.ca
514-658-JUMP (5867) poste 205
Cell 514-241-7806