2019-09-20 11:48:10
Jump
Our client is looking for an Environmental Technician to join their team of dynamic professionals. This is an opportunity for the right person to demonstrate their leadership.
Location:
South-Shore
Salary:
To be discussed
Responsibilities:
Supervise drilling, observation well and excavation work;
Conduct sampling of soil, groundwater, surface water, sediment and air;
Participate in or carry out the construction, commissioning and operation of
air, water and soil treatment;
Conduct field surveys using different measuring and detection instruments
to be calibrated and operate properly;
Participate or perform survey surveys;
Quickly assimilate the information provided to the work plan and understand the
problematic and the stakes of the project;
Transmit correctly and quickly the information and data obtained on the
responsible project manager and advise him of any ambiguity or inaccuracy;
Maintain constant communication with the project manager;
Demonstrate autonomy, interpersonal skills and a spirit of synthesis;
To ensure that the works, under the responsibility of our client, are executed in a safe by respecting the established health and safety plan.
Qualifications:
5 (+) years of experience in a similar position
Environmental Technical Training ASP Construction
Certification Class 5 Driving Permit
Jean-Alexandre Demers
Consultant sénior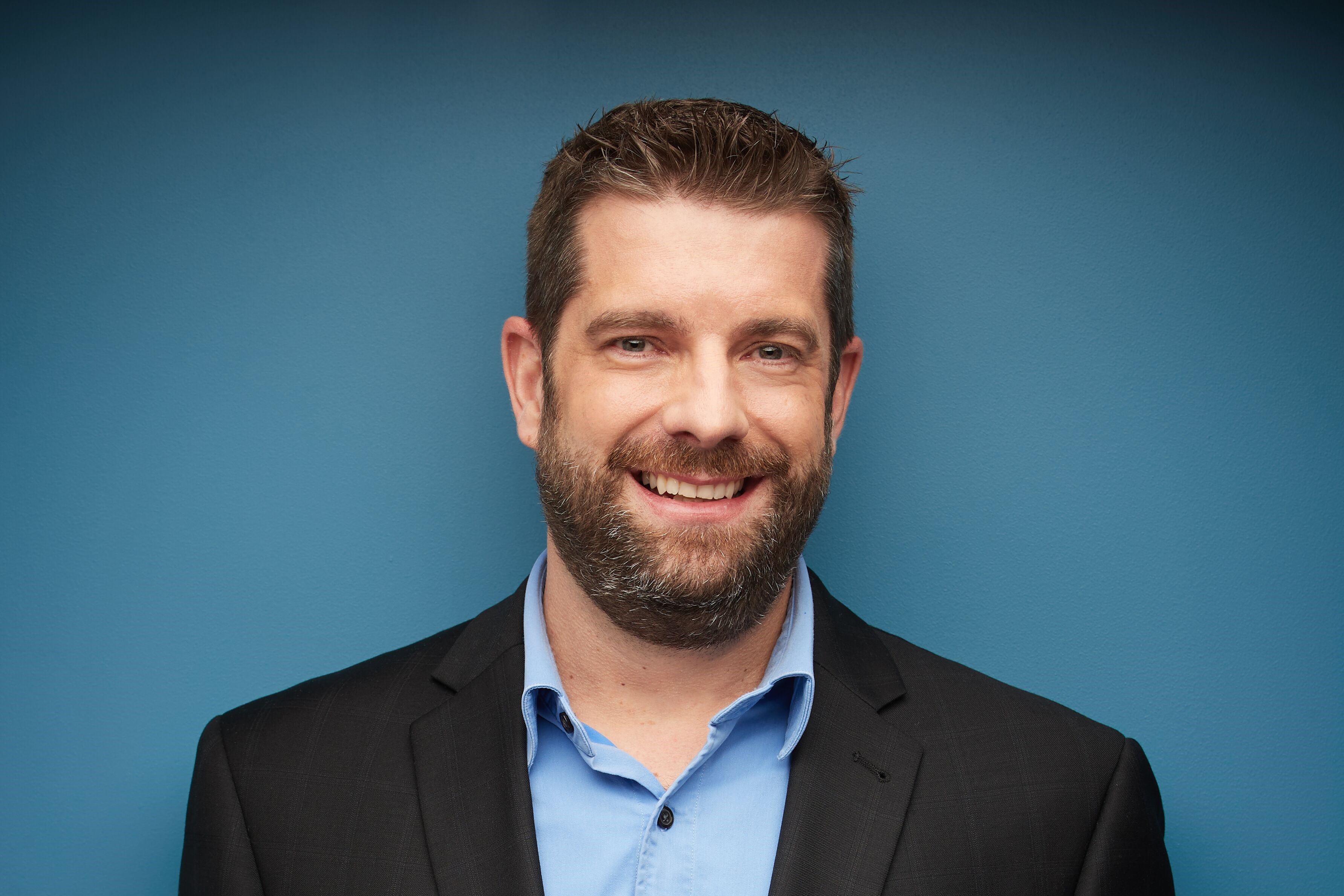 jeanalexandre@jumprecruteurs.ca
514-658-JUMP (5867) poste 205
Cell 514-241-7806