2021-03-22 17:02:42
Jump
Our client is looking for an Estimator to join their team!
Are you interested in estimating and planning, are you looking for a challenge and are you interested in working for a company that puts health and safety first? Their projects allow structures and spaces to reach their full future potential within cities and municipalities.
Salary :
To be discused
Duties :
Prepare cost estimate for deconstruction;
Collecting the necessary information for site visits;
Planning and start-up of projects for tender;
Prepare a list of tasks for the realization of projects in accordance with the company's safety standards;
Verify tender specifications and drawings to determine scope of work and estimate details;
Liaise with subcontractors for tenders and follow up on them;
Prepare probable cost estimates for materials, labor, equipment and subcontracting for projects based on contract bids, specifications, drawings and specifications;
Follow up with the Administrative Coordinator or client on addendums issued during bidding;
Collaborate in the continuous improvement of the methods and processes for handling ongoing files;
Maintain a professional and trustworthy relationship with clients, partners, subcontractors and suppliers.
Skills :
Knowledge of construction laws, rules and regulations (asset);
Knowledge of the demolition and decontamination market (asset);
Basic understanding of estimating in several disciplines (civil, structural and architectural);
Proven ability to balance multiple priorities, excellent organizational and planning skills;
Excellent interpersonal and communication skills;
Excellent analytical and logical abilitý;
Have the ability to work under pressure with short deadlines;
Have teamwork skills;
Willingness to travel;
Valid driver's license;
Be bilingual (asset).
Benefits :
Competitive salary;
Medical and dental insurance after 3 months of employment;
RRSP program after 6 months of employment;
Paid sick days program;
Small on-site gym with shower;
Cell phone and computer;
Dynamic work environment with capacity for growth;
Free coffee and beverages with lunch program.
Jean-Alexandre Demers
Consultant sénior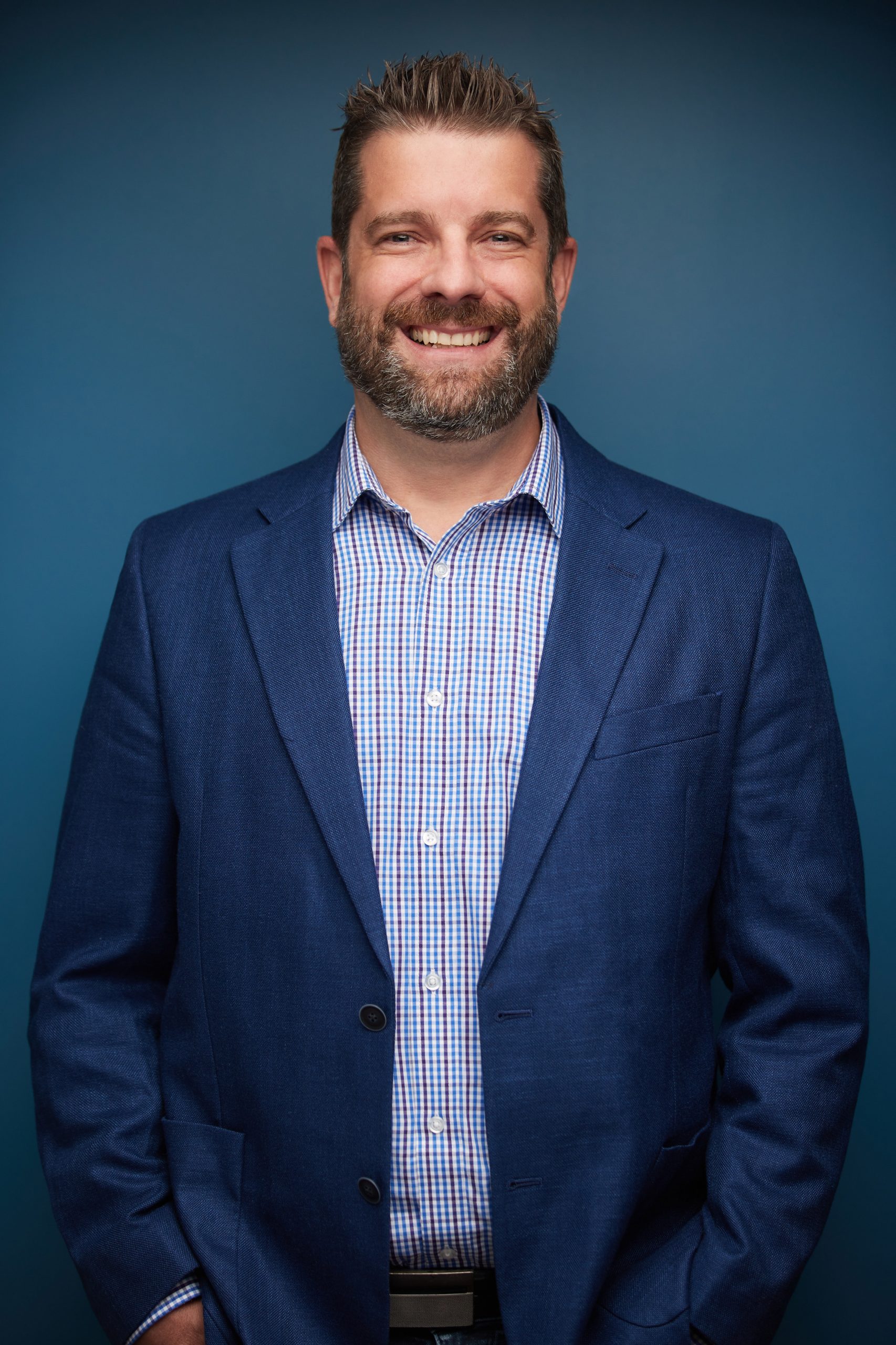 jeanalexandre@jumprecruteurs.ca
514-658-JUMP (5867) poste 205
Cell 514-241-7806