2021-04-08 10:33:08
Jump
Our client, a leader in the field of green technologies, is looking for an Estimator who is recognized for his/her knowledge of construction activities and costs. The ideal candidate will support the project delivery teams by preparing project estimates, including engineering costs, equipment, materials (e.g. piping, electrical details and instrumentation) and labor associated with the construction work. He/she will report to the Manager, Cost Estimating within the Project Management Office (PMO) team.
Salary:
To be discused
Roles and Responsibilities:
Performs quantitative evaluation of materials, equipment, and labor for the work at each stage of a project (conceptual, basic and detailed engineering, construction) and identifies areas of uncertainty and applies appropriate allowances;
Develop estimates with detailed material take off lists, prices and labor hours for construction;
Check drawings to determine scope of work and estimate details;
Work closely with other disciplines (e.g. procurement, planning, engineering) and project managers to ensure alignment in methods, estimating approach and production of required project deliverables;
Participate in value engineering efforts by recommending the best solutions based on cost, engineering, quality or material availability;
Participate in the preparation of budget estimate requests;
Develop and maintain cost databases for past projects;
Support the Manager, Cost Estimating in implementing work processes according to the company's guide;
As needed :

Provide assurance and challenge detailed project cost estimates;
Support Cost Control teams in the integration of actual project costs to date and detailed IFC (Issued For Construction) lot material lists into the production of a Class1 estimate;
Participate in reviews of project cost estimates submitted by contractors.
Qualifications:
Bachelor's degree in engineering / DEC in engineering or equivalent;
Minimum 5 years of experience in construction or estimating for major projects in the oil and gas, petrochemical, chemical, mining or metallurgical industries.
Skills :
Excellent knowledge and understanding of major project construction activities;
Attention to detail and methodical work organization;
Accurately interpret and understand technical documents (drawings and specifications);
Familiarity with cost estimating tools and methodologies and advanced level of MS Excel;
Knowledge in researching and using benchmarking data;
Excellent analytical, oral and written communication skills in French and English;
Team player attitude, strong interpersonal skills, motivated and willing to support other groups;
Ability to work in a flexible and diverse team environment, i.e. a mix of various technical disciplines, stakeholders and contractors at all levels of the organization.
The offer :
Opportunities for continuous learning and development;
Group insurance plan to meet all of you and your family's needs, including telemedicine;
400 credit for health care and/or physical activities;
Dues and professional association memberships paid;
Flexible work environment.
Marc-André Ouellette
Associé principal / Consultant sénior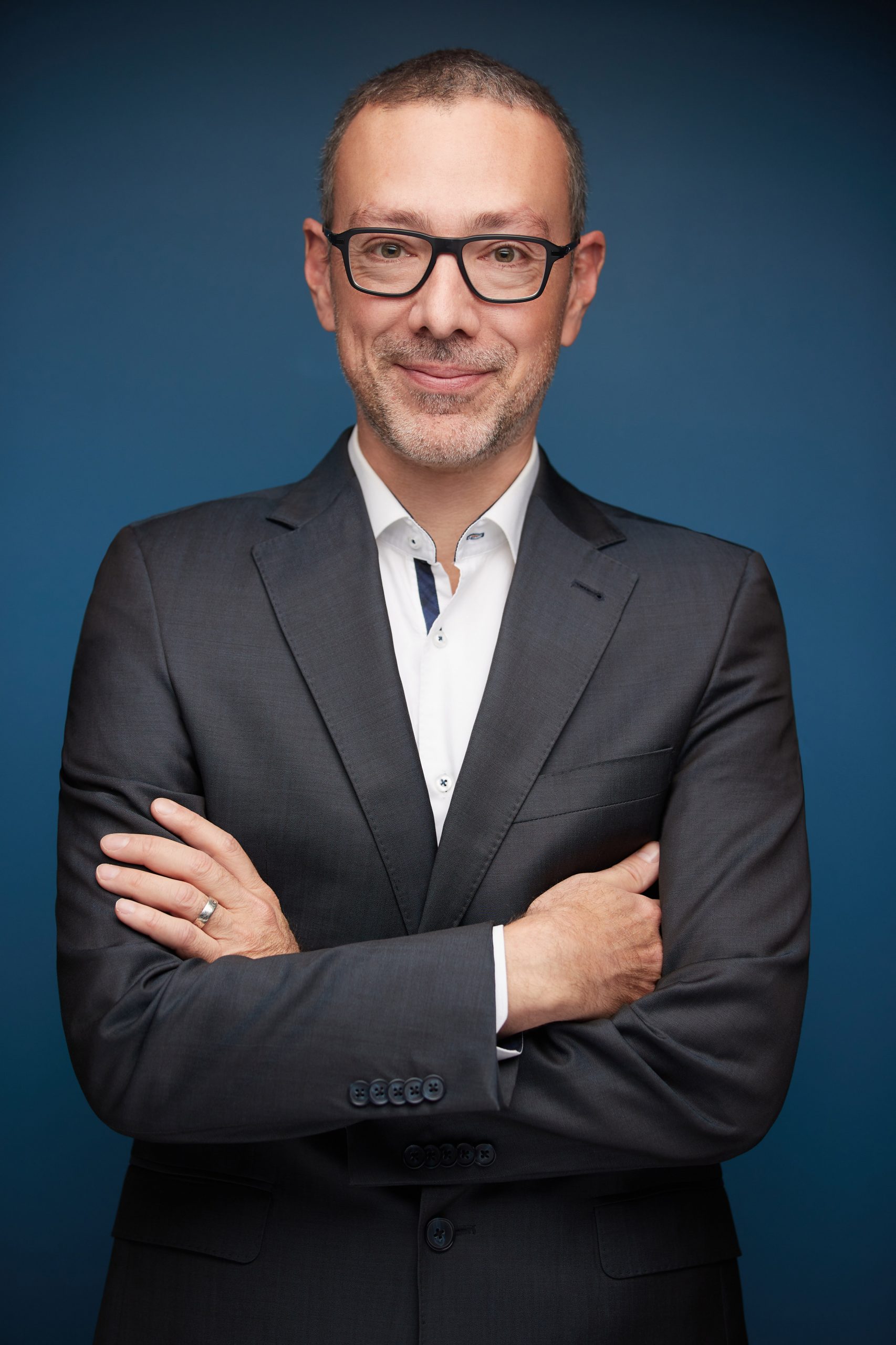 marcandre@jumprecruteurs.ca
514-658-JUMP (5867) poste 201
Cell 514-424-7940