2021-03-04 13:22:42
Jump
Our client, who specializes in the development and management of green power plants, is looking for an Executive Assistant to provide administrative support to the Senior Vice President, Chief Financial Officer and Vice President, Business Development.
The Executive Assistant will provide administrative and legal support to the company's legal team.
Salary :
À discuter
Administrative support :
Manage the agenda of the management team, including the Senior Vice President;
Organize meetings and gatherings (room and equipment reservations, etc.);
In collaboration with the administrative assistant to the Chairman of the Board and Chief Executive Officer and the Executive Vice President and Chief Operating Officer, develop the annual calendar of monthly meetings (monitoring of major projects) and quarterly meetings (performance review);
Establish each month, for the benefit of the members of the management team and the legal team, the schedule for the preparation of activities related to these monthly and quarterly meetings;
Coordinate the follow-ups required to meet the deadlines. Gather, process and distribute all documents related to the monthly and quarterly meetings of the management team;
Organize conference calls;
Make reservations for all business trips made by the management team and legal staff;
Work as a team with the communications department to plan the company's communications tools such as flyer, website, PPT presentation, etc..;
Maintain the database of U.S. property owners and coordinate annual payments with accounts payable;
Prepare letters to all property owners when coordinating their annual payments;
Maintain DocMinder regarding annual payments to landowners.
Legal Support :
Organize and maintain a filing and document management system (Legal Suite):
Type legal contracts and track amendments;
Proofread, type and write reports and correspondence in English and French;
Coordinate the payment of American options;
Review confidentiality expectations;
Review legal monthly billing;
Performs all other related duties as requested by superiors.
Requirements :
Diploma of College Studies (DEC) preferably in administrative techniques;
7 to 10 years of experience in a similar position;
Bilingualism – French and English (written and spoken);
Excellent knowledge of Word, Excel, PowerPoint and text comparison software (Blacklining);
Ability to work under pressure and at an accelerated pace.
Isabelle Munger
Associée / Consultante sénior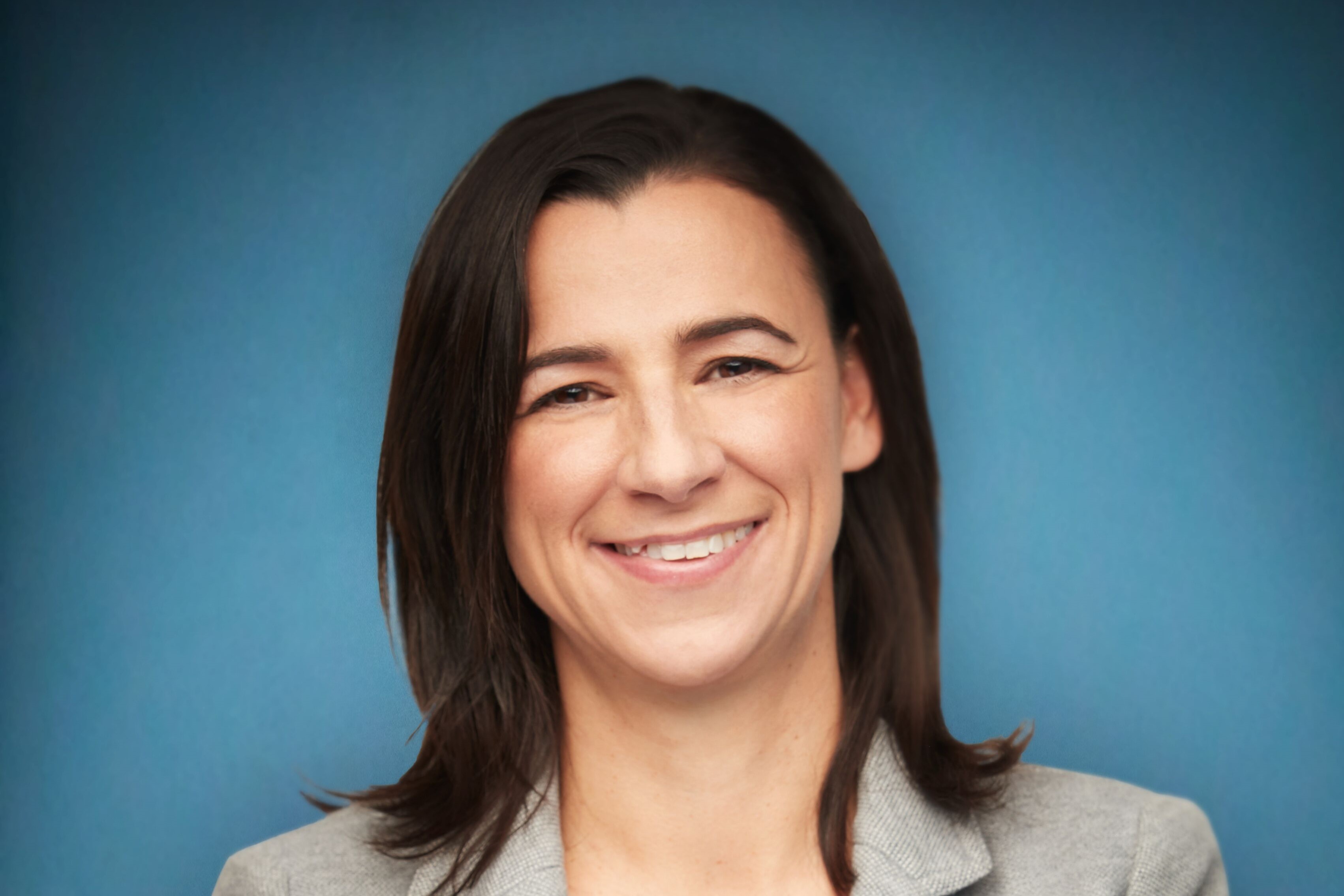 isabelle@jumprecruteurs.ca
514-658-JUMP (5867) poste 202
Cell 514-576-8151