2020-10-01 13:44:04
Jump
Our client, operating in the video game industry and constantly working to create innovative and exciting experiences for gamers around the world, is looking for an Executive Producer. To this end, while the company continues to focus on creating strong, narrative individual player titles, it is also placing greater emphasis on online experiences. With the inherent interactivity of online gaming, their worlds will have the chance to flourish both now and in the future. To achieve this, our client is putting in place the teams and tools to support their ambitions.
Location:
Montreal
Salary:
To be discussed.
The executive producer is responsible for a business unit that includes one or many products.
He/she owns the strategy and leads the management of his business unit for which he is the business architect. He/she mitigates all organizational and financial risks.
Define and own a vision for the business unit that is both ambitious and inspiring.
Breakdown this vision into clear objectives for each department of his business unit.
Contribute to the studio vision and ensure that the business unit vision aligns with the studio vision.
Responsible for the profitability of his business unit by overseeing the revenue forecast and budgets/expenditures.
Organize the structure and the growth of the business unit by recruiting and developing strong leaders.
Be an active participant in studio strategic and financial planning.
Responsible for business unit's risk management.
Define and is accountable for quality standards and experience of the business unit products.
Assure that operations within the business unit and the studio are optimal. Strives for operational efficiencies.
Seek and secure new strategic relationships with external partners.
Establish a network of publishers to ensure an optimal worldwide distribution of the products.
Represent the business unit products and communicates the vision, strategy and progress to the business's stakeholders.
Be a vocal ambassador for the product and studio in both internal and external scenarios.
Contribute to establish and foster a culture of success and engagement of employees within the business unit and the studio.
Experience and qualifications:
Diploma in project management or equivalent experience;
A minimum of 10 years of experience in the video game industry in Production, Live-Ops or Business roles;
Experience in problem resolution and conflict management;
Excellent knowledge of written and spoken French and English.
Technical skills:
Ability to lead, mobilize and influence a team of Directors in order to obtain the quality and performance desired;
Thorough knowledge of competitive products, companies and market trends;
Understanding of the game production cycle with a good understanding of Live-Ops.
Interpersonal qualities:
Excellent communication skills;
Leadership and a good sense of responsibilities;
Be able to clearly express ideas;
Be focused on achieving superior results;
Be a solid team player;
Have a synthesis and analytical mindset;
Be able to adapt to change and to work under pressure while respecting deadlines.
Motivation and interests:
Must be passionate with the mobile game business and understand what makes good games so special, and have the ability to pick games apart, pointing out what works and what doesn't.
Marc-André Ouellette
Associé principal / Consultant sénior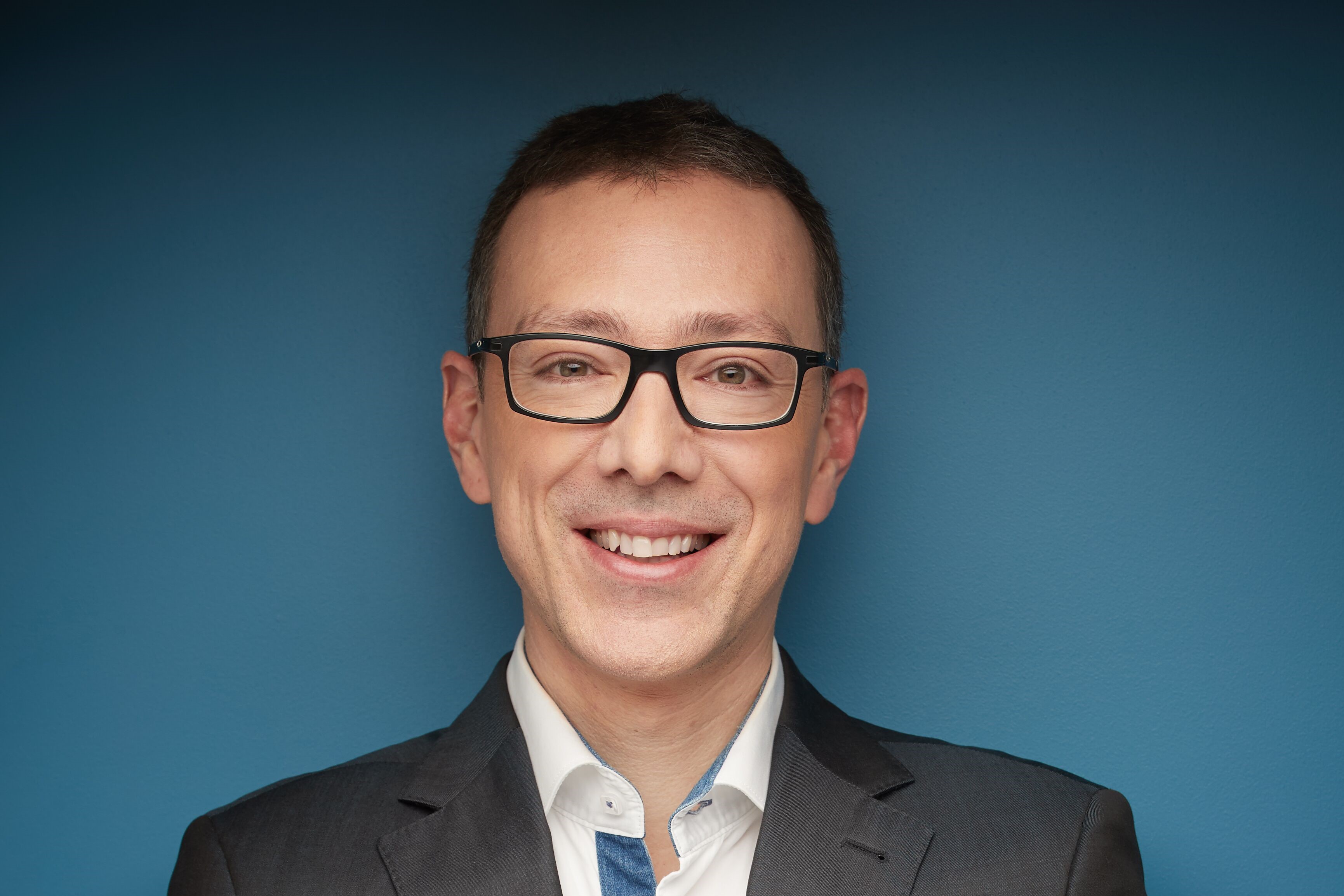 marcandre@jumprecruteurs.ca
514-658-JUMP (5867) poste 201
Cell 514-424-7940