2023-05-19 13:10:49
Jump
You are an outside sales representative who enjoys providing the best solutions to your customers. You are familiar with the automotive products industry. You have established lasting business relationships with existing and potential customers.
Join this Canadian leader, with branches across the country, to participate in the success of the St-Jean sur Richelieu region.
Working with the Sales and Branch Manager, you will be responsible for :
Maximizing sales opportunities with a portfolio of existing customers.
Develop new relationships with potential customers.
Establish and maintain a strong partnership with customers and prospects by providing appropriate solutions and a bond of trust.
Work collaboratively with district sales team to implement sales development plans and support strategies for the rollout of marketing programs and promotions.
Collaborate with the Store Manager to develop the sales development plan to increase sales with existing customers in the territory.
Ensure customer satisfaction by being aware of market information and issues (service, product delivery) to inform the Store Manager.
Your qualifications
BAC or DEC ideally.
3 years experience in sales with a demanding clientele.
Experience in the automotive industry (parts, tires, car accessories etc.) a strong asset.
Proven communication skills with the ability to interact effectively at various levels.
Results oriented, team player who knows how to build trusting relationships with customers.
Valid driver's license and an automobile.
You will be working in a North American company recognized in its field, offering a variety of quality products.
A base salary and quarterly bonus.
Flexible group insurance and RRSP coverage.
A collaborative culture that encourages initiative and creativity.
A caring team that values collaboration and authenticity.
Tuition reimbursement under certain conditions
Access to the online training center
Location: St-Jean-Sur-Richelieu / Montérégie
ID – 8093
Emmanuelle Laporte
Senior Recruitment Consultant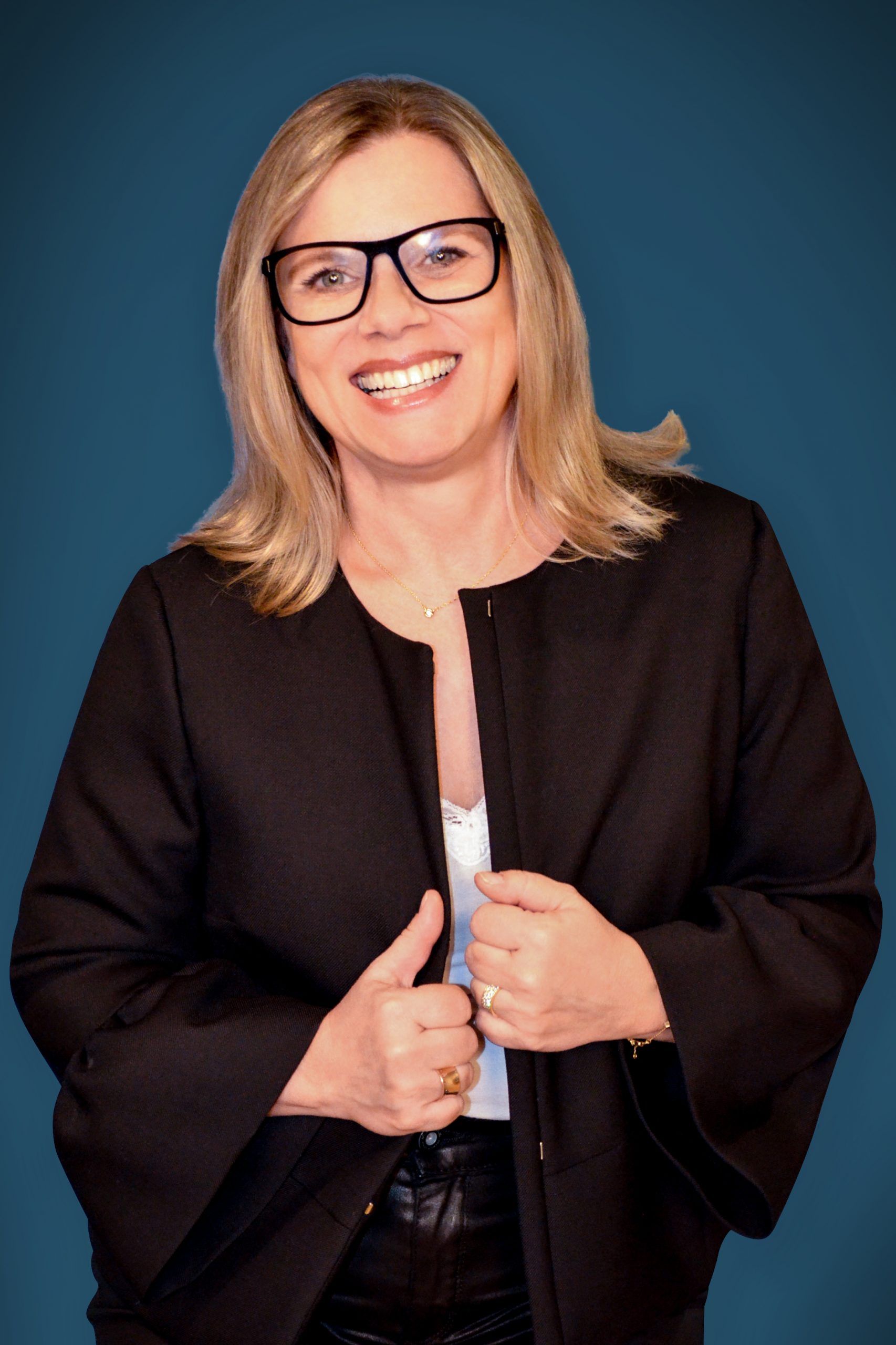 emmanuelle@jumprecruteurs.ca
514-815-5605