2021-08-09 14:15:02
Jump
Our client, a growing greentech company based in Sherbrooke, is looking for a Facilities & Plant Maintenance Coordinator!
The Coordinator will be responsible for managing the various maintenance activities within the building, ensuring certain repairs and the proper operation of our buoy farms. More specifically:
Plan the maintenance, repair and replacement of equipment, systems and various elements in the building;
Participate in certain renovations in the building;
Perform boat operations at sea for buoy installations and de-installations;
Perform preventive maintenance and repair of buoys at sea;
Communicate potential improvements and modifications to the engineering team.
REQUIREMENTS AND PROFILE
Desire to have a sustainable impact on the planet;
Aspiration to travel regularly;
Handyman, technician or person who is good with his hands;
Good communication and problem solving skills;
Entrepreneurial and autonomous person;
Commitment, empathy, creativity and thoroughness;
Functional English spoken
Assets: Boat captain, diver, knowledge in hydraulics, structure and/or electricity, experience in the field of clean technologies.
WORKING ENVIRONMENT AND CONDITIONS
Based in Sherbrooke, Qc, Canada;
Salary with possible eligibility to ESOP (Employee stock option plan);
Group insurance paid including dental care;
Travel to project sites and events;
Hard working and dedicated team;
Rapid growth and changing environment;
In-house training; Diversified duties.
Isabelle Munger
Associée / Consultante sénior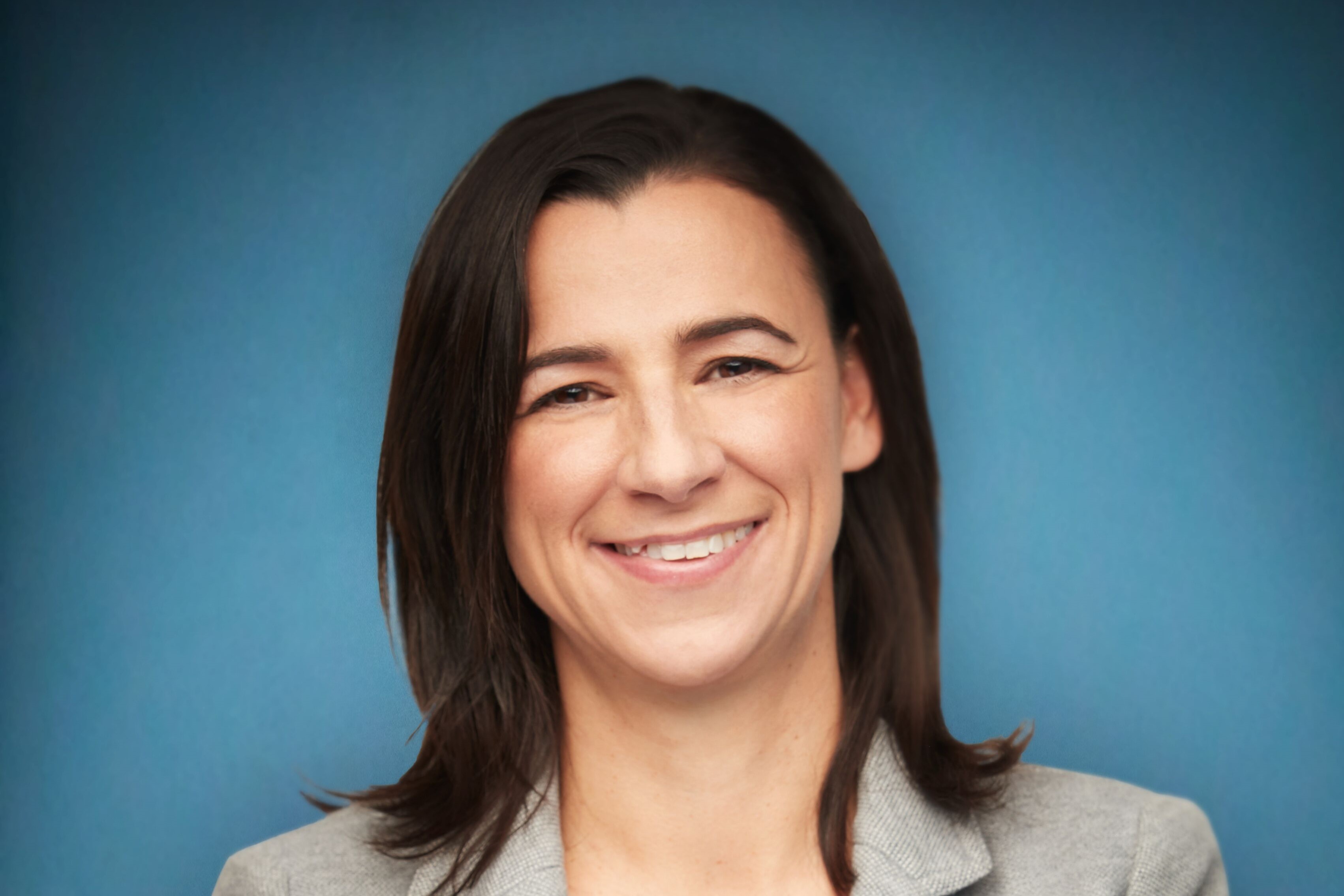 isabelle@jumprecruteurs.ca
514-658-JUMP (5867) poste 202
Cell 514-576-8151