2023-05-12 16:19:47
Jump
Manager – Marketing Finance
About the role:
We are looking for a finance professional with an interest in marketing to elevate our finance team among the best in the retail & consumer goods sector. Your mandate will be to contribute to the development of the finance marketing practice and to support the financial management of the marketing organization. You will partner with the senior marketing leaders to manage and optimize their operating budget and strategic initiatives.
An ideal candidate has a strong finance background while also possessing a keen understanding of digital marketing, funnel metrics & customer metrics KPI's. He/She has also strong skills to structure large set of information and data for senior management level format & story line.
We expect a candidate that will quickly capture the big picture, and then contribute to set the roadmap to build the practice and create value with actionable insight for all business partners.
This role, based at our Montreal's office, will report directly to the Director Finance – Marketing & Omnichannel experience.
What you will do:
– Be the financial business partner & controller for the global marketing team
– Partner with the marketing leadership team to understand the dynamics of their strategies and provide them accurate and insightful financial analysis to enable key strategic decisions.
– Structure major business case and perform on-going monitoring of the implementation progress, performance metrics and ROI.
– Optimize the allocation of the marketing budget between each region, product line and type of initiatives, supported by a solid and transparent data-driven decision process to maximize ROI.
– Support teams to develop their annual budgets and quarterly forecast, set financial goals, and provide regular reporting & variance analysis to track progress against strategic initiatives.
– Partner with Marketing data science and analytics to develop methodology to forecast return on investment of our marketing efforts and educate the organisation about it.
– Elevate the knowledge of the Corporate & Regional finance team, by presenting insightful metrics & analyses on major marketing trends, challenges and opportunities, along with actionable recommendations to improve customer acquisition and retention.
– Ensure application of appropriate internal controls, SOX and financial procedures, including monthly/quarterly closing & reporting process.
Education & Professional Experience:
– Bachelor's Degree required in Accounting or Finance with great interest for marketing.
– More than 7 years of financial management experience, working with senior business and finance leaders, in a large multinational company, investment banking, big 4 audit or as a consultant.
Personal Qualifications:
– Self-starter, self-motivated and enthusiastic leader with good business sense
– Strong interpersonal skills with excellent communication skills, both written and verbal.
– Inquisitive mindset with high analytical skills
– Passion for metrics and figures with attention to details
Location: Montreal
ID – 8088
Isabelle Munger
Associée / Consultante sénior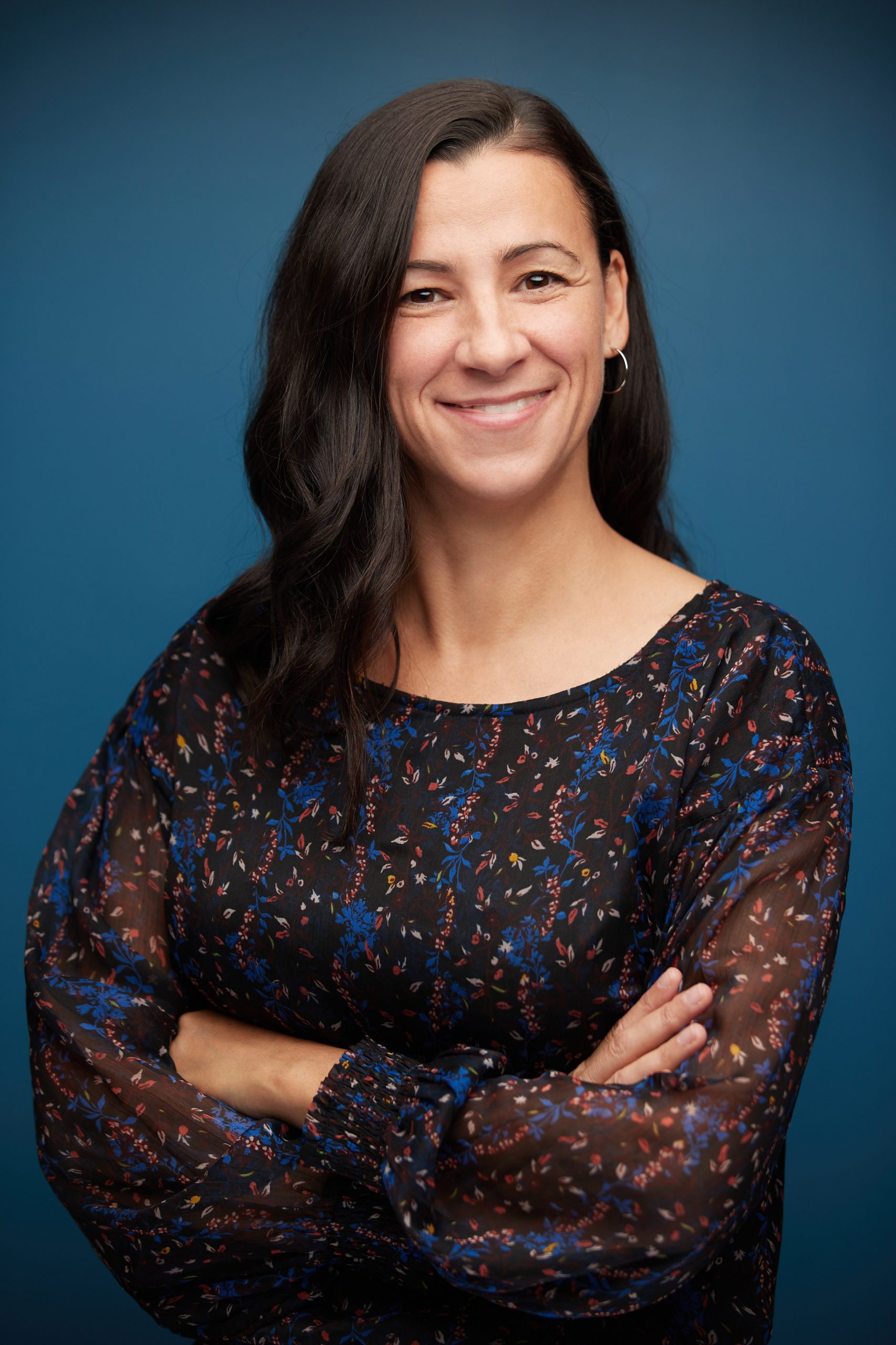 isabelle@jumprecruteurs.ca
Cell 514-576-8151