2022-11-22 10:49:22
Jump
The Financial Analyst is responsible for cash management and forecasting. He/she will assist the CFO in all aspects of financial planning (forecasting, budgeting, modelling).
MAIN RESPONSIBILITIES 
Analyze the cash position on a daily basis
Prepare the weekly cash flow forecast
Analyze foreign currency requirements
Prepare the monthly financial forecast model
Provide operational support for the analysis of performance indicators
Participate in the preparation of the annual budget to support decision making;
Enhancement of existing systems and analysis to put your fingerprints on the future success of the finance and business;
Ad-hoc requests from senior management and the board of directors.
COMPETENCY PROFILES AND REQUIRED QUALIFICATIONS 
CPA/CFA;
At least 5 years experience in finance and/or accounting
Experience in the manufacturing field (asset).
Good command of office automation and accounting software;
Advanced knowledge of Excel
Knowledge of financial modeling (asset)
Knowledge of planning / FP&A tools and software (asset)
Required skills and abilities 
Analytical skills; be able to establish a diagnosis and identify the probable causes and consequences of a situation and make recommendations following this diagnosis.
Thoroughness; pay attention to details by ensuring the quality and accuracy of information provided at all times.
Business acumen; be able to seize opportunities that emerge from financial reports and make recommendations aligned with the company's objectives and strategies.
Bilingualism (written and verbal)
Comfortable in a fast-paced, dynamic work environment.
Isabelle Munger
Associée / Consultante sénior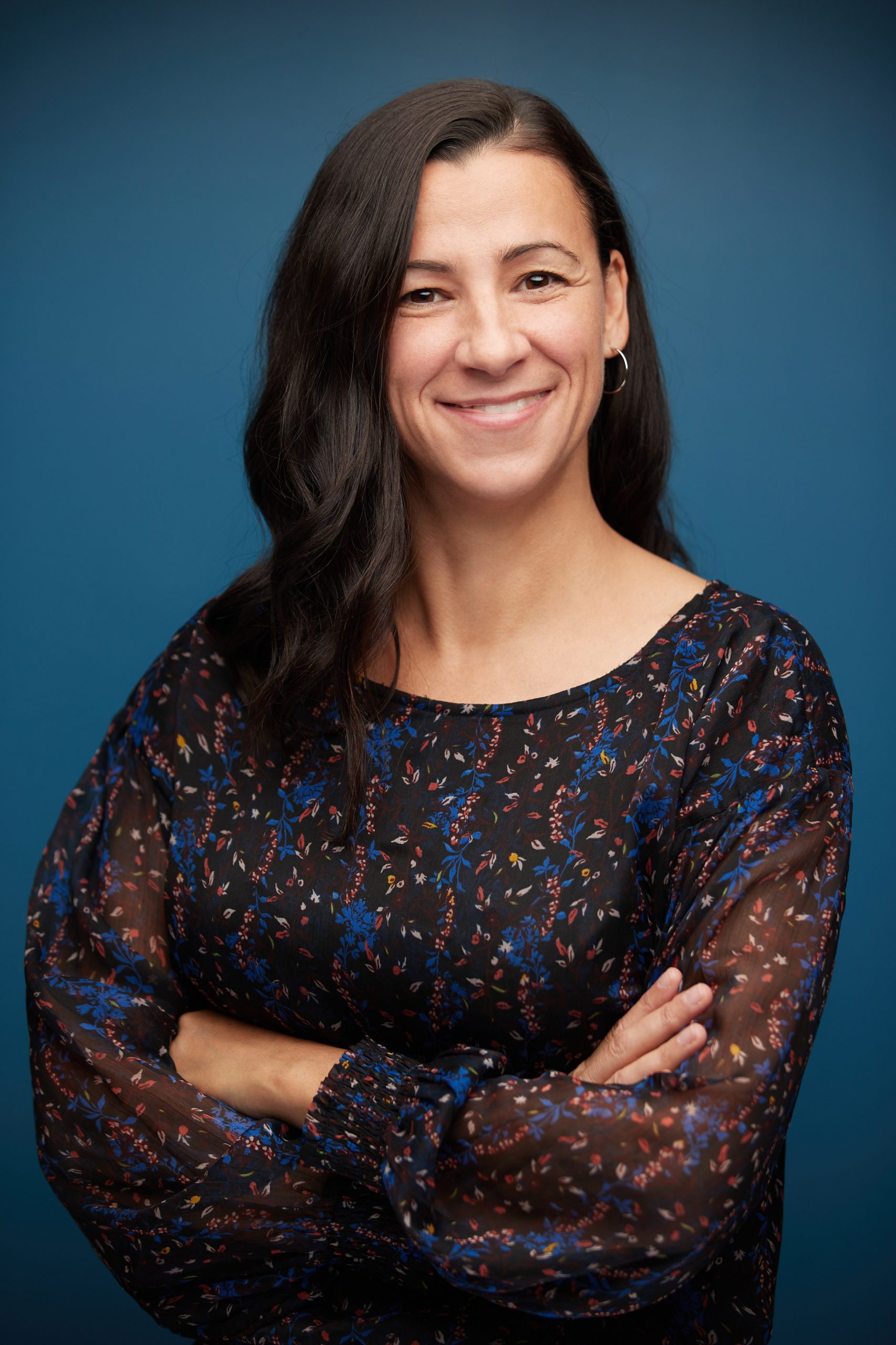 isabelle@jumprecruteurs.ca
Cell 514-576-8151