2023-04-12 10:02:22
Jump
We are seeking a professional with extensive financial experience to support the growth of BRP's new e-commerce and marketplace channels. Your mandate will be to contribute to the development of financial and operational processes and tools while providing financial oversight and investment evaluation to drive profitable growth.
The ideal candidate is passionate about e-commerce, loves to thrive in a fast-paced environment, and is constantly striving to deliver a high level of performance. He/she is also comfortable working in uncharted areas and demonstrates a high degree of autonomy in unstructured environments.
This position will be based in our Montreal office and will report directly to the Senior Manager, Marketing Finance.
YOUR KEY DUTIES WILL INCLUDE
Act as a dedicated finance business partner for the e-commerce and marketplace channels;
Contribute to the development of end-to-end financial and operational processes for the e-commerce and marketplace channels
Assume responsibility for budgeting and controlling the profit and loss of the business unit by tracking and optimizing expenses to deliver value to the consumer and BRP;
Conduct investment analysis, recommendations and performance review in all business areas critical to BRP's success;
Ensure good governance of digital marketing spend by working with the digital marketing team on planning and tracking spend and performance;
Work closely with Marketing Finance, Distribution Finance and a broader network of finance departments within BRP to create visibility into cost drivers and optimize key profit and loss elements;
Ensure the application of internal controls as well as appropriate SOX and financial procedures, including the monthly/quarterly closing and reporting process.
YOUR QUALIFICATIONS AND SKILLS
5 years experience in finance, specifically in commercial finance and business partnering;
Experience in e-commerce is a must;
Self-motivated and enthusiastic leader with good business acumen;
Strong interpersonal skills and excellent written and verbal communication skills;
Knowledge hunger with strong analytical skills;
Passion for performance metrics and numbers with strong attention to detail;
Experience in digital and omnichannel marketing, a plus.
ID: 8079
Isabelle Munger
Associée / Consultante sénior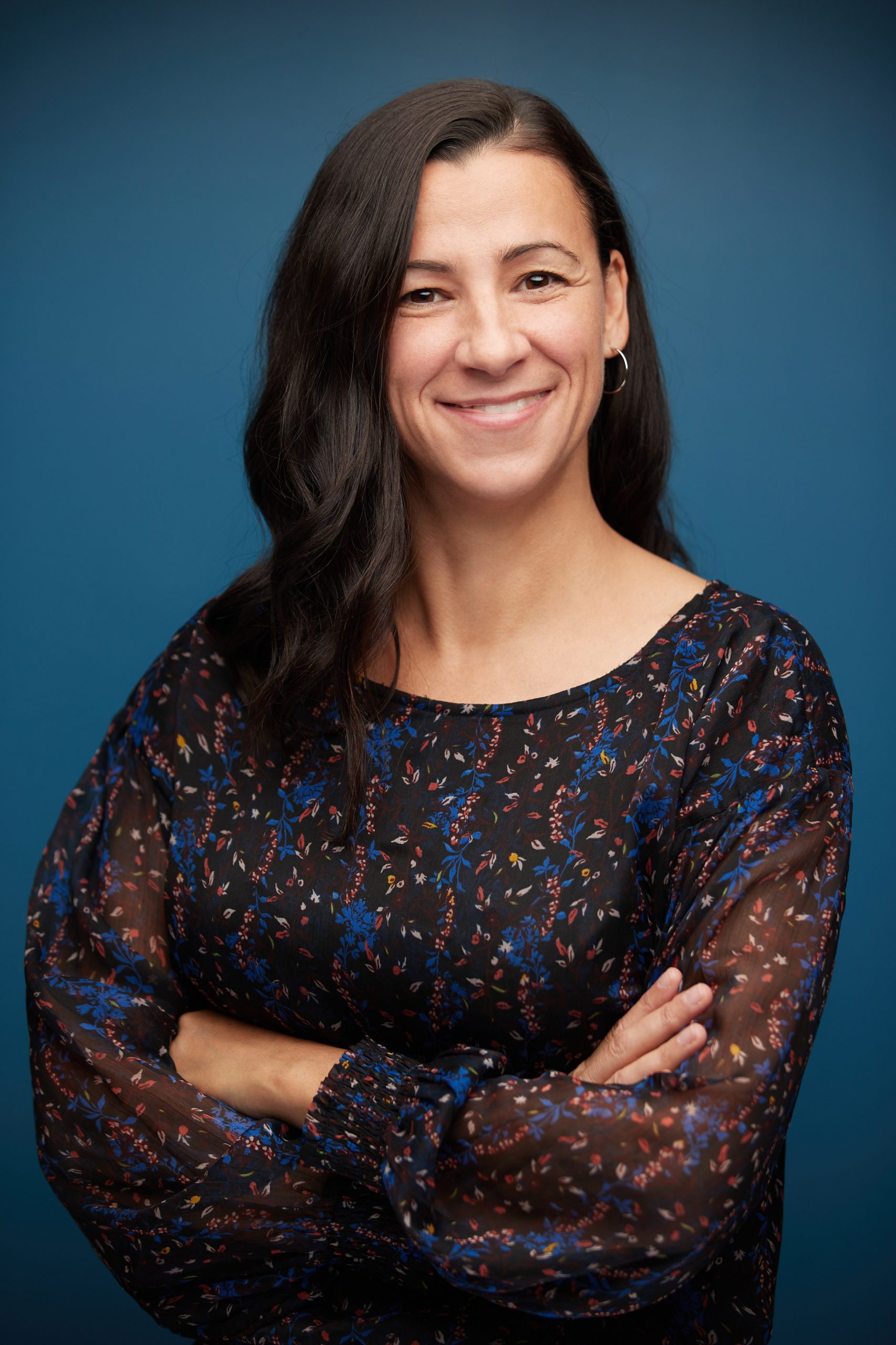 isabelle@jumprecruteurs.ca
Cell 514-576-8151