2021-08-31 10:30:56
Jump
Come join the world's largest independent renewable energy company active in wind, solar, energy storage and transmission and distribution. Their vision is to be a leader in the transition where everyone has access to affordable zero carbon energy.  Being part of the team means shaping the world's energy future.
Our client offers a comprehensive benefits package, including medical, dental, vision, life insurance and AD&D, paid time off, paid sabbatical, paid parental leave, alternative work schedules, fitness center membership, tuition reimbursement, and professional development.
Summary:
The Financial Associate will lead financial analyses to evaluate, structure and monetize the company's utility scale wind, solar and other renewable energy project opportunities.
Specific duties:
Supports the financial analysis, investment appraisal, economic evaluation and risk analysis of wind, solar and other utility-scale and emerging renewable projects, investments, technologies and merger and acquisition opportunities.
Builds, operates and maintains complex excel models to analyze, value and price potential project-level and corporate-level investments.
Participate in all aspects of due diligence activities, including coordinating with construction, operations, legal, tax and accounting teams to validate assumptions
Assists in-house developer's screening and modeling potential projects and assists in the preparation of Power Purchase Agreement bid packages and evaluates other power off-take alternatives.
Advises developers, senior management, lenders and investors on the key drivers, returns and risks of potential projects and transactions.
Assess debt and equity financing alternatives and lead financial due diligence with team members of other disciplines.
Support (and eventually lead) various aspects of a project sale and financing
Follows safety and security procedures and determines appropriate action. Reports potentially unsafe conditions and uses materials and equipment properly.            
Knowledge, Skills and Abilities:
Experience with solar project development and financing a must.
Strong analytical, evaluation, planning and excel modeling skills.
Advanced written and verbal communication skills.
Advanced Excel skills, familiarity with Word and PowerPoint.
Familiarity with energy market dynamics and the ability to stay current with changing technologies and regulations influencing the continued adoption of renewable energy.
Strong understanding of renewable energy lending and equity markets
Ability to work independently or in a team to prioritize, complete assignments accurately and within tight deadlines.
Qualifications:
Bachelor degree in finance, accounting or engineering or equivalent experience in business and accounting.
Minimum of three years of project finance and energy industry experience
Experience participating in or supporting energy M&A transactions and financial closings.
Jean-Alexandre Demers
Consultant sénior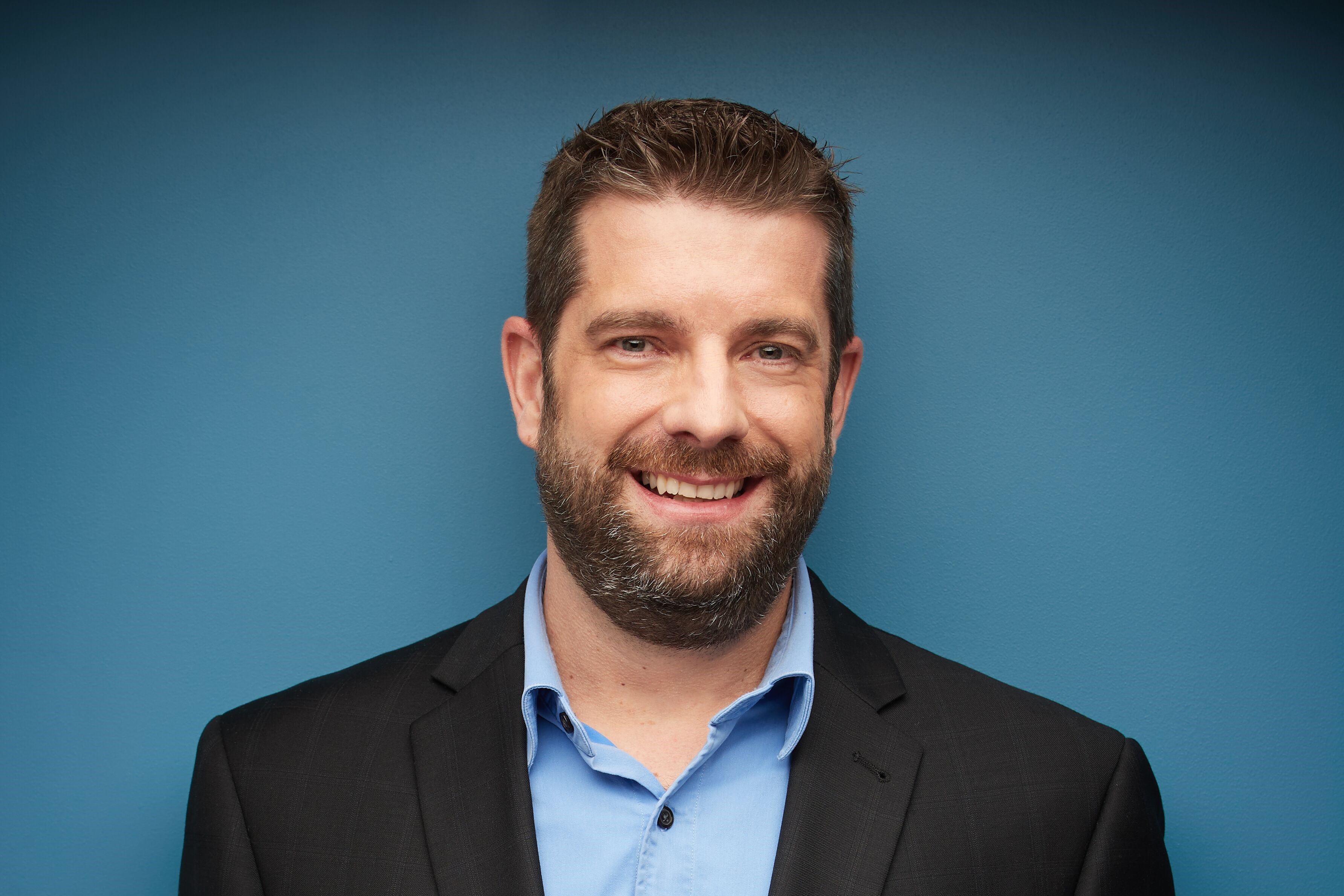 jeanalexandre@jumprecruteurs.ca
514-658-JUMP (5867) poste 205
Cell 514-241-7806