2023-07-27 11:53:41
Jump
Company Description
A company in full transformation, our client is a committed partner who offers telematics solutions. Join a growing team and help drive their engagement.
Be part of a team of intrapreneurs, motivated by the development of the company in a relaxed atmosphere of collegiality. Located in Longueuil, in spacious and modern premises, our client favors the sharing of ideas, involvement, development and professional achievement.
Strategic role
We are looking for a Financial Controller whose role may change. As Controller, you will be responsible for overseeing and coordinating all financial activities of the organization in conjunction with the accounting team you will oversee. Your role will be to guarantee the integrity of financial information and to ensure the implementation and optimal functioning of accounting processes. Reporting to the financial department, you will work closely with the management of each department.
Task description
Supervise the accounting and financial management of the company, including the maintenance of accounting records, the preparation of financial statements and periodic financial reports.
Develop and implement accounting policies and procedures consistent with applicable accounting standards.
Analyze financial results, variances, trends and financial ratios to assess the company's financial performance.
Prepare and present financial reports to internal stakeholders and group finance management.
Assess financial risks and implement internal control mechanisms to minimize risks and errors.
Collaborate with other departments to develop budgets and financial forecasts.
Manage the accounting and finance team, overseeing the recruitment, training and evaluation of staff.
Coordinate the audit process of the external auditors;
Make recommendations in order to increase the performance and profitability of the company;
Contribute to the development of funding and grant applications with various granting and financial organizations;
Manage the company's insurance file.
Required profile
University degree in finance or accounting, professional designation (CPA);
3 to 5 years of professional experience in similar functions;
Experience in SMEs, in a growing environment;
Experience in team supervision and coaching;
Experience in creating and deploying internal accounting processes;
Good communicator in order to exert a positive influence on the team and other stakeholders;
Creativity, attention to detail and meeting deadlines while handling multiple tasks simultaneously in a dynamic environment;
Ability to popularize accounting information;
Knowledge of Microsoft Dynamics Business Central (asset);
Asset: Experience in a BIG4.
Benefits
Group insurance program
Floating days off
Employee and Family Assistance Plan (EAP)
Pension plan (RRSP & DPSP)
Reimbursement of the professional order and mandatory training by the employer
Work environment promoting autonomy and initiative
Company where leaders are accessible and open
Modern and friendly working environment
Flexibility and work/family balance
Advancement Opportunities
Salary: 80k – 100k + bonus
ID – 8114
Isabelle Munger
Associée / Consultante sénior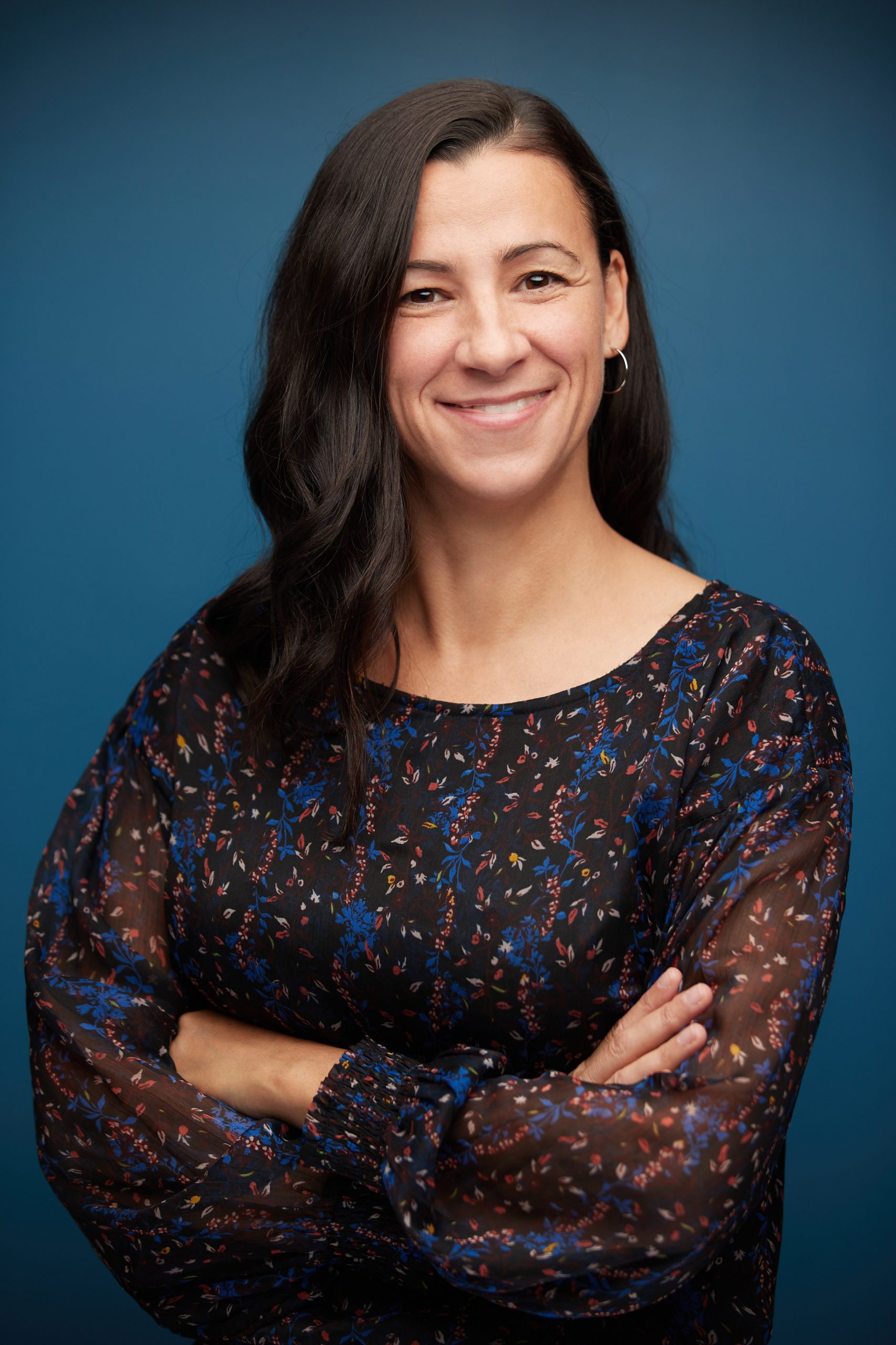 isabelle@jumprecruteurs.ca
Cell 514-576-8151