2022-12-16 09:16:56
Jump
Do you like video games and technology? Looking for a job closer to home? Tired of being stuck in traffic? Our client is looking for a Financial Director to support its expansion. The company is a startup where you will have the chance to touch everything, have an impact on results, and the opportunity to become the next CFO! Send us your resume and join this dynamic team that's completely on the move!
What you do
– Oversee the financial operations of the company.
– Conduct weekly and monthly financial reviews and reports to the senior management team
– Establish budgets based on the requirements of the company's departments.
– Develop annual financial plans and forecasts for the company.
– Perform financial risk and benefit analysis of business initiatives.
– Perform clerical tasks related to accounting (i.e. payroll, monthly and quarterly reporting to investors, etc.)
– Act as a point of contact for external accounting firms
What you need
Minimum Qualification:
– Bachelor's degree in finance, accounting or related field.
– More than 3 years experience in financial management
– Knowledge of various accounting software
– Strong mathematical and analytical skills
– Excellent computer skills
– Love video games!
Ideal qualifications and/or technologies you will have the opportunity to learn :
– Multi-currency accounting
– Investment management (limited)
– FX management
– Working with international investors
– Supporting a board of directors
– Potential to become a CFO
Advantages and Benefits :
– Out of the box job in an exploding environment!
– Opportunity for accelerated learning and advancement
– Flexible schedule
– Startup vibe!
Isabelle Munger
Associée / Consultante sénior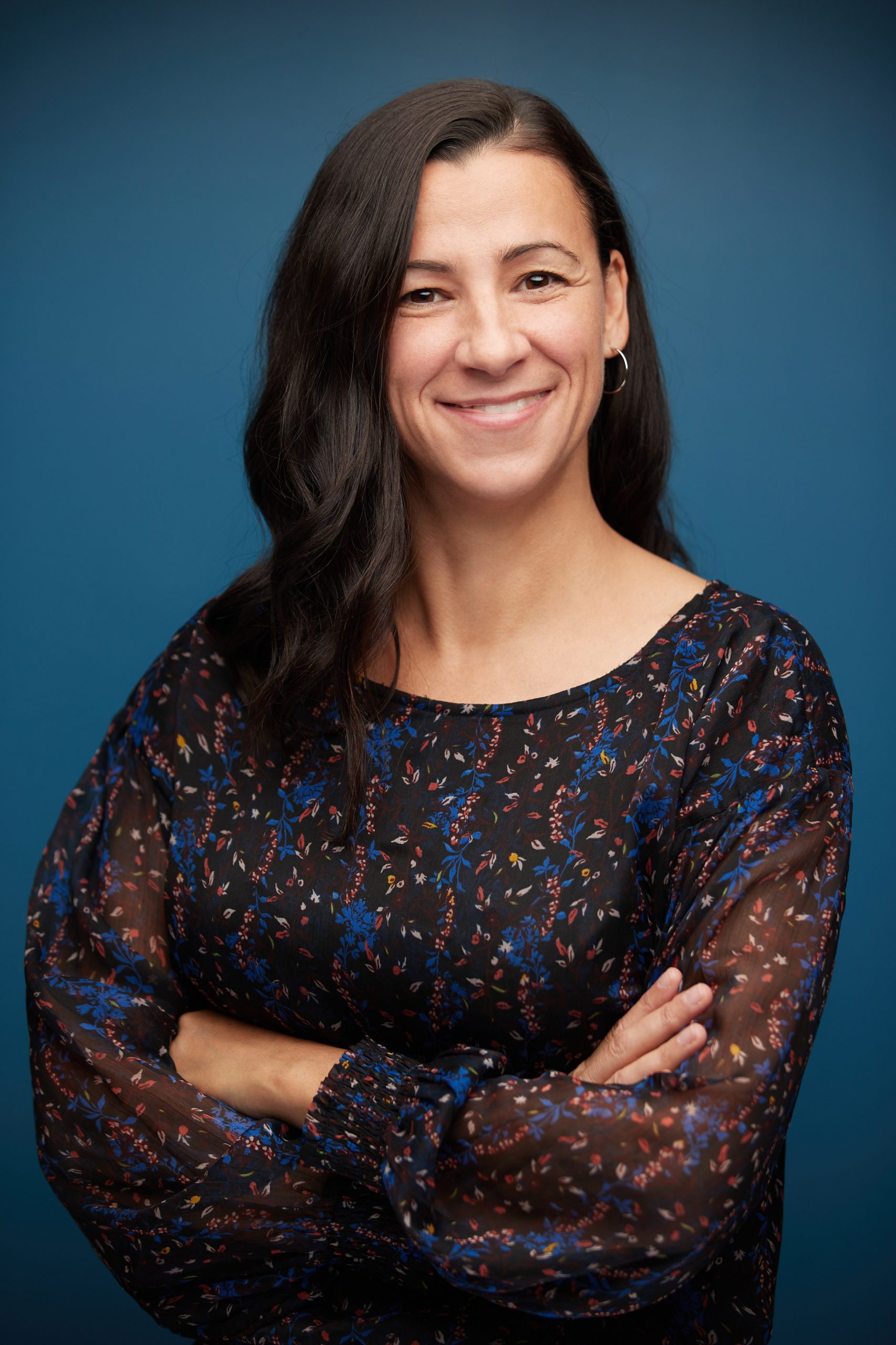 isabelle@jumprecruteurs.ca
Cell 514-576-8151