2020-09-17 11:53:17
Jump
Our client, a world leader in technology in various industries, is looking for a Fire Alarm Inspector.  The company participates in the deployment of smart cities and communities by creating intelligent buildings, efficient energy solutions, integrated infrastructure and next-generation transportation systems.
The Fire Alarm Inspector will ensure that fire alarm systems are working properly by testing and repairing them. He or she will have to visit clients to perform the technical maintenance required following alarm conditions, test existing systems to determine and locate the nature or cause of the problem, make the necessary repairs or adjustments, perform the system verifications required under alarm and normal conditions in collaboration with the monitoring station, and train users on how alarm systems work.
Salary :
To be discused
Responsibilities :
Inspect and repair fire alarm systems according to current standards;
Combine a working knowledge of technical principles and concepts with a thorough understanding of the team's objectives;
Ensures the quality of services provided by himself and others;
Manage on-site service problems to ensure that fiscal requirements are met;
Participate in the rotation of the emergency service;
Evaluate and diagnose equipment requiring repairs;
Offer effective solutions and specific recommendations to clients;
Meet customer requirements and perform quality inspections;
Reads and understands plans, schematics, tenders, specifications, software/systems, programs, synoptic diagrams and operating manuals;
Provides specific solutions and recommendations to clients on the most efficient and cost effective methods of returning equipment to service;
Performs other assigned tasks;
Completes service confirmations by entering the appropriate codes into communication devices such as laptops and ensures that the flow of information information between site personnel and office staff is fluid;
Performs any other required tasks that may be assigned.
Required Skills :
High school diploma and/or vocational training in fire alarm systems, security or electronics;
3 years of experience;
Bilingual (French and English);
Ability to carry equipment or tools weighing up to 18 Kg (40 lbs);
Ability to work in confined spaces and to operate ladders, scaffolding and forklifts up to 12 m (40 feet) high;
Basic knowledge of electricity/electronics;
Ability to detect faults and make necessary repairs;
Valid Class 5 driver's license and annual driving record;
Excellent interpersonal skills to represent the company to customers and other outside contacts;
Basic computer skills;
Attention to detail;
Ability to explain technical concepts to non-specialists.
Assets:
Ability to read and understand architectural and electrical drawings;
CFAA certification.
Joliane Tremblay
Consultante en Recrutement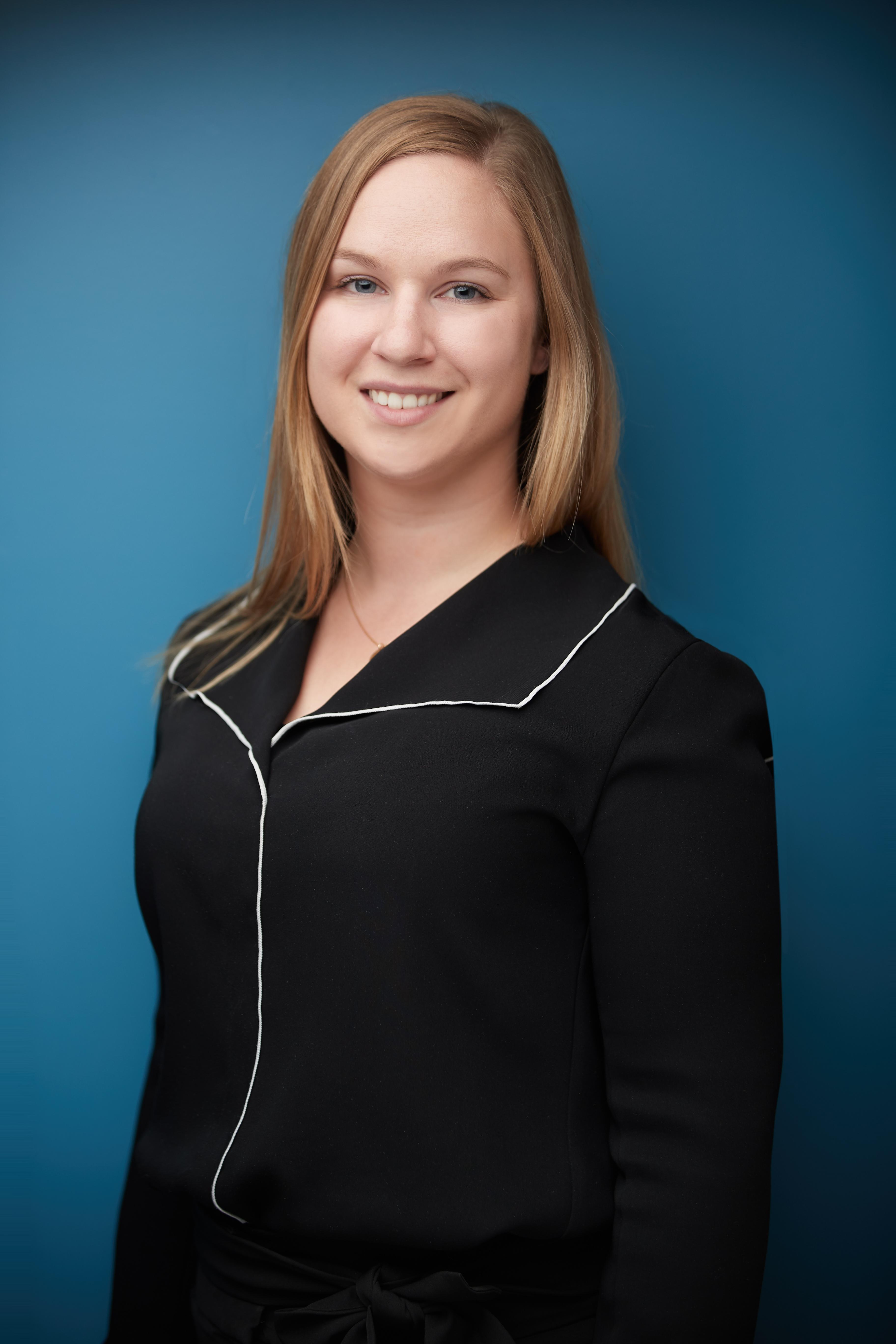 joliane@jumprecruteurs.ca
514-658-5867, poste 203
514-710-0184