2022-09-20 11:32:17
Jump
Location: Montreal – Montérégie or Eastern Townships
Do you want to pursue your career with a reputable company that has doubled its sales in recent years and that is renowned for its professionalism and close relationships with its clients?
Playing a strategic role within the company, you will ensure the design, approval and implementation of projects in compliance with the standards and rules in force.
Reporting to the General Manager, your tasks and responsibilities are :
Approve the design of projects in building mechanics and fire protection.
Carry out plans and hydraulic calculations based on NFPA (National Fire Protection Association) standards.
Ensure the quality of the work on site, make visits and participate in site meetings.
Studies, design, plans and specifications related to the fields of activity of fire protection.
Ensure the realization of various projects of a technical nature in building mechanics in the field of fire protection by determining the work plans, methodologies, schedules and costs.
Establish, modify, implement and monitor work methods, procedures, standards, rules and design criteria.
Provide technical assistance and act as a consultant.
Maintain knowledge of products, standards and technologies available in his/her specialty.
Exercise matrix leadership over administrative/technical staff such as technicians and drafters.
Act as a mentor and technical advisor to less experienced professionals
Assume all duties and responsibilities inherent to the position or as may be assigned.
Create plans and specifications in the areas of fire protection and sprinkler systems.
We are looking for :
Bachelor's degree in mechanical engineering and be a member of the Ordre des Ingénieurs du Québec.
Minimum 3 years of relevant experience in mechanical engineering – Consulting engineering – specifically in the field of fire protection. (have his seal)
Knowledge of standards and codes associated with equipment and the field of fire protection.
Knowledge of AutoCAD and SprinkCAD family of software (or any other similar software).
Knowledge of sprinkler and other fire protection system capacity calculations and commissioning.
Specific technical knowledge of sprinklers. (Air, water, pre-action, fire pump systems, etc.)
Willing to travel to different sites in Montreal, Monteregie, and the Eastern Townships.
ASP construction card (asset).
Ability to communicate orally and in writing in French and English (7/10)
Valid driver's license.
Join a company with values that are similar to yours (honesty, respect, professionalism and team spirit) and sit on the company's strategic growth committee!
Salary of 120 000$ to 150 000$ depending on experience
Group insurance
Continuous training and personal development
4 weeks of vacation (following CCQ calendar)
Telecommuting
Dynamic and stimulating work environment
ID-7994
Emmanuelle Laporte
Senior Recruitment Consultant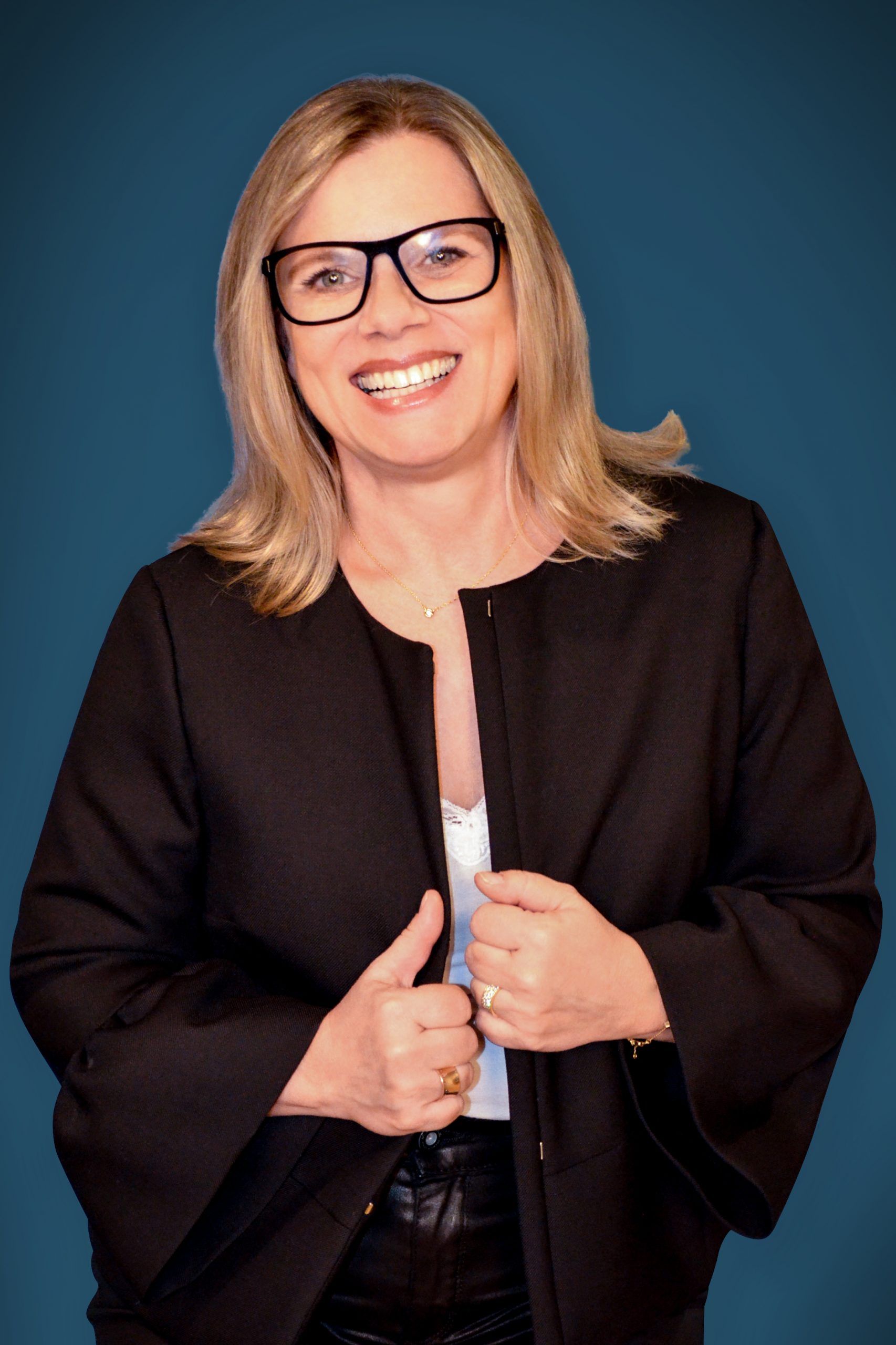 emmanuelle@jumprecruteurs.ca
514-815-5605