2022-04-07 11:51:09
Jump
Our client is a Montreal-based company specialized in digital transformation. They are experts in integration and training with an agile approach that adapts to the growing needs of companies. They have no preferred software. Their mandates start without preconceived ideas. Their first mission is to find the right recommendation for their clients.
This company is a good choice for you if:
You like to be up to date on the technologies you use. They are already into Php8, and Laravel 8.
Microservices and multi-tenant architectures have no secret for you. API first it says!
You have initiative. You don't like to wait for the long decision process of a big company. You want
to make a difference quickly.
You want to eventually break into the international market. Tooly works with people in Russia,
Australia, Tunisia, Madagascar, France, India, etc.
You want to learn a lot.
Profile required:
You are strategic and well organized;
You like to be up to date on technologies;
You like to create innovative solutions;
You like to participate in large projects and work in a team;
You have a good analytical mind and you like software architecture.
Job Description :
Maintain current React and Node.JS projects;
Participate in product development (Tooly / apieHub);
Participate in the maintenance of the general infrastructure;
Reviewing the work code of other frontend developers;
Stay up to date on new technologies and be involved in creating new knowledge for the company;
Bring ideas and take initiatives to contribute to the growth of our products;
Ensure good and constant communication with the team;
Evaluate, break down and estimate time for projects.
Requirements :
Minimum of 3 to 5 years of experience;
Bachelor's degree in software or information engineering or equivalent;
Bilingual: very good French AND English (spoken and written).
Skills and qualities required:
You must speak and understand English! Don't worry if you need some time to improve. We are native speakers of French, Arabic and Russian. We all have an accent!
Team player;
Curious and eager to learn;

Code to master :
React
Javascript
Node JS
Knowledge of Redux
Knowledge of GraphQL
Knowledge of Git flow
Assets :
Knowledge of Jira
Experience in agile development (Scrum, Kanban, etc.)
Location: Montreal
ID – 7903
Isabelle Munger
Associée / Consultante sénior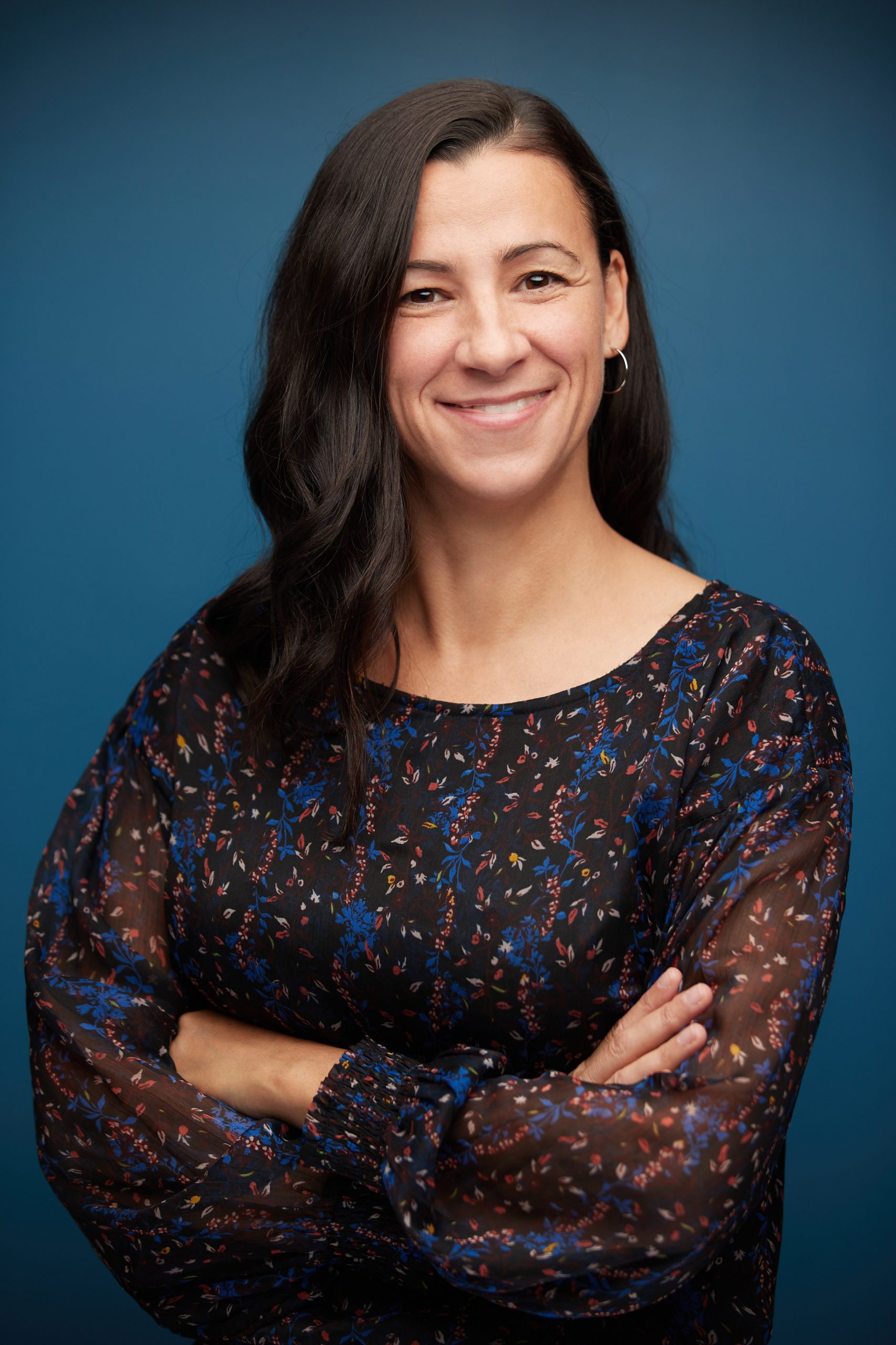 isabelle@jumprecruteurs.ca
514-658-JUMP (5867) poste 202
Cell 514-576-8151