2020-04-27 11:32:59
Jump
About the company
Our client is a leading end-to-end provider of power quality solutions. The Company aims to fundamentally change the power quality market.
Their product range extends from the most capable and cost-effective power analyzer on the market, to a full range of low and medium voltage correction equipment. To date, they have deployed 50,000+ monitoring solutions and delivered 5,000+ correction projects in over 50 countries.
The Company's focus is on Power Intelligence. Power Intelligence is a significant step above the traditional world of Power Quality. Companies today need to anticipate problems before they affect their power equipment and manufacturing processes. Having accurate data that pinpoints power issues in real-time avoids costly downtime, increased energy, and operating costs. Analyzing data and correcting power quality issues before the problems occur are key.
Role Overview
Our client is looking for a Front End Web Developer to join our growing team. The chosen candidate will actively participate in the development of the web user interface of the Power Intelligence cloud-based solution.
Salary :
To be discussed
Responsibilities
Develop, maintain, test, and deploy web user interface.
Contribute to the user experience and early interface prototyping.
Play a key role in architecture and planning sessions.
Deliver high quality code that is maintainable and testable.
Perform automated testing, continuous deployment, and code reviews to improve product quality.
Skills
Minimum 5 years' experience with:
JavaScript, Angular 2+, Typescript, CSS, HTML, REST API, GIT.
Designing intuitive, responsive, and easy to use user interfaces.
Reactive programming.
Cloud technologies, preferably with AWS.
Continuous deployment pipeline.
Proficiency in English and French (oral and written). 
We are seeking someone who :
Thrives in a constantly evolving and growing environment.
Is a self-starter, analytical with the ability to problem-solve.
Is curious and wants to understand the power quality industry.
Loves team work.
Provides honest and transparent feedback.
Demonstrates accuracy and attention to detail.
Has the ability to communicate clearly both orally and in writing.
Takes initiatives, is energetic, and enthusiastic.
Jessica Legroulx
Consultante en recrutement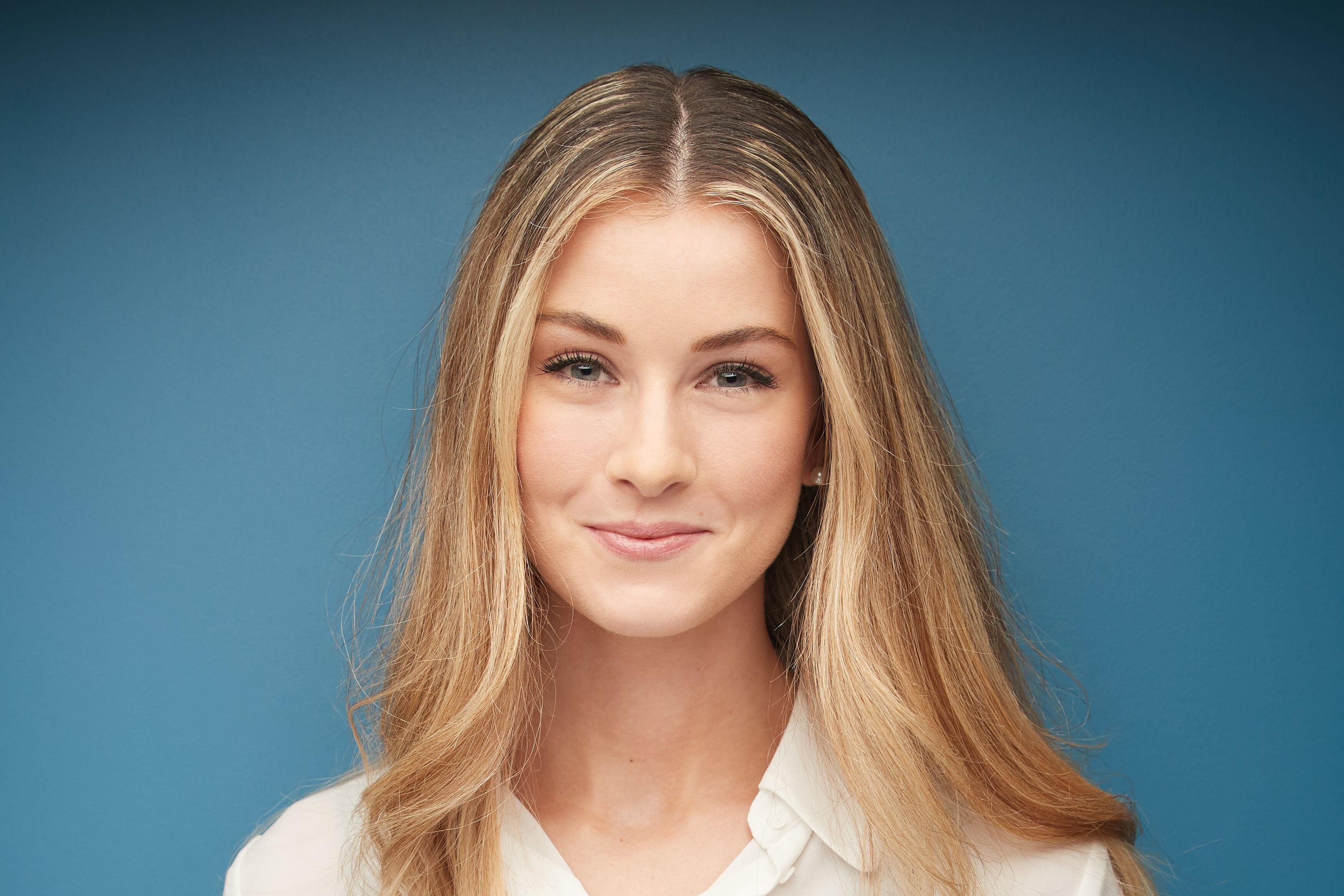 jessica@jumprecruteurs.ca
514-658-JUMP (5867) poste 204
Cell 514-240-3595