2023-04-03 11:17:37
Jump
We are looking for rigorous, autonomous, curious and reactive people to fill this newly created position. The work is exciting, the tasks diverse and the atmosphere is young and dynamic. Thanks to the quality of your work, thousands of users will be able to move with confidence every day of the year!
MAIN RESPONSIBILITIES
Analyze internal needs, assist in the definition of these needs and guide the organization in the appropriate functional solutions.
Translate the needs and their solutions into specifications.
Analyze, design, document and update functional files.
Analyze user needs, evaluating efforts and advising them in the development of solutions.
Conduct and participate in functional testing by preparing test scenarios and data, monitoring results to ensure that the finished product meets user approved specifications.
Plan the tasks to be performed and the production releases according to the delivery cycles.
Coordinate the work of the development team (internal and external partners).
Provide support to the developers: transfer of functional files, support to the implementation, assembly of test cases, analysis of errors, proposal of corrective measures, respect of the planned delivery dates.
Ensure compliance with the functional architecture and actively participate in its evolution.
Support users in production.
Maintain his or her skills up to date in his or her field of activity.
REQUIRED QUALIFICATIONS
Degree (BAC or DEC) in computer science
Minimum of 5 years experience in a similar job
KNOWLEDGE AND SKILLS
Experience with the Microsoft Dynamics 365 Business Central ERP solution.
Experience with the Microsoft Dynamics 365 CRM solution.
Experience in the following areas would be an asset: SaaS, transportation.
Autonomous and able to show initiative.
Be structured and demonstrate good analytical and synthesis skills.
Demonstrate judgment and reasoning in the search for technological solutions that are both innovative and secure in order to facilitate the integration of the various tools into a coherent whole, taking into account the means available.
Be able to reconcile and find satisfactory solutions for users, who may sometimes have divergent opinions. The person sought must also be autonomous, tactful and organized in the conduct of his or her files and have the ability to work in a team.
Be adaptable and versatile, since the tasks involve working on various files with different levels of stakeholders.
Demonstrate good interpersonal skills (listening skills, tact and diplomacy), show a high level of concern for the customer experience.à
Fluent French (spoken and written) and functional English (spoken and written).
SOCIAL BENEFITS
Work location: hybrid – office in Longueuil
Competitive compensation and salary progression
Group insurance and very competitive pension fund
5 floating vacations to use each year as you wish
Professional development, training and advancement opportunities
Dynamic and creative work environment that encourages innovation
A warm and dynamic team waiting for you!
ID: 8073
Isabelle Munger
Associée / Consultante sénior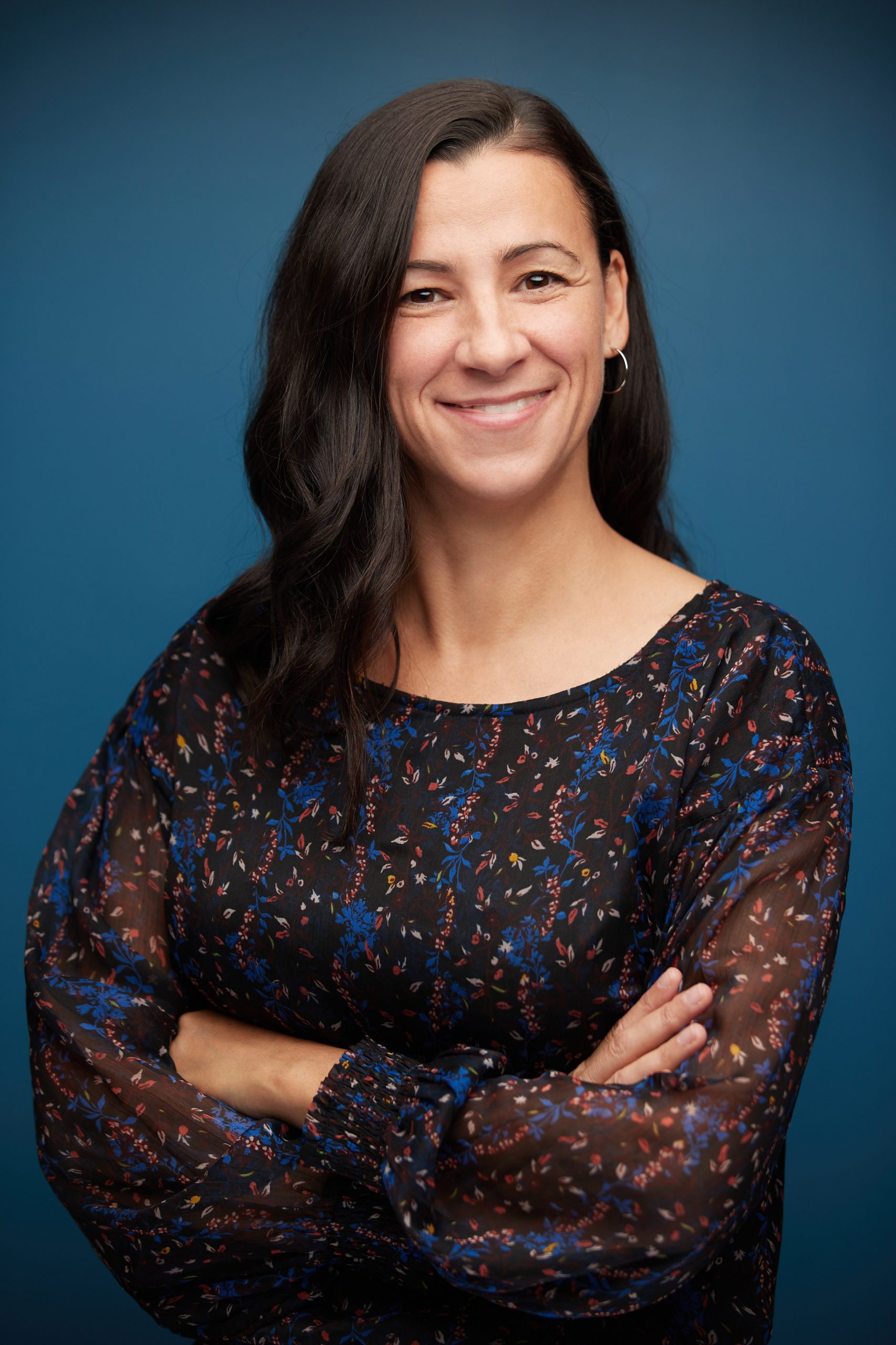 isabelle@jumprecruteurs.ca
Cell 514-576-8151