2020-11-25 16:08:11
Jump
Our client is looking for a Functional Analyst-PO to complete its team of analysts. If you are creative, have a good analytical mind and have a strong interest in user satisfaction, this job is for you! Reporting to the Product Manager, the incumbent is responsible, in collaboration with his or her agile development team, for collecting, analyzing and documenting the needs of the company's internal and external customers and designing solutions to meet them.
Responsibilities:
Collect, analyze and document the needs of internal and external customers;
Facilitate meetings of the 3 amigos and/or story mapping sessions to discover solutions to these needs in collaboration with the implementation team;
Design, in collaboration with the production team, the drafts, conceptual modeling and prototyping of user interfaces;
Conducting tests to validate user interface hypotheses (usability tests, A/B tests, surveys, all other relevant measures);
Write user stories and their acceptance criteria;
Answer various questions that may arise during development and revise user stories accordingly, if necessary;
To orient the design as much as possible towards standardization and/or implementation of solutions already in place;
Direct discussions concerning conceptual drafts and mock-ups towards good practices related to the user experience;
Any other related tasks.
Desired profile:
Hold a university degree in a field deemed relevant to the position or any other experience deemed relevant;
Minimum of 5 years of relevant experience in an agile development environment;
Mastery of graphic editing and prototyping software;
Mastery of Sketch and/or JIRA, an asset.
Advantages:
Competitive salary;
Opportunities for advancement within the organization;
Working within a growing company;
Variable hours possible;
Social benefits (drugs, paramedical, eye care, life, long term salary insurance, employee assistance program and access to an online doctor!!).
Isabelle Munger
Associée / Consultante sénior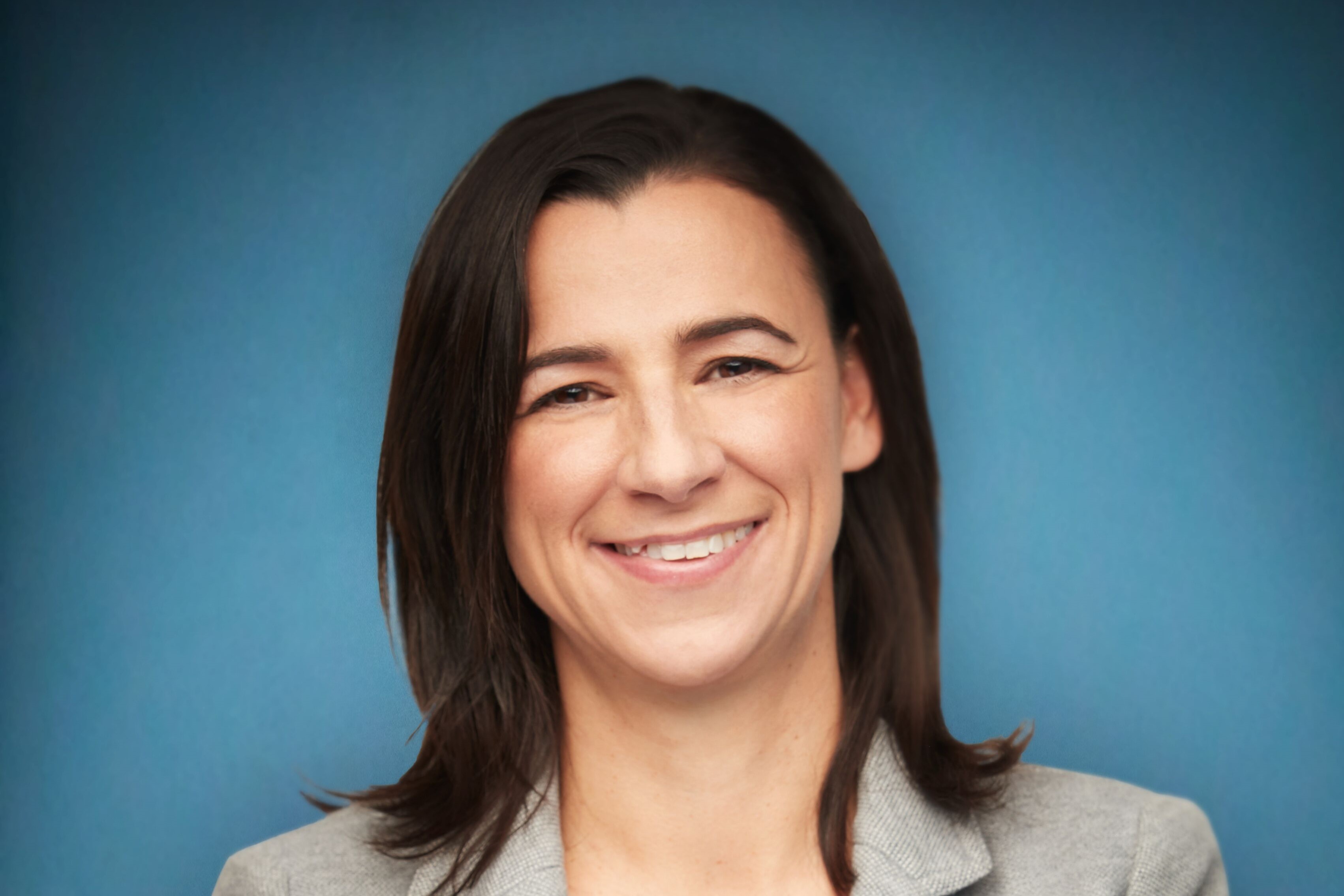 isabelle@jumprecruteurs.ca
514-658-JUMP (5867) poste 202
Cell 514-576-8151