2021-11-23 15:57:42
Jump
Are you interested in joining Quebec's biggest hardware player? Would you like to work with passionate people who are driven by new challenges? All this, in a fun way? Look no further!
Our client is looking for a Functional Analyst – SAP (FI-CO). In the Information Technology Department, under the responsibility of the Manager, Functional Team – SAP, the person will have the following mandate :
Work closely with users and partners to understand their needs and the various business imperatives;
Analyze change requests, evaluate impacts and technological issues and produce technical requirements (forms, data, interfaces, reports);
Make the necessary adjustments to the SAP configuration and supervise the necessary developments as needed;
Maintain the documentation inherent to the configuration and development of SAP and other related systems;
Ensure the integrity of information by establishing different strategies for documentation, testing (unit and integrated) and release;
Communicate in a team environment with business units and IT areas (development and technical);
Learn the use of the system, particularly in terms of transactions and master data, on different modules;
Support and train super users to maximize the use and configuration of the SAP system and other business solutions.
Skills you need to have: 
Bachelor's degree in business computing, administration with a systems management option or in a related field related to business processes;
Minimum of five (5) years of experience in similar roles with SAP ;
Excellent interpersonal, customer service, listening and teamwork skills;
Strong analytical skills, ability to synthesize and popularize;
Leadership, autonomy and thoroughness;
Ability to influence and convince in order to initiate change;
Knowledge of the retail industry, particularly the hardware industry, an asset;
Knowledge of SAP S4/HANA (FI and COPA modules), an asset;
Knowledge of other SAP modules, an asset ;
Knowledge of IDOCs and EDI, an asset;
Adept at continuing education to improve skills.
The advantages :
A friendly work environment that focuses on mutual aid and collaboration;
Flexible working hours and telecommuting in hybrid mode;
A benefits program (RRSP, group insurance, telemedicine);
A vacation program from the first day of employment;
Discounts in our client's stores;
Activities and tools to keep in touch with colleagues, even during a pandemic! And in normal times, a gym and various social activities to entertain you (BBQ, friendly sports tournaments, Christmas party, etc.);
Opportunities to grow within the company;
And much more!
If you want to be part of the adventure and contribute to the growth of Quebec's most important player in the field of renovation centers, don't ignore the signs anymore, and join our client's team to unleash your potential!
Isabelle Munger
Associée / Consultante sénior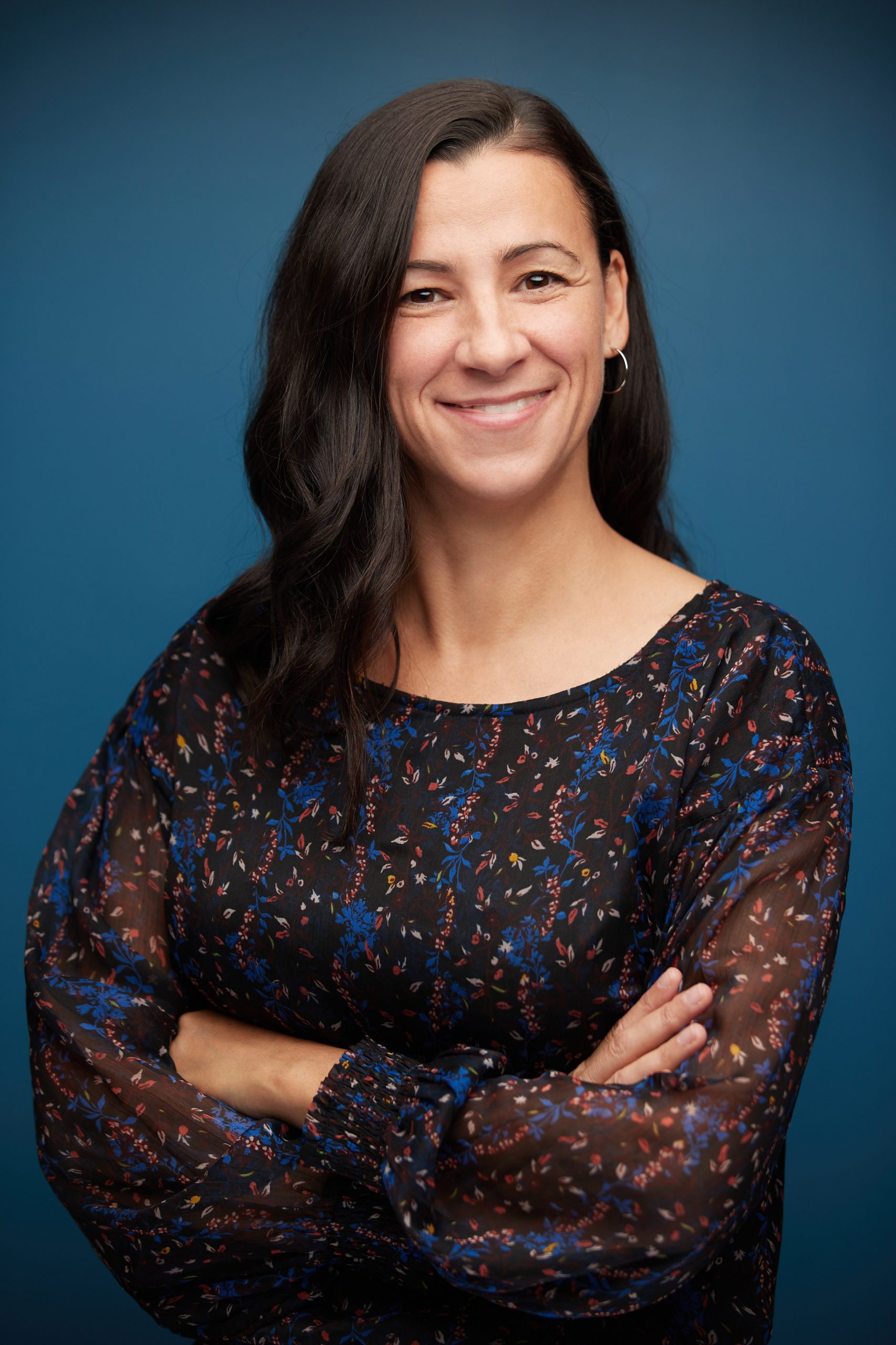 isabelle@jumprecruteurs.ca
514-658-JUMP (5867) poste 202
Cell 514-576-8151