2022-06-20 05:48:22
Jump
For the province of Quebec based in Montreal
Our client, a leader in the distribution of industrial products, regrouping the biggest brands for consumers, wishes to benefit from the experience and expertise of a General Sales Manager for the province of Quebec.
Reporting to the Regional VP, you will be responsible for generating sales growth and customer loyalty through the network of stores (associate, corporate) in the various specialty segments. In collaboration with your team and the various head office departments, you will ensure that the necessary conditions are in place to achieve not only sales objectives but also the development of the various business segments in the region.
Main responsibilities:
Optimize and grow the region through the execution of a strategic growth plan focused on the development and coordination of business initiatives (for wholesale and retail) by developing the existing network and new distribution channels;
Supervise a team of 3 managers directly and a team of over 80 people in sales indirectly. Act as a link between the sales managers and the regional operations team as well as the head office team;
Participate in the development and implementation of annual plans and budgets for the areas under his/her direct control with the participation of the General Manager of Operations. Monitor and coordinate regional sales results against annual planning and budget objectives;
Ensure monthly sales goals for the region are aligned and integrated to meet expectations and performance metrics;
Collaborate with the General Manager of Operations to deliver an unparalleled customer experience and thereby motivate team members to provide exceptional customer service and value to each customer;
Develop and implement aligned sales and operations processes so that all are focused on the common goal of increasing customer engagement and sales through an unparalleled customer experience.
What you'll need to do:
Hold the leadership role in their region for sales development initiatives;
Ensure proper communication with all staff, suppliers and customers, regional management team and corporate office;
Monitor overall performance against budget and sales performance indicators and ensure opportunities for improvement are identified, implemented and corrective actions followed up;
Visit associate stores regularly to build relationships, respond to inquiries and resolve potential issues;
Represents the company in dealing with suppliers, competitors, industry associations and other similar groups necessary for the overall management of the region. Participates in other outside activities consistent with the responsibilities of the region.
Qualifications & Skills
Bachelor's degree in business administration or related;
10-15 years of progressive experience in the distribution field (stores – branches);
Minimum of 5 years in a team management position with proven results;
Experience in general management of sales and operations personnel;
Ability to meet complex challenges, implement strategies and coach a high performance team to reach their full potential and maximize results;
Ability to build and maintain long-term relationships, proven negotiation and conflict management skills and strong listening skills;
Demonstrate strong persuasive skills, political acumen and the ability to operate in a potentially stressful environment while keeping emotions in check;
A natural leader, you are a team player and are able to exert your influence and act as a mentor.
You are a natural team player and are able to influence and mentor. You are a tactful communicator and a strategic thinker to achieve your goals;
Highly effective negotiation skills, good judgment and logical thinking;
You are comfortable interacting in a matrix structure;
Growth management and coaching of a high performing team;
Ability to work in a demanding environment;
Bilingualism required
Location: Montreal
ID – 7958
Emmanuelle Laporte
Senior Recruitment Consultant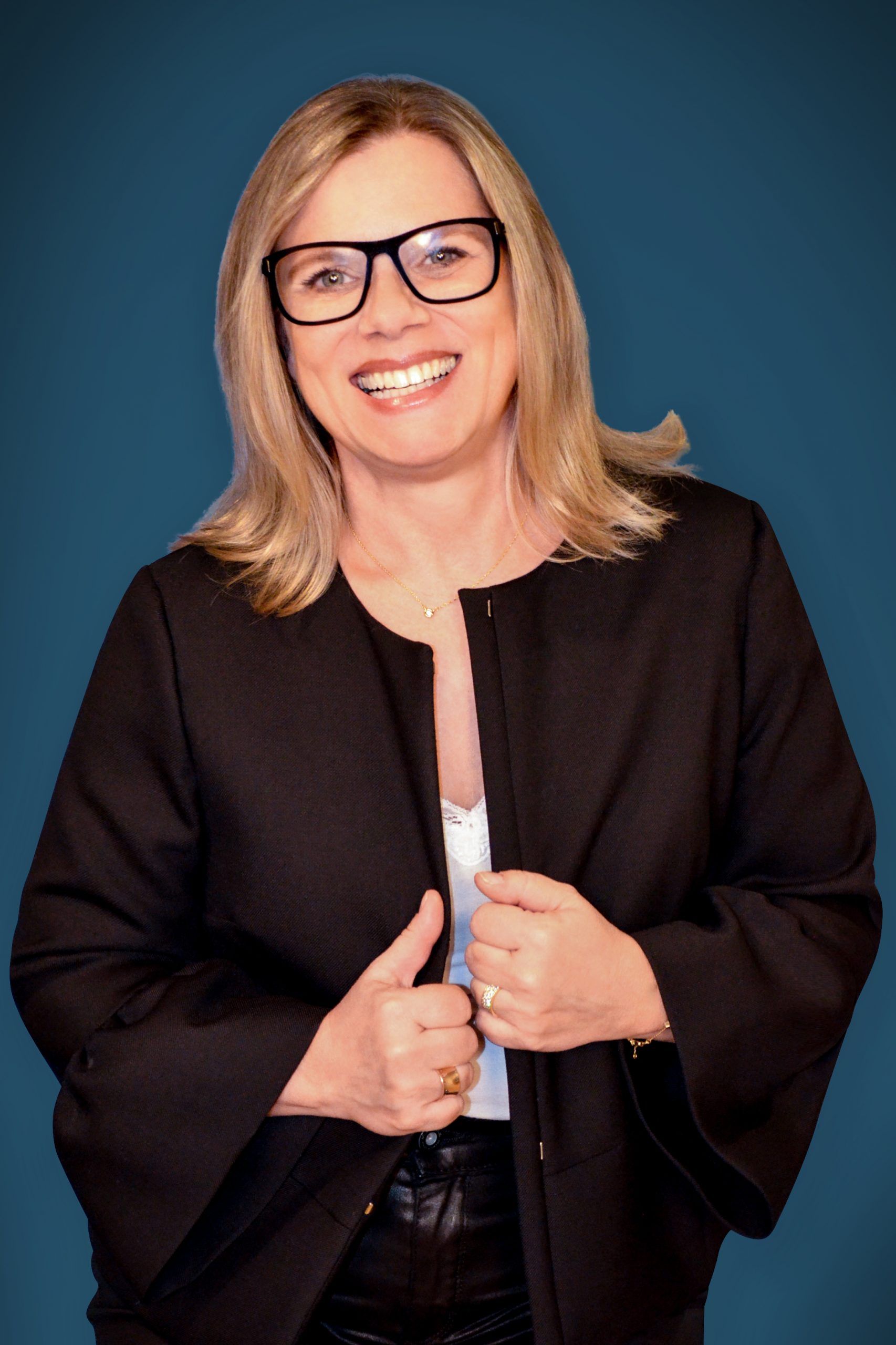 emmanuelle@jumprecruteurs.ca
514-815-5605