2020-08-06 16:14:08
Jump
Our client, a construction company, is seeking for an General Superintendent, who will act as a leader to oversee and manage the execution activities of our numerous construction projects.
As General Superintendent, you will ensure excellence in the execution of our projects through your leadership with a focus on planning, organization, efficiency, quality, and health and safety. As a key member of our team, we will rethink construction together, from idea to completion.
Salary :
To be discussed.
Responsibilities :
Planning and organizing the execution of all projects :

Anticipate project needs with your technical expertise in construction and a proactive approach based on the search for solutions;
Collaborate with project managers on all construction site start-up details, including scheduling;
Understand project objectives and ensure that completion dates and milestones are met;
Establish and identify labour (foremen, operators and labourers) and site equipment requirements;
Ensures that projects are built according to the approved plan, specifications, shop drawings and applicable standards and that all content is current.
Managing the execution of all projects:

Put your problem-solving skills to work and recommend innovative methods that will increase efficiency and effectiveness to ensure project excellence and productivity;
Follow technical specifications, roadmap and transportation management;
Master the process of costing and optimizing the project;
Issuing execution directives to superintendents and following up on them;
Support the project management team (superintendents and foremen).
Management of human resources on site:

Adopt a practical approach to manage and supervise site personnel;
Be good at verbal and written communications;
Stay abreast of workforce training and ensure that all training is up to date.
Health and Safety :

Demonstrate leadership in health and safety and environmental protection on the project.
Responsible for site communications:
Be a role model at coordination meetings with our clients, subcontractors, site supervisor and associated representatives;
Collaborate with our business partners and consultants.
Administrative manager at the construction site:

Understand and control payment items in order to vigorously follow up on revenues;
Follow-up on changes to contract documents in progress.
Required skills:

8 to 10 years of experience in the civil engineering construction industry;
Degree in civil or construction engineering (an asset);
Proven experience of project success and team collaboration;
Strong knowledge of construction disciplines (delivery methods), health and safety, scheduling, quality and cost control;
The ability to quickly identify problem situations, identify possible causes, produce effective solutions and lead a large team to success;
A passion for developing, maintaining and executing the project schedule;
Good computer skills.
Jean-Alexandre Demers
Consultant sénior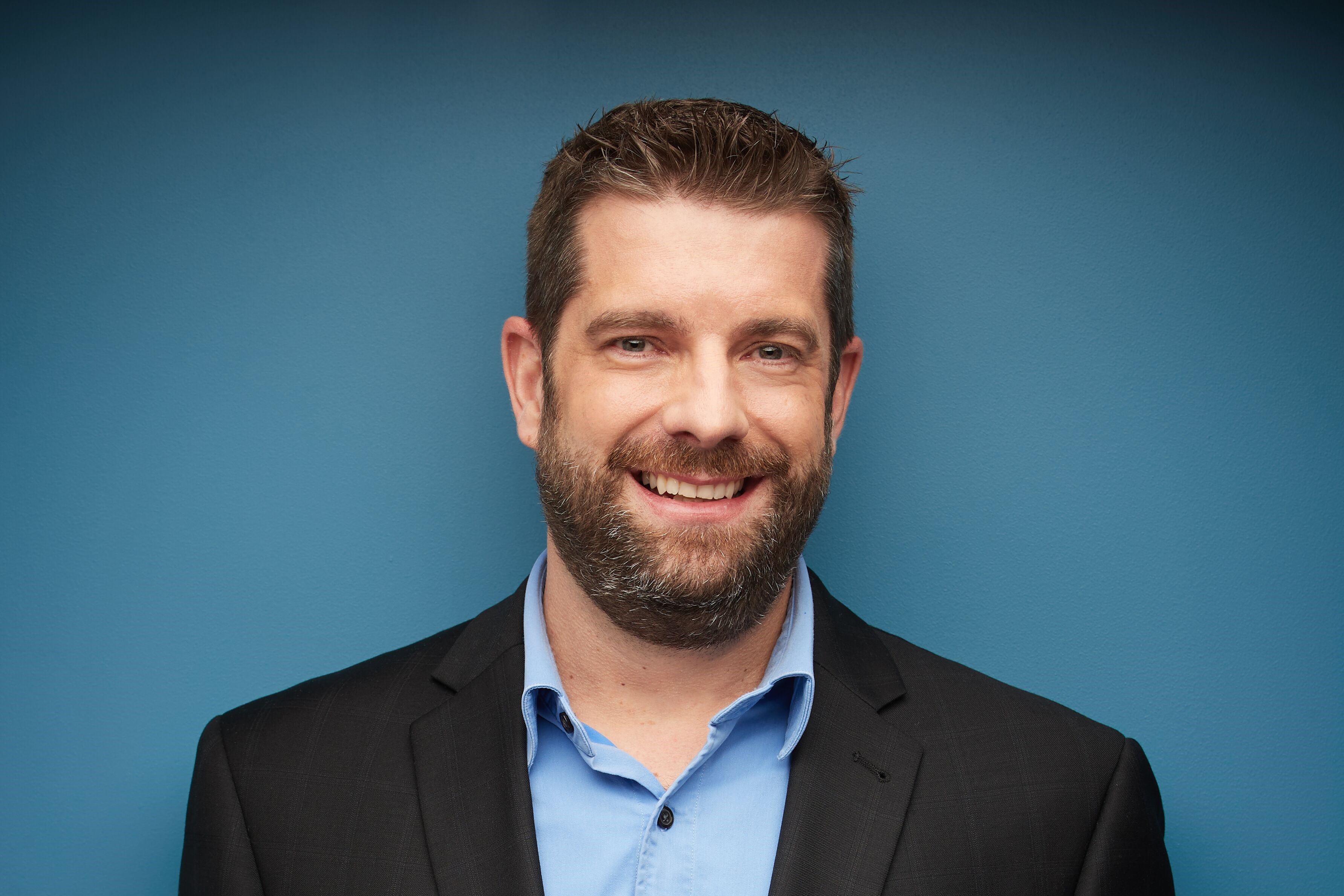 jeanalexandre@jumprecruteurs.ca
514-658-JUMP (5867) poste 205
Cell 514-241-7806