2022-11-10 10:24:44
Jump
As the Global Director, Digital Technologies, you will be responsible for the Digital Technology team within the Digital Factory implementing initiatives across a multitude of MarTech technologies. Web, mobile, eCom, analytics, CRM, marketing automation, etc.
You will deliver the company's digital vision with efficiency and quality. You will work closely with the rest of the Digital Factory teams and in close partnership with the corporate IT team.
You are an expert in the MarTech technology (such as AEM/C, Magento, Shopify and CDP's (Tealium Preferred) Salesforce, Adobe etc.) and know how to minimize delivery times and costs by leveraging platforms/technologies to their full potential.
Having worked in an enterprise environment is a major asset.
Experience as a MarTech Solution Manager will be helpful, as it will allow you to balance long-term strategy definition with short- to medium-term tactical execution.
You must have managed a medium to large (20+ people) multi-faceted team of external contractors and a core team of employees. You must be able to delegate responsibilities and build trust with your contractors and employees.
Experience in leading software development teams (front-end and back-end), application development, solution architecture is essential.
You will ensure proactive cybersecurity risk analysis and management and delivery risk mitigation.
Requirements
Minimum 10 years of hands-on experience in MarTech technology;
Minimum 5 years of experience in a leadership role in a digital environment;
Experience in the following systems is a must have: Adobe Full Suite, Saleforce, CDP's: Tealium or other, Ecomm platforms, customer assessment platforms, web development tools, software development platforms (e.g. Service Now), and employee experience platforms;
At least 5 years of experience leading software development teams;
Expert level understanding of solution architecture as it relates to Martech;
Participation and/or leadership of RFP/RFI processes is a must;
Experience negotiating 7-figure contracts a plus;
Knowledge of automated testing strategies.
Location: Montreal
ID – 7987
Isabelle Munger
Associée / Consultante sénior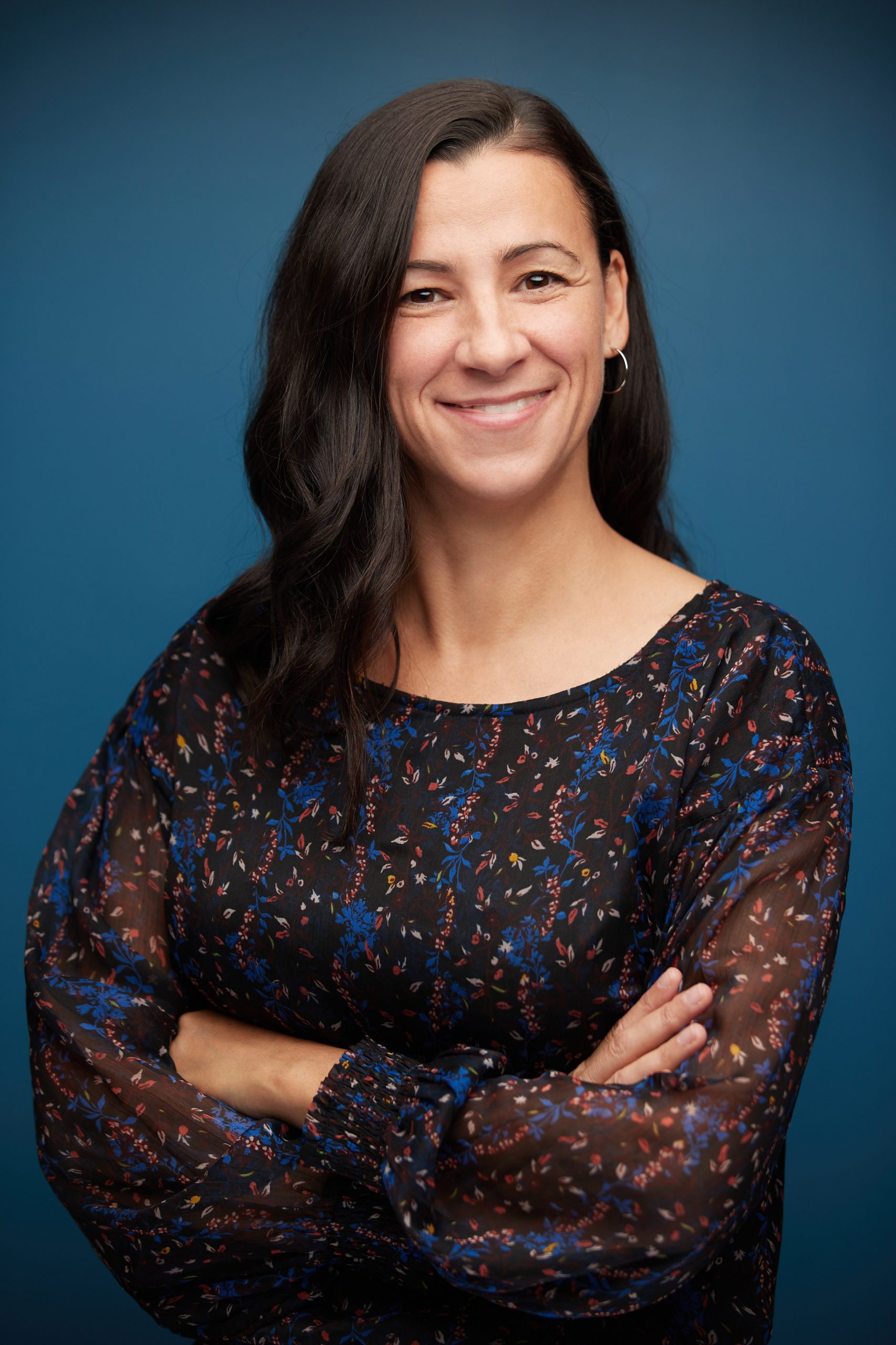 isabelle@jumprecruteurs.ca
Cell 514-576-8151