2020-12-10 16:33:28
Jump
Our client is currently seeking a Governmental Account Director.
This position is responsible for all aspects marketing heavy equipment to the governmental market, and is expected to sell whole goods products as designated by the company within the designated sales territory.
Duties and responsibilities include, but are not limited to:
Sales of new and used whole goods
Minimum of seven calls per day in the assigned territory
Prospecting for new accounts
Assist with customer relations
Assist with account receivable collection
Submit call reports weekly
Submit lost sales reports on a timely basis
Salary:
To be discussed.
Required Skills:
Knowledge of dealing with large account customers and their purchasing practices
Must have knowledge in the governmental market
Comprehensive knowledge of heavy equipment
Excellent communication, presentation, and organizational skills
Strong selling skills and strategies
Excellent customer service, prospecting, closing, and negotiation skills are required
Required Experience:
Post-secondary diploma or degree
5-7 years of proven sales experience
Must be able to obtain or have a valid passport, and be able to travel internationally as well as domestically throughout the assigned areas of responsibility
A recent driver's abstract will be required
Jean-Alexandre Demers
Consultant sénior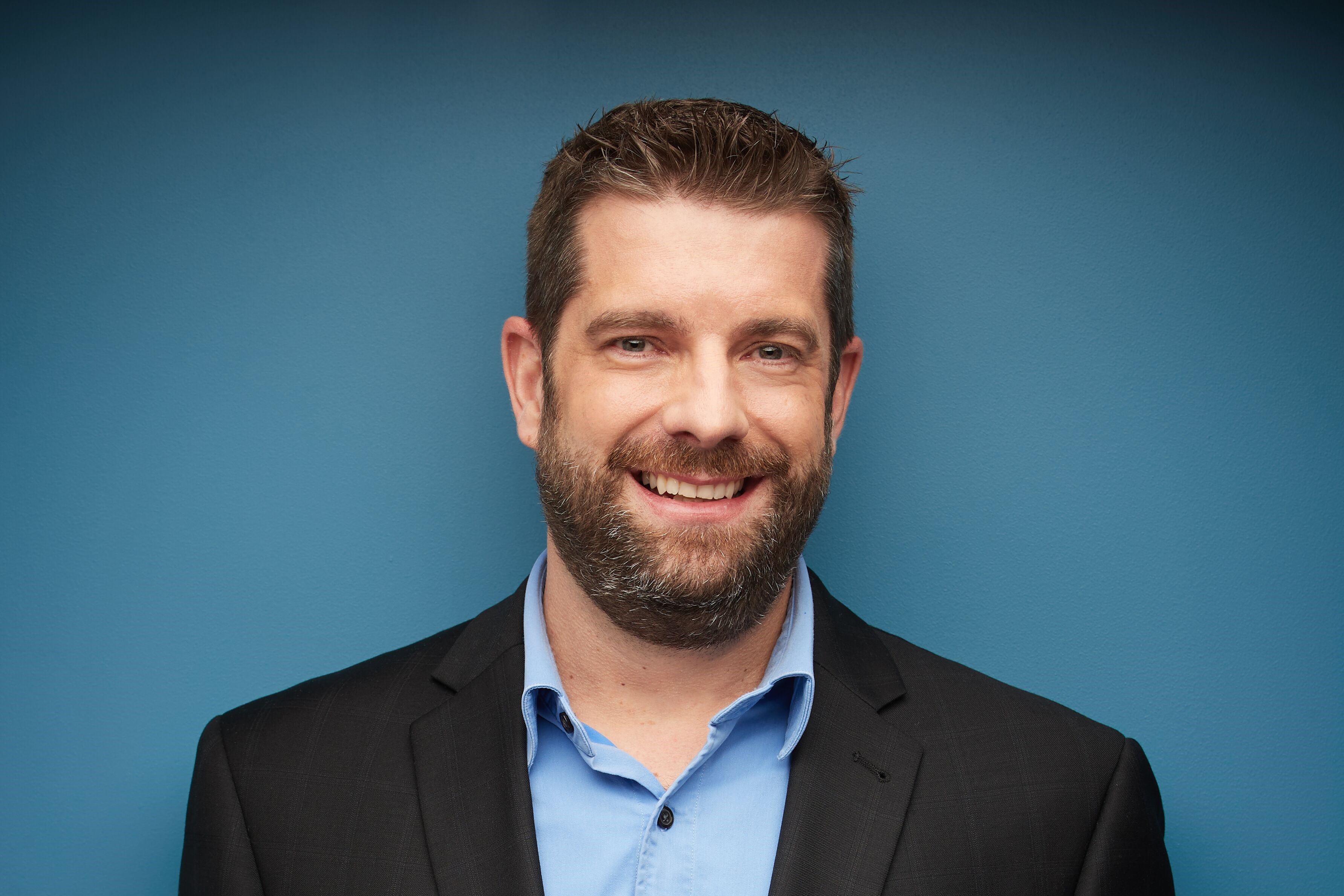 jeanalexandre@jumprecruteurs.ca
514-658-JUMP (5867) poste 205
Cell 514-241-7806