2020-06-03 10:04:06
Jump
Overview of the company:
Our client is constantly working to create innovative and exciting experiences for players around the world. To this end, while the company continues to focus on creating strong and narrative individual player titles, they are also placing greater emphasis on online experiences. Thanks to the inherent interactivity of online gaming, their worlds will have the chance to flourish both now and in the future. To achieve this, our client is putting in place the teams and tools to support their ambitions.
Salary:
To be discussed.
Responsibilities :
Develop and maintain high quality rendering systems, design software in C++ and C# using object-oriented development principles;
Perform technical design, implement and review 3D systems used in game development within a specific time frame;
Collaborates with the teams of technical artists, art directors and artists in order to achieve the desired visual results through effective solutions;
Master debugging and profiling techniques and tools;
Research, innovate and integrate real-time rendering solutions at the cutting edge of technology;
Have the ability to evolve in a multi-platform development environment;
Design and implement in accordance with global deadlines;
Document, transfer knowledge and effectively support team members in order to allow the adoption of effective solutions.
Experience, qualifications and skills:
University degree in programming, software engineering, computer engineering or equivalent experience;
Strong mathematical skills;
Minimum of 3 years of programming experience in the gaming or similar industry;
Excellent knowledge of C++ and C#;
Strong OOD skills and experience;
Excellent knowledge of DirectX and/or OpenGL and shaders in general;
Excellent knowledge of graphics programming;
Knowledge of Direct3D12, Vulkan and PS4 API is a strong asset;
Ability to be proactive in performance profiling and optimization of complex rendering systems;
Ability to organize your work effectively;
Team player;
Able to understand customer needs and make recommendations;
Able to give and receive constructive criticism;
Ability to take the lead on targeted files;
A desire to push the barriers of video game technology is required;
Vision of what tomorrow's rendering systems will look like;
Ability to work with different code bases and with multiple teams located in Canada, Europe, USA.
Joliane Tremblay
Recruitment Consultant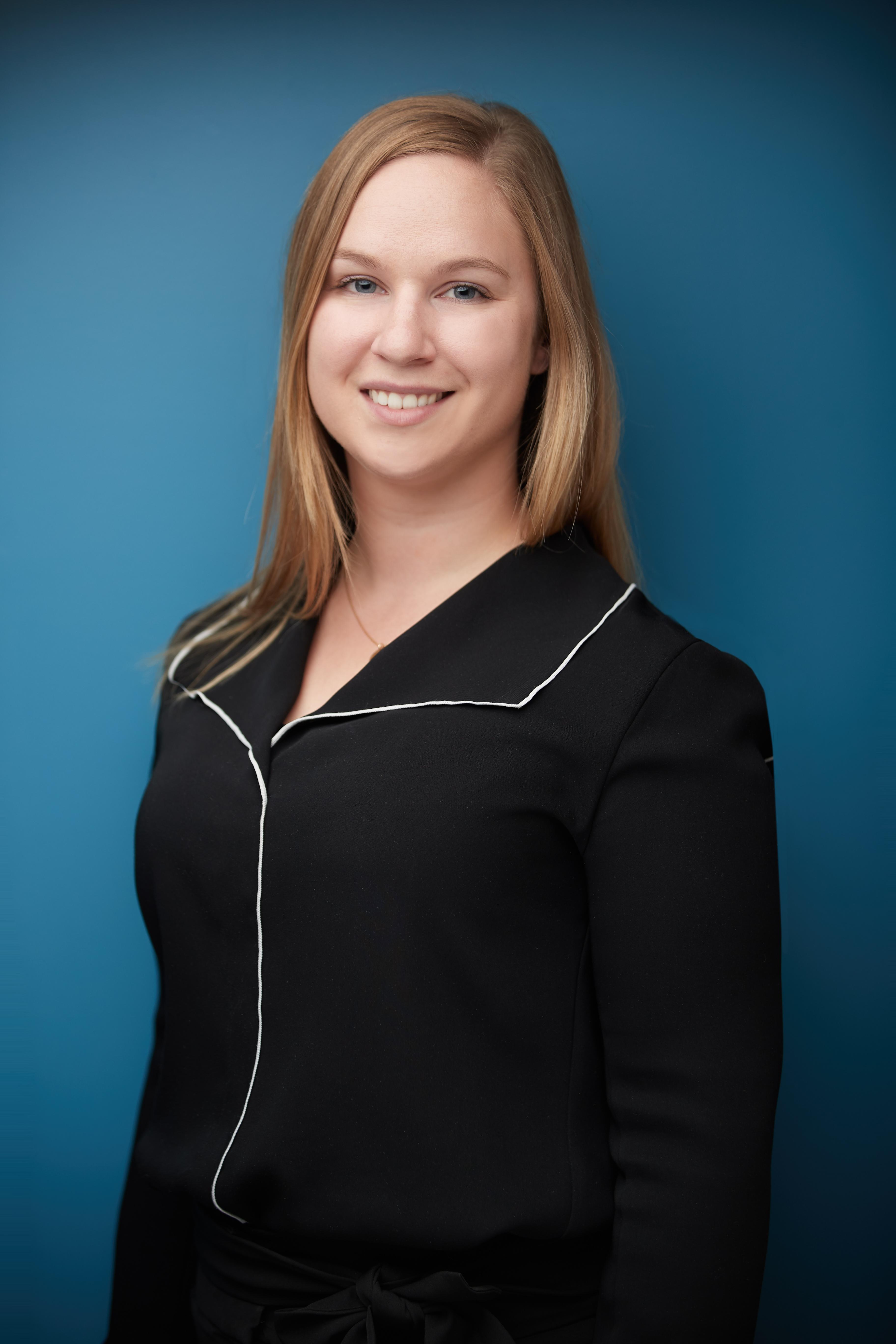 joliane@jumprecruteurs.ca
514-658-5867, ext 203
514-710-0184