2021-02-02 15:56:06
Jump
Our client, a well-known Quebec-based international company with great growth opportunities, is looking for a professional with a solid experience in marketing analysis, who can raise their financial team to be among the best in the retail and consumer goods sector.
Salaire :
To be discused
Responsabilities:
Your mandate will be to develop and lead a financial analysis practice focused on the ROI (return on investment) of retail operations and marketing as well as supporting the marketing organization financials' management. You will partner with the Senior Vice President of Global Marketing and the management team to manage and optimize their operating budget and strategic initiatives. The role will also collaborate cross-functionally with the various analytical teams (Marketing, Sales, Network, Data/BI), conducting research to improve the overall visibility of profitability drivers as well as the accuracy and effectiveness of sales incentives and marketing spend.
The ideal candidate has a strong background and passion for statistics and data analysis while possessing an in-depth understanding of digital marketing, marketing funnel metrics and customer performance indicators. He/she also has excellent management skills (Excel/SQL), data visualization and presentation. We expect a candidate who will quickly grasp the big picture, define his/her own vision, and establish the roadmap to build the practice; in order to increase the knowledge of the financial team and create value with concrete recommendations for all business partners. This role, based in the Montreal office, will report directly to the VP Finance and will also be part of the expanded marketing leadership team.
Skills / Experience :
Bachelor's degree in business, marketing, statistics, or other analytical field with an advanced degree in analysis or data science;
More than 8 years of experience in financial management, working with business and finance executives, in a large multinational corporation or as a consultant supporting a sales and marketing function;
Operational knowledge in:

Customer Performance Measures (Lifetime Value, Cohort Measure, Cost of Acquisition);
E-commerce performance measures;
Marketing mix model;
Customer data platform;
Measurement of social media;
Search engine optimization techniques;
Digital marketing.

Experience in the analytical transformation of a finance function with a good knowledge of best practices in data science;
Autonomous, motivated and enthusiastic leader with excellent business acumen;
Strong interpersonal and communication skills, both written and verbal (French and English);
Curious mind with highly analytical skills;
Passion for metrics and numbers with attention to detail;
Ability to create well-structured and impactful dashboards and to automate data collection from them;
Ability and autonomy with research processes: observe, establish hypotheses, create a test framework, clearly communicate results and transform them into concrete actions.
Isabelle Munger
Associée / Consultante sénior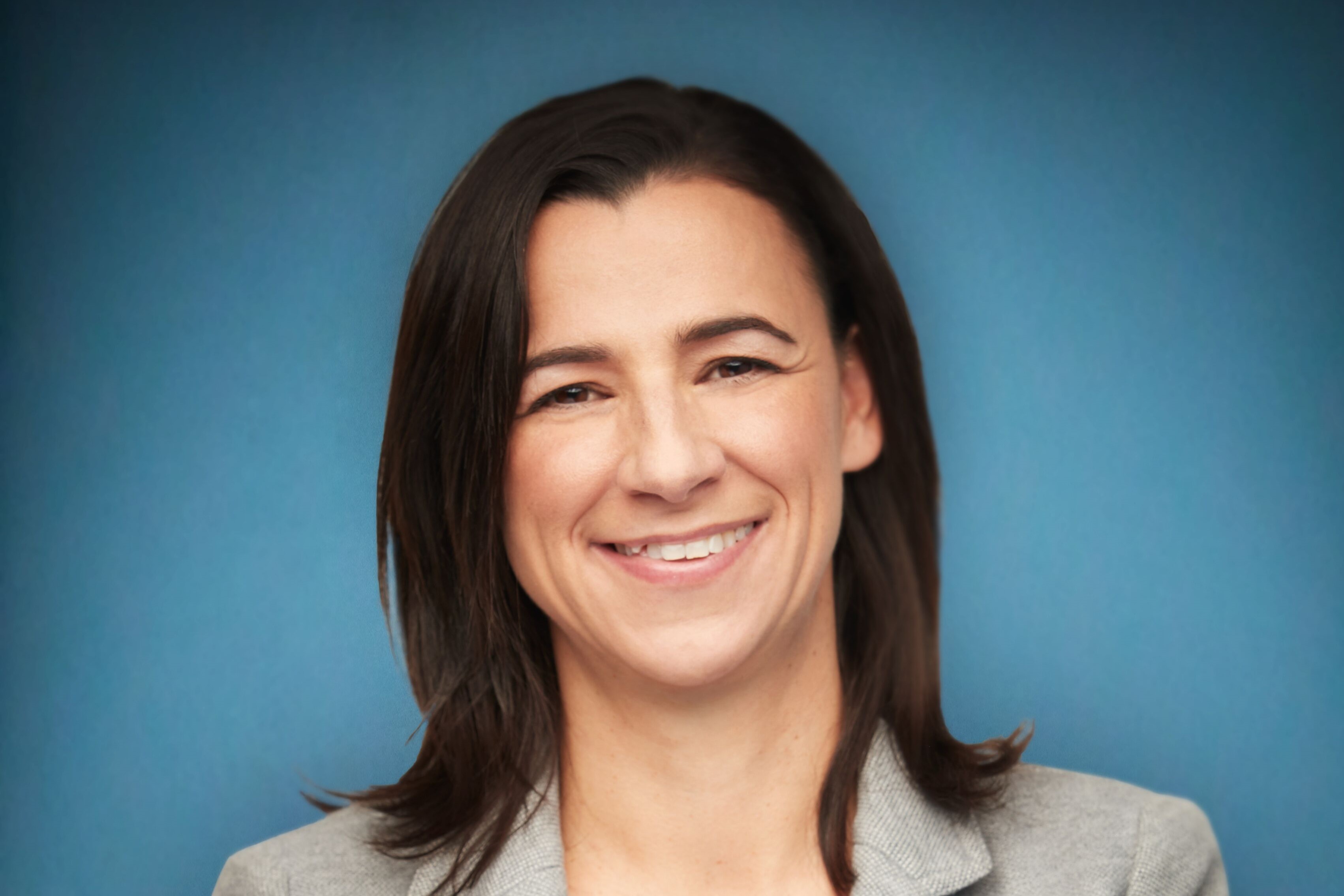 isabelle@jumprecruteurs.ca
514-658-JUMP (5867) poste 202
Cell 514-576-8151