2021-02-16 12:00:23
Jump
Our client, which integrated at the end of 2020, one of the most important French geotechnical groups, with several dozen agencies in France and abroad, is looking for a Director for its geotechnical department.
This group has been involved for several decades in the largest French building and civil engineering projects and contributes, thanks to its panel of highly qualified engineers and professionals, to the development of European standards in soil and rock mechanics. By becoming the Quebec subsidiary of this large firm, our client will benefit from a powerful and high-level technical support in geotechnical engineering, geophysics, and many other trades related to building and civil engineering.
Geotechnics has been one of the main activities of the company since its creation nearly 40 years ago. The management of this department therefore represents a key and primordial position in the company. The director of the geotechnical department enjoys a great deal of autonomy and contributes, along with the directors of the other departments, to making important decisions regarding the company's strategic and development orientations.
Salary :
To be discused
Role :
Ensure proactive management of the geotechnical team: ensure the distribution of studies among project managers, monitor the progress of studies from the opening of files to invoicing, review reports before their final edition, ensure staff training;
Ensure proper coordination of joint studies with other departments and encourage teamwork between departments;
Write geotechnical study reports and more particularly large and/or complex geotechnical studies;
To go to the field and participate in site meetings;
Develop bids and assist in the development of tenders;
Actively contribute to the development of the department (installation of calculation software, acquisition of equipment, development of new expertise, search for new clients, etc.);
Contribute to the development of the company in all its businesses and its future locations throughout the province.
Required profile :
Degree in civil engineering or equivalent with a specialization in geotechnics;
Member of the OIQ;
Minimum of 15 years of experience in geotechnical studies in the field of building mainly (residential, commercial and industrial) and for major projects;
Previous experience in managing teams of engineers and other geotechnical professionals in private engineering consulting firms;
Enjoy contact with clients and be available;
Bilingual;
Leadership skills.
Our client offers attractive hiring conditions:
Competitive salary, depending on experience;
Group insurances;
RRSP/DPSP (3% employee and 3% employer);
Four weeks of vacation + 3 days between the holidays;
Other non-wage benefits.
Jean-Alexandre Demers
Consultant sénior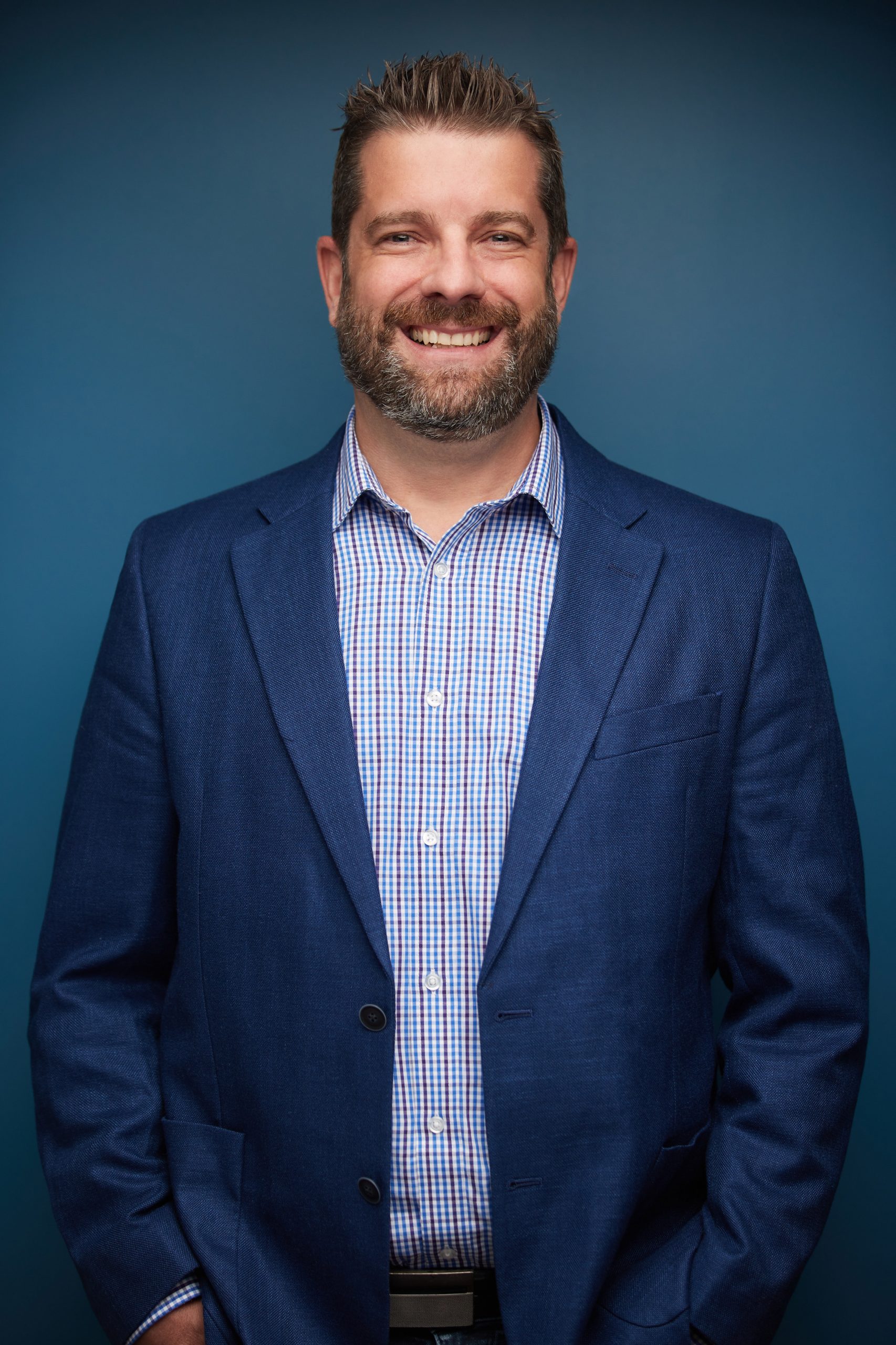 jeanalexandre@jumprecruteurs.ca
514-658-JUMP (5867) poste 205
Cell 514-241-7806