2020-09-09 09:42:14
Jump
About the company
Our client, a growing company whose mission is to make the oceans the most sustainable and affordable source of drinking water for coastal populations. To do so, its team has developed a technology that produces drinking water by desalinating seawater with the movement of waves as the sole source of energy. This technology will enable coastal communities and industries to obtain quality water produced in an environmentally friendly and inexpensive manner. Our client is now preparing the transition from development product to commercialized product used by its customers and needs to expand the team to achieve this.
Job Description
The engineer will need to apply his or her expertise to take product design to the next level for high-volume, low-maintenance production. In the water desalination industry, our client needs to offer solutions that compete with standard solutions powered by diesel generators.
Design, verification and modifications of the entire system and its components for commercialization (mechanical parts and hydraulic systems);
Production management: selection of suppliers, implementation of new management tools, implementation of internal quality control;
Optimization of production logistics, costs and the entire supply chain;
Getting involved in the assembly and manufacturing of new parts and buoys ("Hands-on").
Environment and working conditions
Salary to be discussed
Paid group insurance including dental care;
Participation in the company's stock option plan (ESOP);
Paid OIQ ;
Diversified tasks;
A growing and stimulating team of about ten employees.
Requirements and desired profile
Desire to make a difference in technological innovation and contribute to improving our planet;
Mechanical, industrial or equivalent engineer;
5-10 years of experience in new product development;
Excellent analytical and conceptual skills;
Knowledge of CAD tools (technical drawing and 3D);
Knowledge of the industrial environment;
Assets: Experience in marine environment, structural design, power hydraulics;
Occasional travel;
Values: Dedication, empathy, creativity and rigor.
Isabelle Munger
Associée / Consultante sénior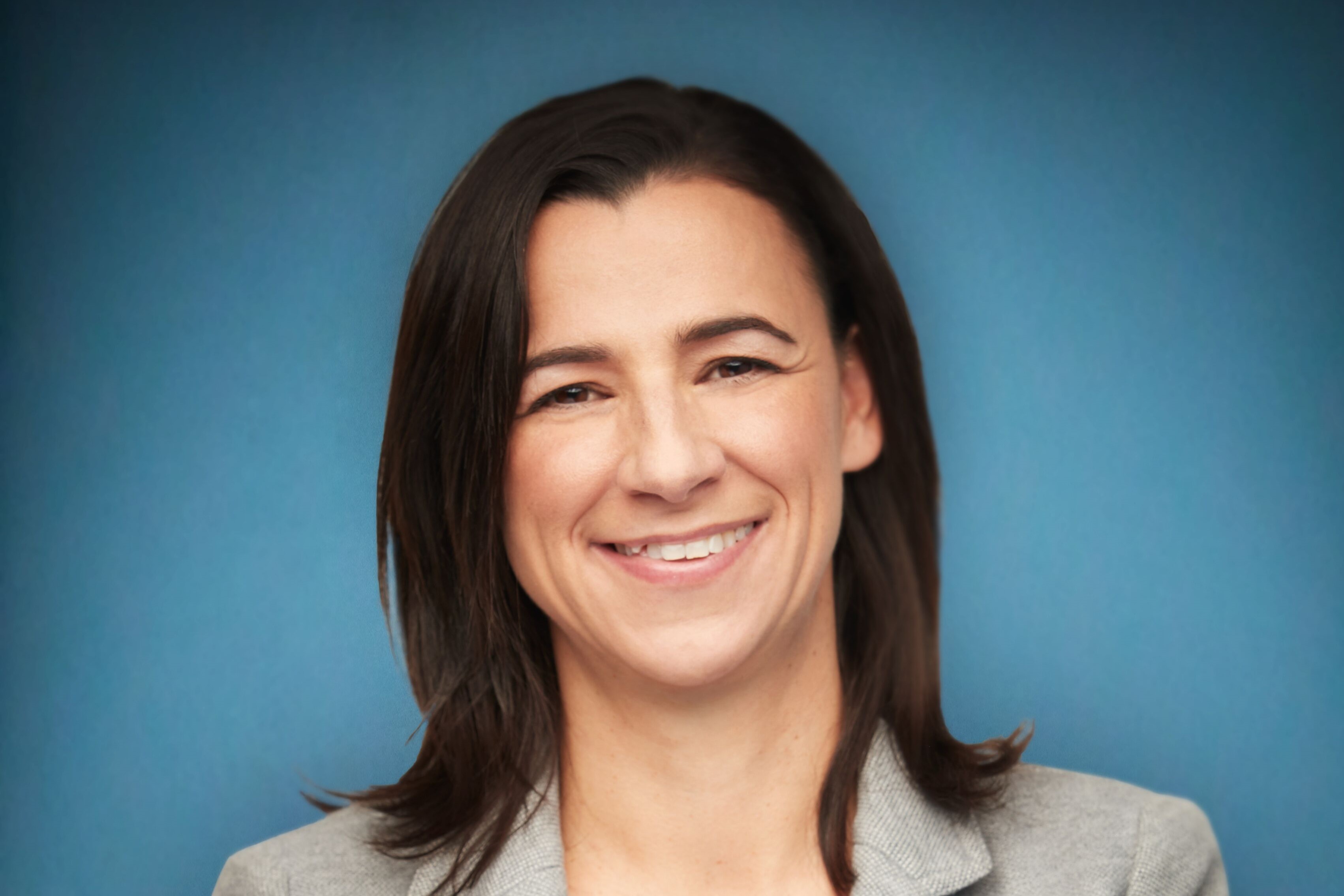 isabelle@jumprecruteurs.ca
514-658-JUMP (5867) poste 202
Cell 514-576-8151