2020-09-23 13:19:59
Jump
Our client, a world leader in the manufacturing of industrial valves, stands out for the human values that drive it, its leadership in proximity and the passion that all members have in achieving results. It helps its business partners, mainly from the primary and secondary sectors, to be more efficient and competitive by reducing total operating costs, thanks to the complex and innovative products developed and manufactured.
In order to take the company to the next level, our client is looking for a Value Stream Manager who, within a matrix organizational structure, will manage the delivery of $20 to $40 million in annual sales.
Your collaborative and mobilizing leadership is linked with passion that drives you to achieve results.
You like to be part of a team where your communication skills allow you to simplify complex elements.
The status quo for you is not an option, are you curious and like to initiate a group questioning on how to evolve towards success?
Then you could find great satisfaction in the role of Value Stream Leader, which will allow you to assume crucial responsibilities within an operational team, among others:
Manage operational functions (Quality, Planning, Methods and Production) to optimize the delivery of manufactured products.
Ensuring production flow in a manufacturing cell environment requiring optimization of capacity utilization as well as TAKT, production scheduling and labor scheduling
Improve the value chain, eliminate waste and reduce lead times and costs
Use performance indicators of departments, processes and plants to improve activities (e.g. OTD, cost, quality, etc.).
Establish delivery forecasts and communicate progress to the project team.
Compensation and Benefits :
Competitive base salary with an annual performance bonus
Comprehensive group insurance program
Group RRSP with employer contribution
Cell phone and laptop provided
If the following elements describe you :
Bachelor's degree in engineering or a technical discipline, or equivalent education and experience
5 years experience in similar operations management positions
10 years of experience in the manufacturing industry
Experience working in a matrix environment
Strong planning, organizational and time management skills
You have a long-term global vision are agile and flexible for daily operations
And that you have the ambitions described above, you could be their next Value Stream Leader.
Please send me your CV to steeve@jumprecruteurs.ca and I will be happy to discuss your career ambitions with you.
Steeve Pinard
Senior Consultant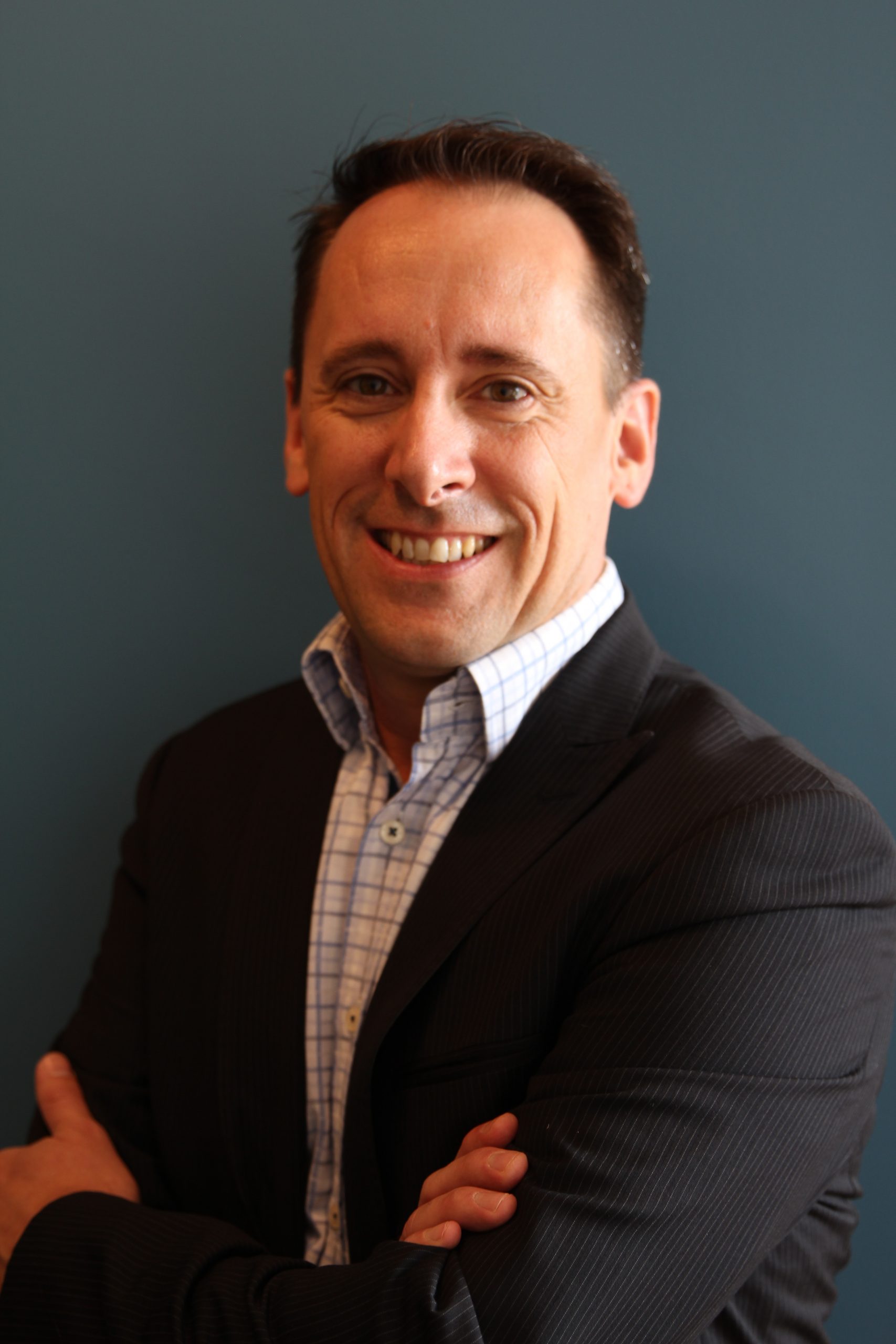 steeve@jumprecruteurs.ca
514-261-2387