2022-06-29 11:34:30
Jump
WHY JOIN THE TEAM?
To work in an environment that fosters world-class professional development;
To be part of a dynamic and passionate team that has a strong influence on decision making;
To work in an environment where collaboration is an important value.
YOUR KEY FUNCTIONS
Act as the primary point of contact between the business and the HR function, as the primary contact for all levels of our client's managers and as a secondary contact for employees;
Build trusting relationships with HR teams by acting as a trusted advisor, able to understand and modulate business goals and strategies into people-focused strategies that are both actionable and consistent with the company's vision;
Understand business strategies and then customize HR services and products to help executives focus on developing key talent for strong, highly effective leadership;
Build business awareness of HR services and solutions and ensure effective execution of HR practices;
Develop employee-focused retention and loyalty strategies..;
Proactively identify opportunities and solutions to support business strategies/objectives and resolve business issues by leveraging HR expertise and knowledge;
Provide leadership effectiveness advice and contribute to business problem solving through analytical work, questioning and creativity;
Support the development and implementation of HR plans, programs and tools in conjunction with business leaders and the Global Practices team to refine and increase organizational capabilities;
Focus on strategic, people-focused issues, trends and solutions that drive our client's growth and competitiveness;
Lead the implementation of culture change and operations model adoption;
Understand business goals and needs, and draw the right HR strategies and solutions from the
Global Practices team or external partners to meet client needs.
YOUR QUALIFICATIONS AND SKILLS
Bachelor's degree in Human Resources or similar;
Minimum of 5 to 7 years of experience;
Sharp business acumen and genuine interest in building financial and analytical capabilities;
Leadership qualities for the business and HR function, including courage, accountability and sensitivity to community and group collaboration;
Ability to create collaborative work environments through a facility for building strong relationships and fostering trust and transparency;
Excellent communication and influencing skills;
Creativity and a solution-oriented approach – ability to think outside the box.
Location: Sherbrooke/Montreal
ID – 7962
Isabelle Munger
Associée / Consultante sénior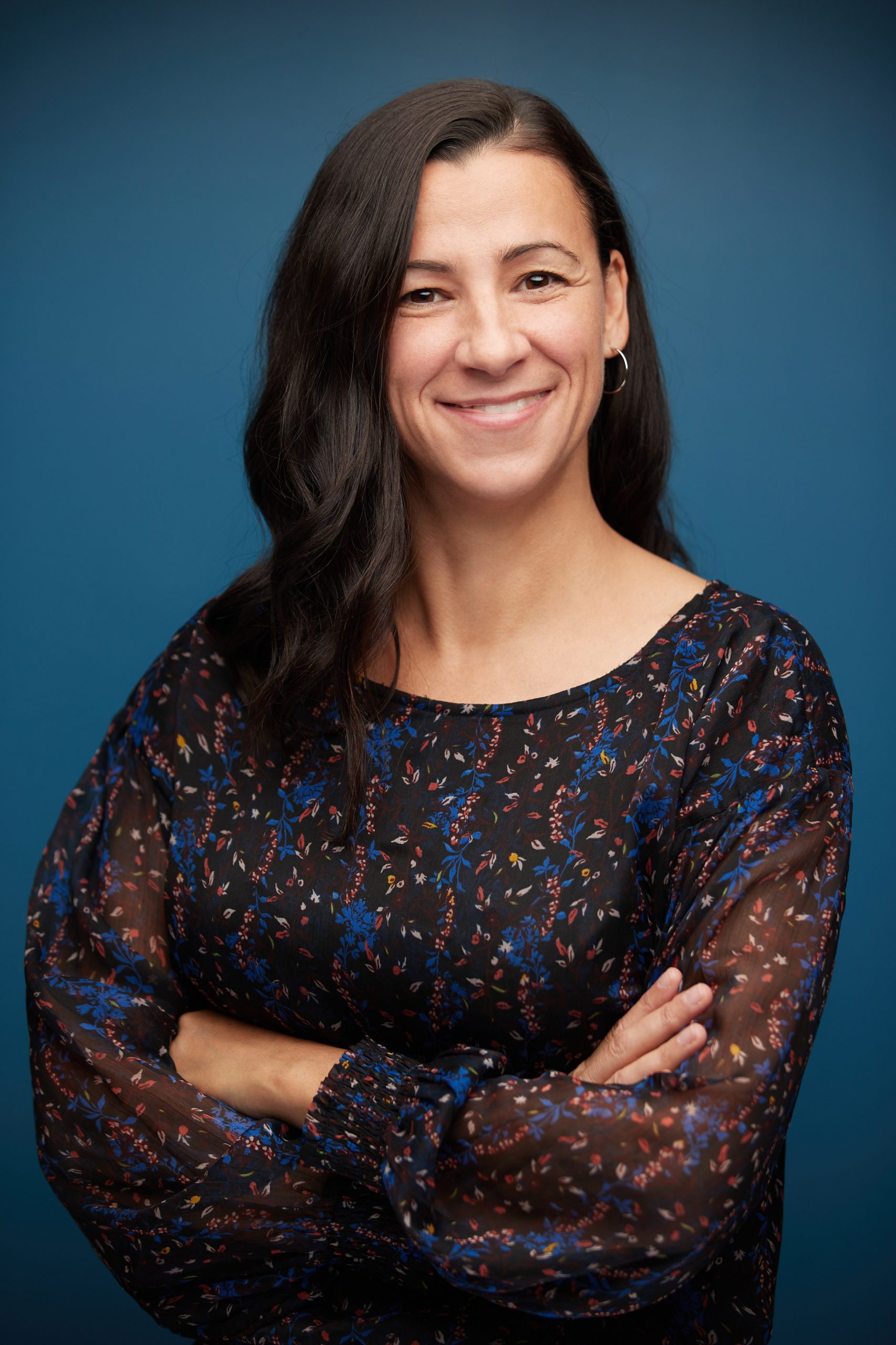 isabelle@jumprecruteurs.ca
Cell 514-576-8151