2021-04-20 10:00:34
Jump
Our client, a multi-trade service provider that safely delivers high quality construction, facilities management and technical solutions is seeking a Provincial Health, Safety and Environmental Director. Reporting directly to the Regional Vice President, the Provincial HS&E Director will evaluate, monitor health and safety hazards and control risks in the workplace. They are responsible to oversee all provincial workplaces to ensure compliance with company, clients, and government policies, procedures, acts and regulations. The Provincial HSE Director will ensure proper application and use of Safety Management System.  This position will demonstrate provincial leadership in order to drive safety as a core value.
Salary :
To be discused
Duties & Responsibilities :
Provide HS&E leadership, guidance, and support to all regional site offices;
Oversee and assist regional HS&E support staff;
Indirectly report to Corporate HSE Director to assist in the development and implementation of corporate policies and procedures, in accordance with the company and regulatory requirements;
Conduct inspections (as required) of job sites, facilities, and equipment for compliance with general and specific safety standards; follow-up on any non-compliance issues and take appropriate action to remedy;
Conduct incident investigations, audits of subcontractor safety management systems, loss control programs, and non-compliance issues, prepare reports and make recommendations for changes as necessary;
Successfully implement and manage the Certificate of Recognition Program (COR), for the Region;
Participative member to the National Safety Committee;
Share feedback, observations and reporting details related to regional HS&E achievements and opportunities with regional managers and people leaders;
Oversee and participate as required in incident investigation and reviews;
Oversee regional CNESST claims and required modified duty programs;
Ensure emergency response plans are in place and aligned with local regulatory, regional, divisional and corporate requirements;
Participate in regional strategic planning as required;
Maintain current knowledge of industry trends and practices regarding health, safety and environment;
Oversee the management review process of our Safety Management System for the region;
Oversee the annual Safety Management System, Audit.
Competency Requirements :
Change Orientation;
Communicates Effectively;
Continuous Learning;
Customer Focus;
Holds Self and Other Accountable;
Problem Solving and Innovation;
Teamwork and Collaboration;
Values and Respects Others;
Coaches and Develops;
Maximizes Business Performance and Team Effectiveness;
Strategic Perspective.
Education and Skill Requirements :
A bachelor's degree or college diploma in a discipline such as Occupational Health & Safety or Environmental Studies would be preferred;
7-10 years of related work experience within the construction industry;
Certified Canadian Registered Safety Professional (CRSP) or Certified Health and Safety Consultant (CHSC) would be considered an asset;
Excellent verbal and written communication skills;
Microsoft Office, computer literacy (word, excel, PowerPoint);
Ability to facilitate programs and present to groups;
Working knowledge of National, Provincial, and Local safety and environmental regulations and programs;
Availability to travel.
Jean-Alexandre Demers
Consultant sénior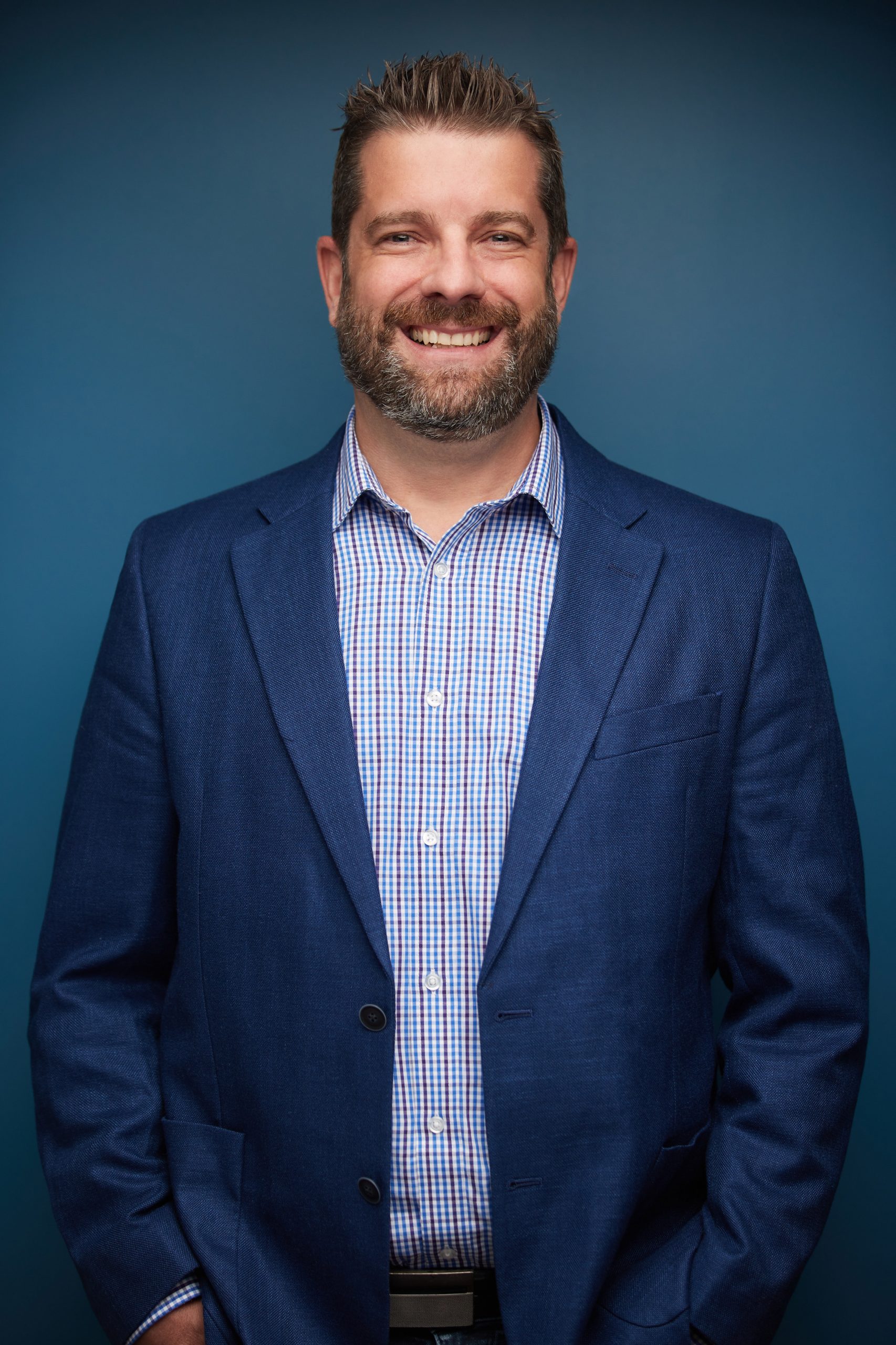 jeanalexandre@jumprecruteurs.ca
514-658-JUMP (5867) poste 205
Cell 514-241-7806