2022-03-07 15:19:35
Jump
The department designs and leads the various HR policies to accompany and support the organization's strategy and development. The department is responsible for recruitment, skills development, career management, personnel administration, and day-to-day employee monitoring. It also designs social policies aimed at the development of employees and the creation of a strong corporate culture.
The HR Business Partner works in liaison with the group's various operational departments to ensure the proper deployment and application of HR policies, while being aligned with the company's overall objectives.
As a true Business Partner, you will support the deployment of HR policies, as well as the employees and managers in your geographical area on a daily basis.
MAIN RESPONSIBILITIES AND ACTIVITIES OF THE POSITION
Deploy HR policies and processes
Ensure the implementation of HR policies, processes, and tools by managers
Coordinate performance reviews, identify and contribute to talent development
Contribute to the organization and facilitation of performance evaluations for compensation management
Leading the implementation of annual and professional interview campaigns, defining and monitoring action plans
Advise and support managers in an operational manner on all HR issues (management of individual situations, professional development, disciplinary law, etc.)
Work closely with the HRBP team of the French central services to ensure the consistency of the group's HR practices
Accompany organizational changes
Anticipate and support structural changes inherent in the group's organizational changes
Develop and analyze with managers the means to be implemented to adapt resources to the needs of the organization (target organization, jobs and skills, training, change management)
Supervise the administrative management of personnel in conjunction with the payroll department (entry/exit, medical examinations, contracts, renewals, amendments, salary policy, etc.)
Support employees in their development
Promote and support internal mobility within its scope
Ensure the adequacy of skills and profiles in relation to the group's challenges and liaise with the training department
Manage on a daily basis the various HR requests of employees
Ensure the proper integration of new employees
Manage social relations
Be the expert in local social legislation (administrative management, working conditions, health and safety) and any company agreements
Be a reference for the French HRBP and managers in the management of individual social relations
Ensure the proper management of disciplinary procedures when necessary
Ensure a calm social climate by facilitating a dialogue that reconciles the company's objectives and employee satisfaction
REQUIRED SKILLS
Expertise
Good understanding of the needs, issues and professions
Mastery of HR tools
Good leadership skills and ability to work in a network
Mastery of negotiation techniques
Sound knowledge of employment law, in particular the company's legal obligations in employment matters
Mastery of advanced English
Soft-skills
Excellent contact, diplomatic and communication skills.
Strong ability to anticipate changes, to conduct in-depth discussions, while leading changes in a very operational manner
Sense of responsibility, spirit of initiative and close to the field
Organizational skills to manage several projects simultaneously
Strong requirement for results and deliverables
Autonomous and reactive personality
Respect for confidentiality
ID-7876
Isabelle Munger
Associée / Consultante sénior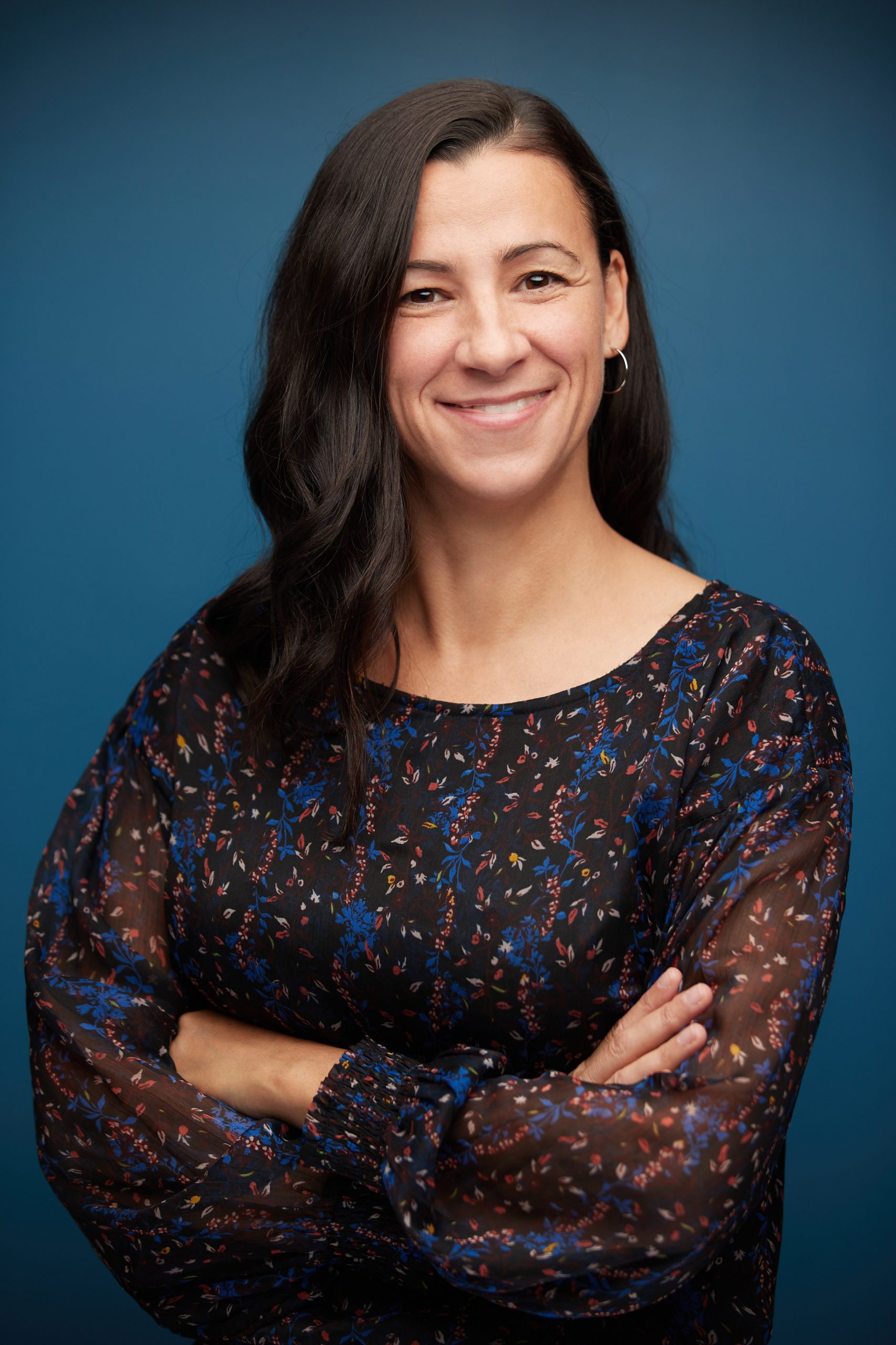 isabelle@jumprecruteurs.ca
514-658-JUMP (5867) poste 202
Cell 514-576-8151