2022-05-27 14:31:45
Jump
Our client, a growing company in the Eastern Townships, with operations in Florida and soon in Chile, has a mission to make the oceans a sustainable, accessible and affordable source of fresh water. To achieve this, the team has developed a technology that produces drinking water from buoys powered exclusively by wave energy. This technology will allow coastal communities and industries to obtain fresh water produced in an ecological and economical way.
The Human Resources Business Partner will occupy a key generalist role within the company, acting across all human resources disciplines. More specifically:
Plan the human resource needs necessary to achieve the company's objectives;
Actively participate in recruitment (job description, interviews, selection, etc.);
Act as an expert advisor for managers in terms of workforce planning, performance, professional development, recognition, etc;
Act as a resource person for employees;
Welcome and integrate new employees;
Master best practices, policies and legislation;
Keeping abreast of market trends;
Implement programs and organize various events to strengthen relationships within the team;
Maintain a culture of respect and inclusion at all levels of the company.
REQUIREMENTS AND PROFILE
Desire to have a sustainable impact on the planet;
Degree in business administration, human resources or equivalent experience;
Minimum of 5 years of experience in human resources with in-depth knowledge of multiple disciplines including compensation, organizational development, employee relations, performance, training, recruitment, etc;
Organized, detail-oriented individual with good analytical skills;
Ability to prioritize and work in a fast-paced environment;
Communication and interpersonal skills;
Bilingual (French and English, written and spoken);
Assets: CHRP member, experience in Canada and the United States
WORKING ENVIRONMENT AND CONDITIONS
Salary to be discussed and possible eligibility for the Employee Stock Option Plan (ESOP);
Group insurance paid including dental care;
Rapid growth and changing environment;
Dedicated and hard working team;
Diversified tasks.
Isabelle Munger
Associée / Consultante sénior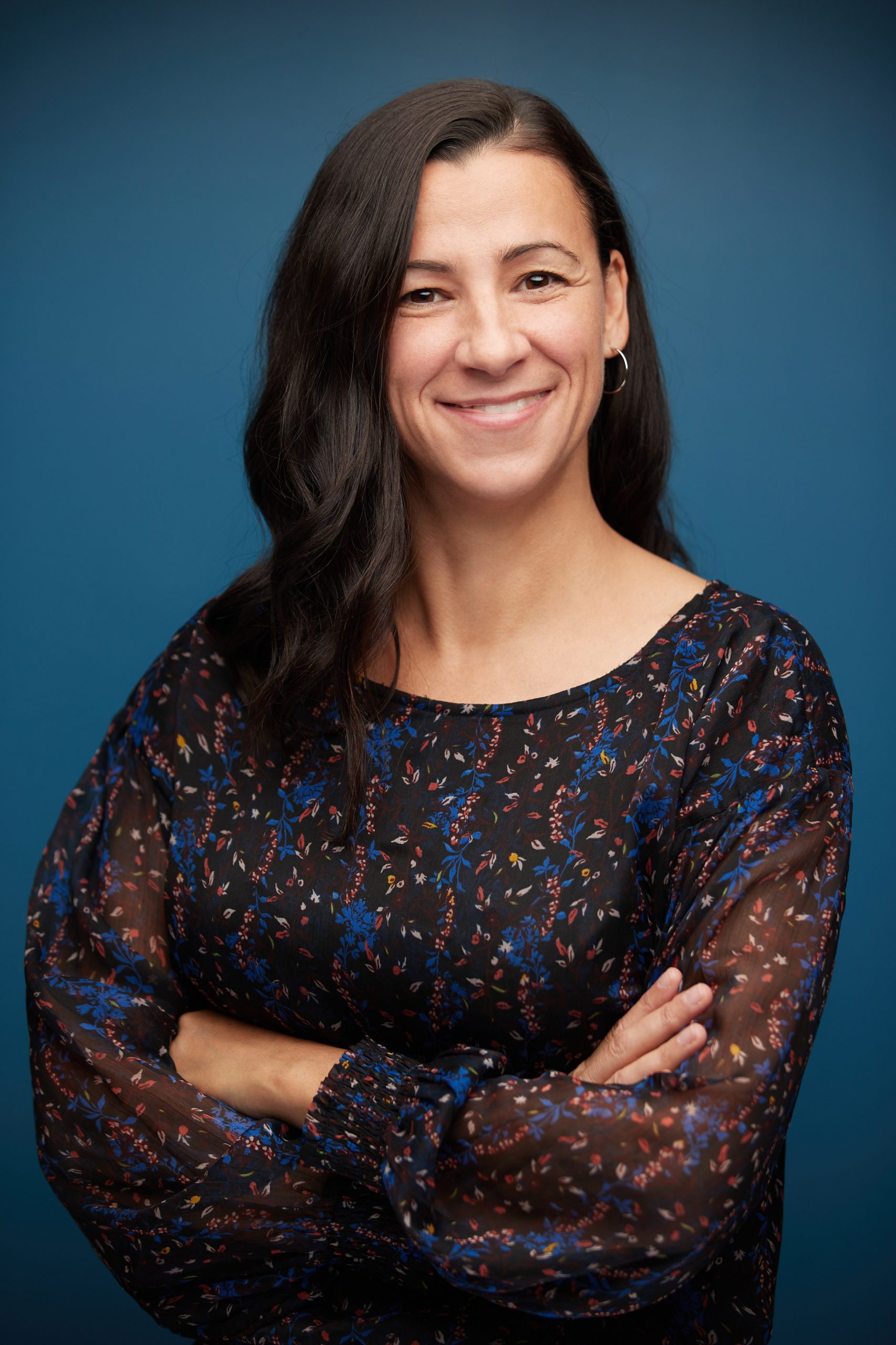 isabelle@jumprecruteurs.ca
514-658-JUMP (5867) poste 202
Cell 514-576-8151