2021-02-12 10:25:15
Jump
Under the supervision of the HR Director, the incumbent will be a key person in the management of employee files, in addition to acting as a resource person to managers and employees.
Duties and Responsibilities :
Coordinate the administrative management of employee files, from hiring to departure;
Accompany, develop and coach the management team in their role, particularly during annual contribution evaluations and disciplinary meetings;
Establish an annual training plan based on the needs of the sector;
Develop a manpower plan including the acquisition, attraction, mobilization and retention of skills and talents;
Participate in the collection of information and the follow-up of HR performance indicators;
Contribute innovative ideas adapted to the company on subjects such as
Contribution, Recruitment, Work Relationship, Employer Brand, etc..;
Participate in the complete recruitment cycle, including job fairs and staffing strategies;
Prepare vehicle allowance documents for tax purposes;
Act as a resource person for employees for any question, request or information required;
Participates with his/her supervisor in the development of HR policies and procedures;
Participate in the life of the HR team;
Participate actively, through his attitude and behaviors, to develop and maintain a respectful, harmonious and stimulating work atmosphere for all;
Collaborate with all colleagues and promote teamwork;
Carry out work with rigor and integrity;
Carry out his tasks and responsibilities efficiently and with the will to perform well;
Work with respect for the company's culture and values;
Perform all other related tasks.
Qualifications :
A minimum of 3 years of experience in a similar position;
Possess a Bachelor's degree in Human Resources, Industrial Relations or any other related training;
Member of the Ordre des CRHA (an asset);
Proficiency in MS Office Suite (Word, Excel, PowerPoint, Outlook);
Good command of spoken and written French;
Fluency in English (an asset);
Knowledge of laws, charters and standards in the field of labour law.
Working conditions:
Usual office work;
Travel required.
Jean-Alexandre Demers
Consultant sénior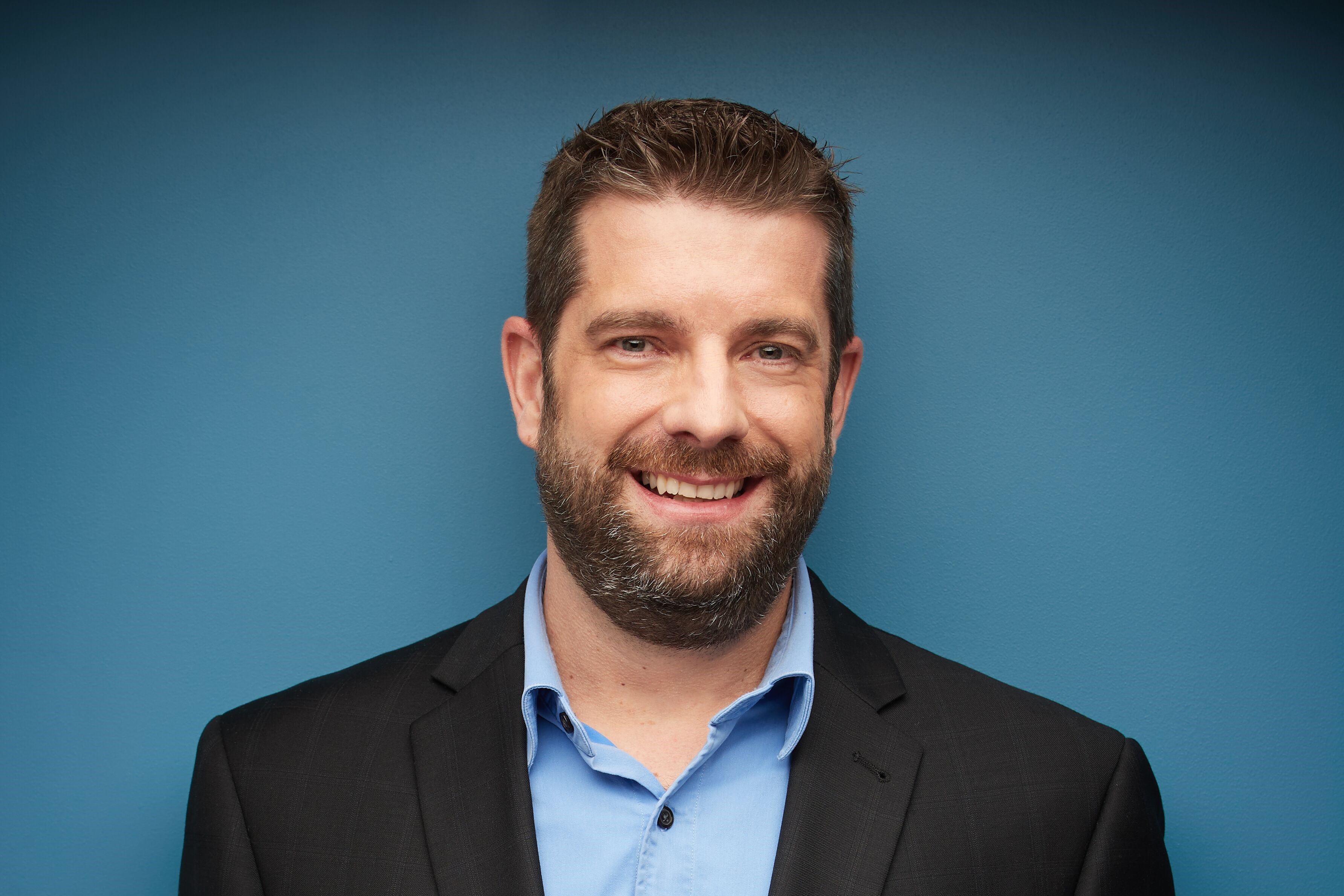 jeanalexandre@jumprecruteurs.ca
514-658-JUMP (5867) poste 205
Cell 514-241-7806