2021-05-20 09:59:10
Jump
Our client, located on the South Shore of Montreal, is growing! If you are a dynamic, enthusiastic and motivated individual looking for an opportunity to build a solid foundation for your career, this position is for you.
The HR Coordinator is at the heart of the lives of the company's employees by being their point of contact for all matters related to employee files, benefits and company policies. He/she supports all management in the management of HR files and health and safety information.
Duties and responsibilities include, but are not limited to, the following:
Staffing :
Coordinate the entire recruitment process (job postings, resume screening, interviews, employment reference checks);
Collaborate in maintaining the company's HR image on social media;
Maintain relationships with educational institutions and participate in career days.
HR Administration:
Coordinate the onboarding and integration of new employees (office and site);
Coordinate with the IT department on employee computer needs;
Create and maintain employee files in the Human Resources Information System (HRIS);
Support employee and manager requests, including

in the use of the HRIS;
in the management of the various benefit programs (insurance, pension funds, membership, etc.);

Coordinate the administration of the annual employee survey.
Assist in the management of Occupational Health and Safety information.
Assist the OHS Director in the management of claims to the CNESST.
Liaise with the corporate HR team.
REQUIRED SKILLS
Dynamism
Openness to change
Effective communication
Customer approach
Proactivity
Teamwork, collaboration, valuing and respecting others
EDUCATION AND SKILLS
University studies in Human Resources or Industrial Relations.
REQUIRED WORK EXPERIENCE
1 to 3 years experience in HR
SKILLS AND OTHER REQUIREMENTS
Ability to manage confidential information.
Excellent knowledge of French and English language, both spoken and written.
Experience in recruitment, selection and hiring
Ability to deal with people in a sensitive, tactful, diplomatic and professional manner at all times
Attention to detail in all aspects of work, excellent time management and organizational skills.
Proficiency with all Office Suite 2013 software and Acrobat. Knowledge of Breezy and JDE an asset.
Demonstrated ability to work in a fast-paced environment and ability to meet deadlines
Jean-Alexandre Demers
Consultant sénior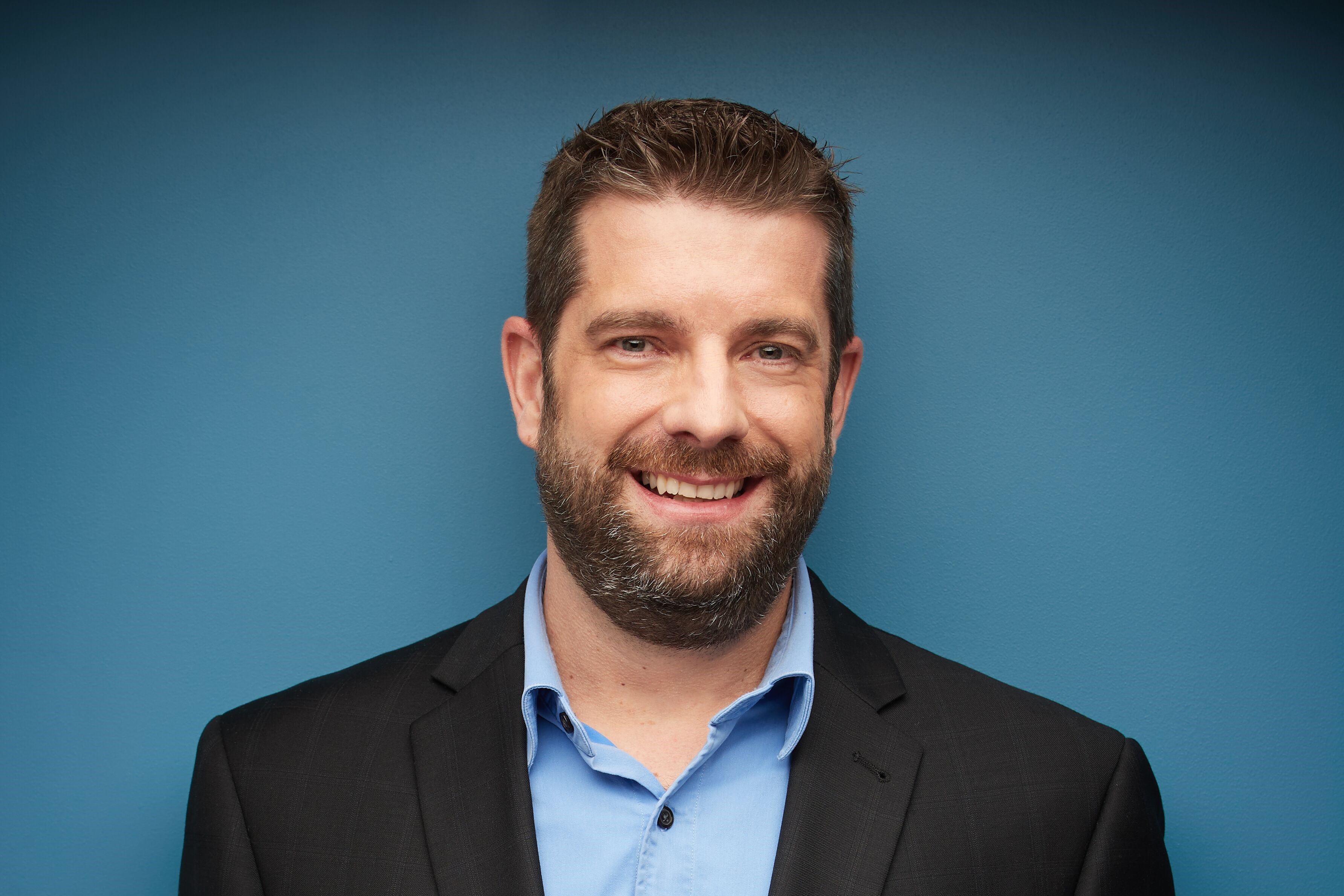 jeanalexandre@jumprecruteurs.ca
514-658-JUMP (5867) poste 205
Cell 514-241-7806