2022-11-18 12:12:35
Jump
Architectural products
Montreal
You are an HR generalist with experience in the manufacturing field and wish to play a key role with diversified tasks within a recognized company, pursuing its growth while having at heart the well-being of its employees.
This Quebec-based company, a pioneer in the field of certain high-end architectural products, designs and assembles products that stand out for their unique style throughout North America. Our client also distinguishes itself by its privileged relationship with its team members and has been the winner of Canada's Best Managed Companies award.
Reporting to the HR Director and indirectly to the VP Finance, you will be responsible for the following tasks and responsibilities
Provide guidance and support to managers in ensuring a safe and compliant work environment
Support the current and future needs of the company through the development, involvement, motivation and preservation of human capital.
Advise management on human resources best practices, improvement and implementation of HR processes, policies and procedures.
Participate in the needs analysis of various positions and manage the entire recruitment process including the welcoming and integration of new employees.
Write and maintain HR documents and procedures (job descriptions, hiring, training, salary scales, application forms, evaluation mechanisms, company policies, etc.).
Support managers in the discipline of employees in compliance with Quebec labour laws.
Collaborate with the payroll and benefits departments to keep employee files up to date.
Manage files related to the CNESST and be involved in disability files with the prevention mutual.
Be in charge of occupational health and safety files (accidents, compensation, return to work, temporary assignments, short and long term disability) by maintaining a communication link with employees, the insurer and the manager.
Implement strategies for team retention and analyze training needs, plan and follow up on them.
Support department heads during end of probation evaluation meetings and annual meetings.
Act as a liaison between management and employees to maintain a positive work environment.
Research benefits, health and safety practices and recommend changes or modifications to existing policies as required.
Perform any other related duties and responsibilities as required or assigned by supervisors.
Your qualifications:
Bachelor's degree or DEC in Human Resources or Industrial Relations.
3-5 years experience as an HR generalist.
Understanding of general HR policies and procedures.
Relevant experience in Labour Relations.
Comfortable working in a fast-paced, high-volume organizational environment.
Have a high degree of integrity, be facilitative rather than confrontational in nature, understand the importance of compliance and be an advocate for quality services.
Knowledge of labour and health and safety standards.
Demonstrate discretion, professionalism and good communication skills.
Ability to adapt and enjoy working in a team environment.
Positive and constructive attitude in solution mode.
Ability to multi-task and prioritize.
Bilingualism (oral and written) required (exchange with all North America)
For our client, support, communication and collaboration are the keys to success. You wish to participate in the development of a company that has the wind in its sails but that beyond its growth takes care of the interests of its employees!
To work in a good atmosphere, to collaborate in the success of the company and of each individual.
Play a key role and have the autonomy to implement and manage various HR projects.
Competitive salary according to experience
Group insurance plan: medical and dental benefits package paid at 50% by the employer
2 sick days/ 2 personal days per year
Weeks of vacation
Free parking
20% discount on the STM OPUS pass
Access to on-site gym
Annual performance and salary reviews
Active social committee, monthly activities and surprises to cover various events and vacations
Emmanuelle Laporte
Senior Recruitment Consultant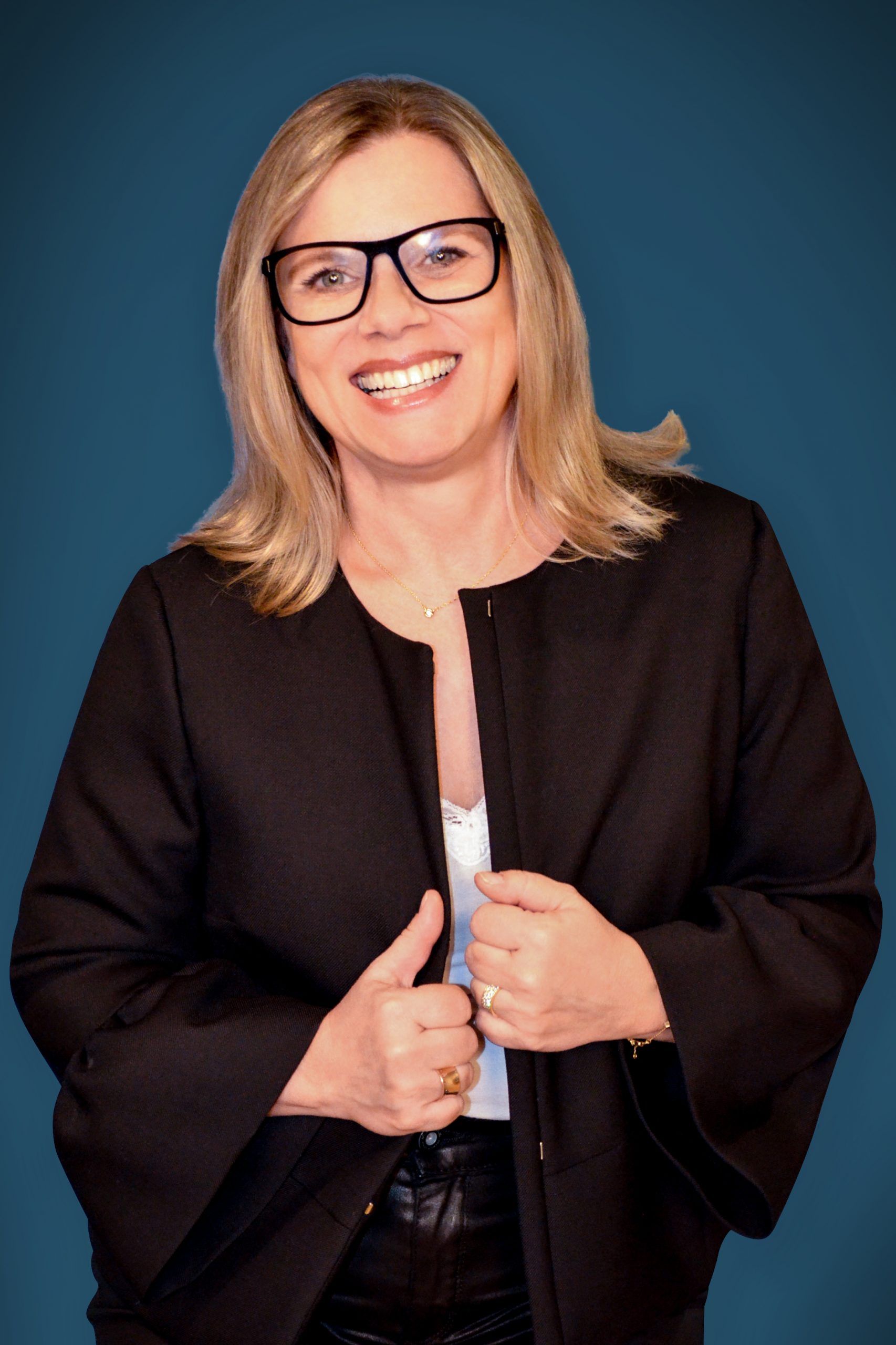 emmanuelle@jumprecruteurs.ca
514-815-5605