2021-09-01 13:56:46
Jump
Our client is growing! If you are an independent, enthusiastic and motivated professional looking for an opportunity to build a solid foundation for your career, this position is for you.
Under the supervision of the Human Resources Generalist, the Human Resources Technician will provide support to the Human Resources department, specifically:
Assisting in the identification of immediate or potential job openings, posting notices and advertisements, and collecting and screening applications for employment;
Inform applicants of employment criteria and conditions of employment;
Review applicant inventories and contact potential candidates to schedule interviews and arrange transfers and assignments;
Assist in the recruitment of graduates from colleges, universities and other educational institutions;
Inform candidates of the results of the selection process;
Informing managers and employees of staffing policies and procedures arranging for staff training and providing information on services such as employee assistance, counselling and recognition programs
Promote our postings on various social networks;
Participate in the management of CNESST and other disability cases.
What we are looking for:
Degree or equivalent experience in HR;
Analysis, judgment;
Ability to manage multiple files simultaneously;
Ability to influence;
Very good knowledge of the Office suite.
What we offer :
Competitive salary
Four (4) weeks of vacation per year
Group insurance program
Contribution to the employer's pension plan
Ongoing training
A friendly work team
Major projects
Career development opportunities
Location:
South Shore
Jean-Alexandre Demers
Consultant sénior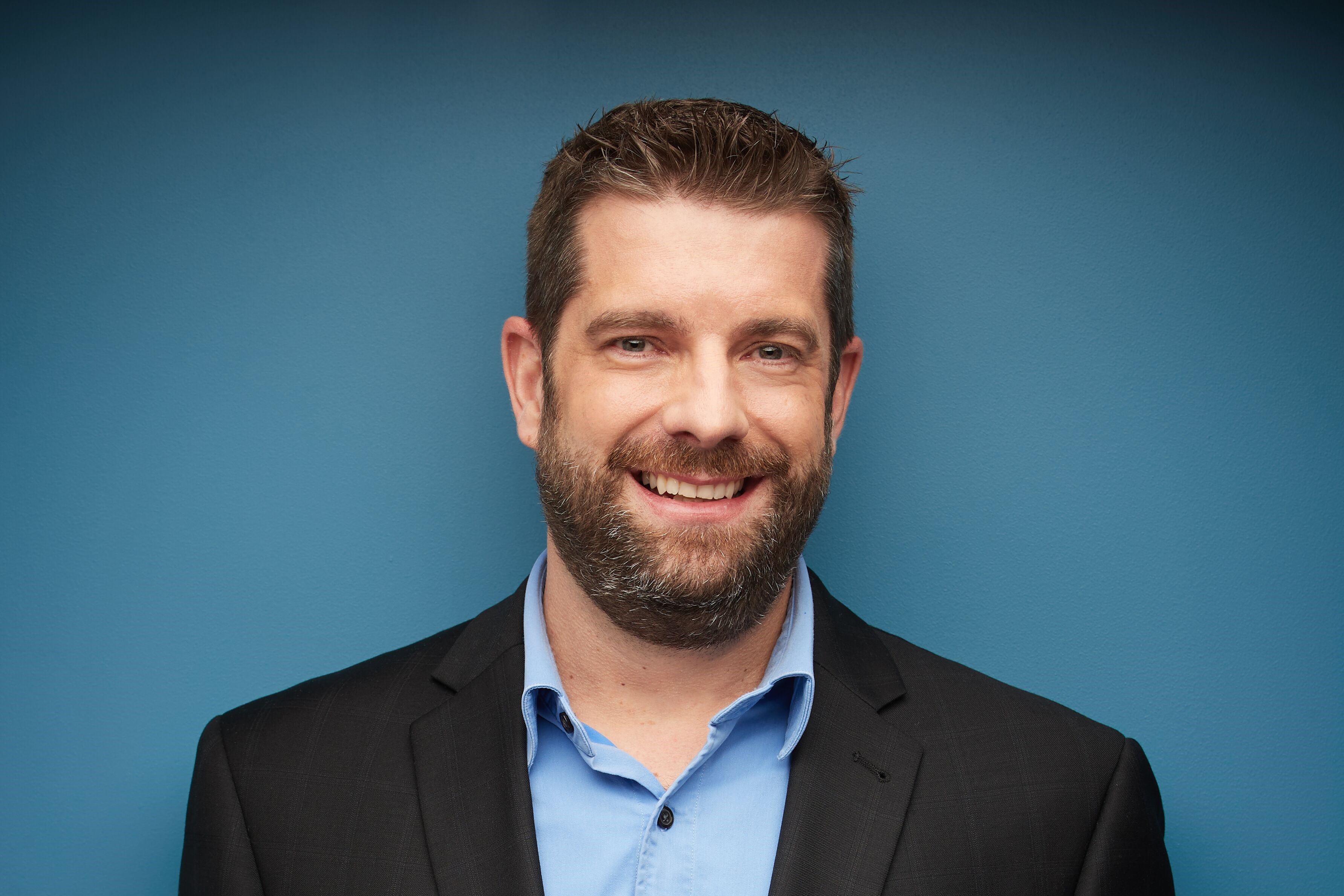 jeanalexandre@jumprecruteurs.ca
514-658-JUMP (5867) poste 205
Cell 514-241-7806